Our
history
Seven decades in the making, our history is definitive of the growth of modern India. It is a story with an upward curve, of how an Indian company — and all the associations that arise with that phrase — rose to become a global powerhouse. We've come a long way since the Willys, and as we accelerate into the 21st century, our journey as a global brand is well under way.
Our
founders
Early pioneers of globalization, the Mahindra brothers collaborated with a wide range of international companies and before long, Mahindra's reach extended beyond steel to transportation, tractors, telecom, and more.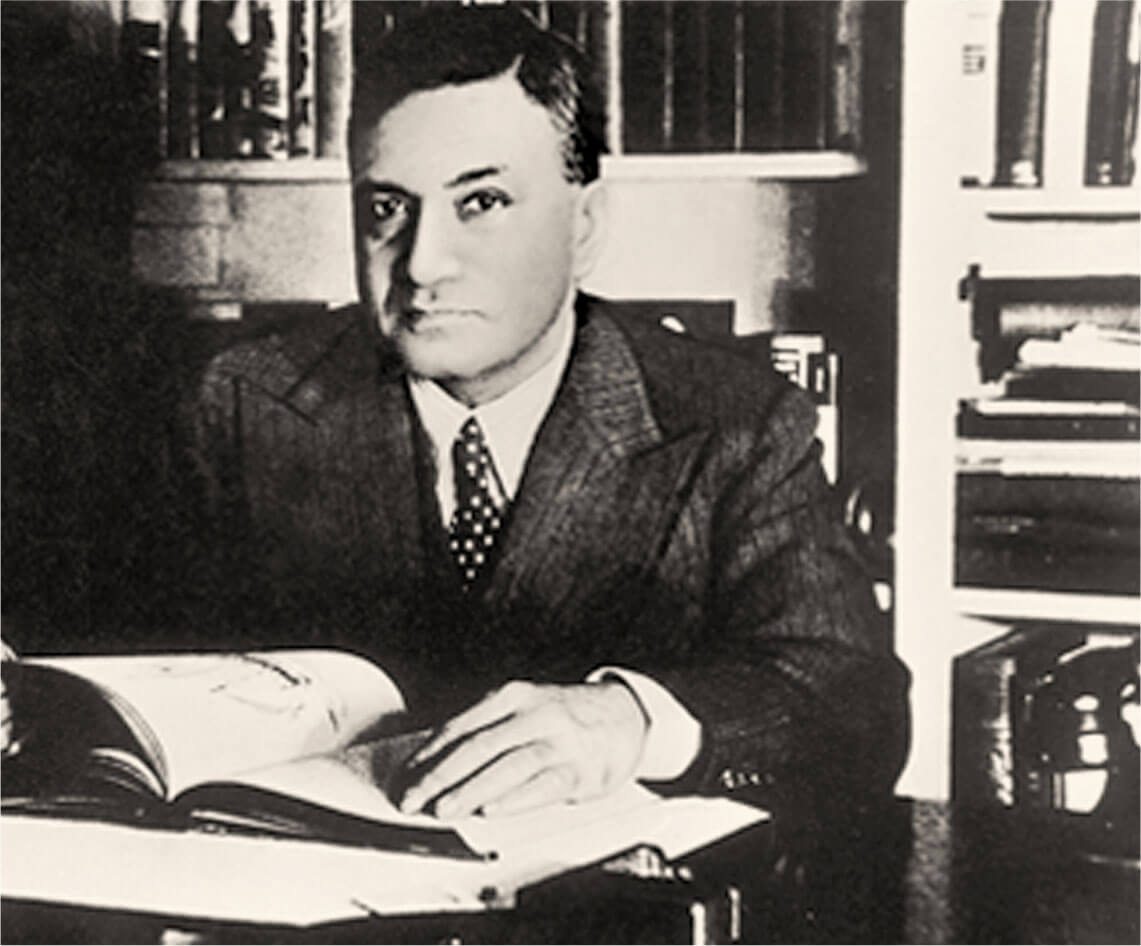 J C Mahindra
Founder, 1892 - 1951
Jagdish Chandra Mahindra, better known by his moniker JC, was born in 1892 in Ludhiana, Punjab. The loss of his father at an early age thrust the responsibility of his family's welfare on his young shoulders. The eldest of nine, JC strongly believed in the power of education and ensured all his brothers and sisters studied hard.

After receiving an engineering degree from Veermata Jijabai Technological Institute (VJTI), Mumbai - one of India's premier Engineering and Technical Institute - he began his career at Tata Steel, serving as the Senior Sales Manager from 1929 to 1940. Recognition of his excellence arrived when the Government of India appointed him as India's first Steel Controller during the Second World War.

As India's inevitable independence loomed large, JC was prescient about the opportunities that Indian entrepreneurs would have to contribute to the growth of a new nation. It led him to found Mahindra & Mohammad, in partnership with his brother K C Mahindra and Ghulam Mohammed.

His vision of India's post-independence economic development enabled Mahindra & Mahindra to grow to the size it is today, and the rest, as they say, is one for the history books.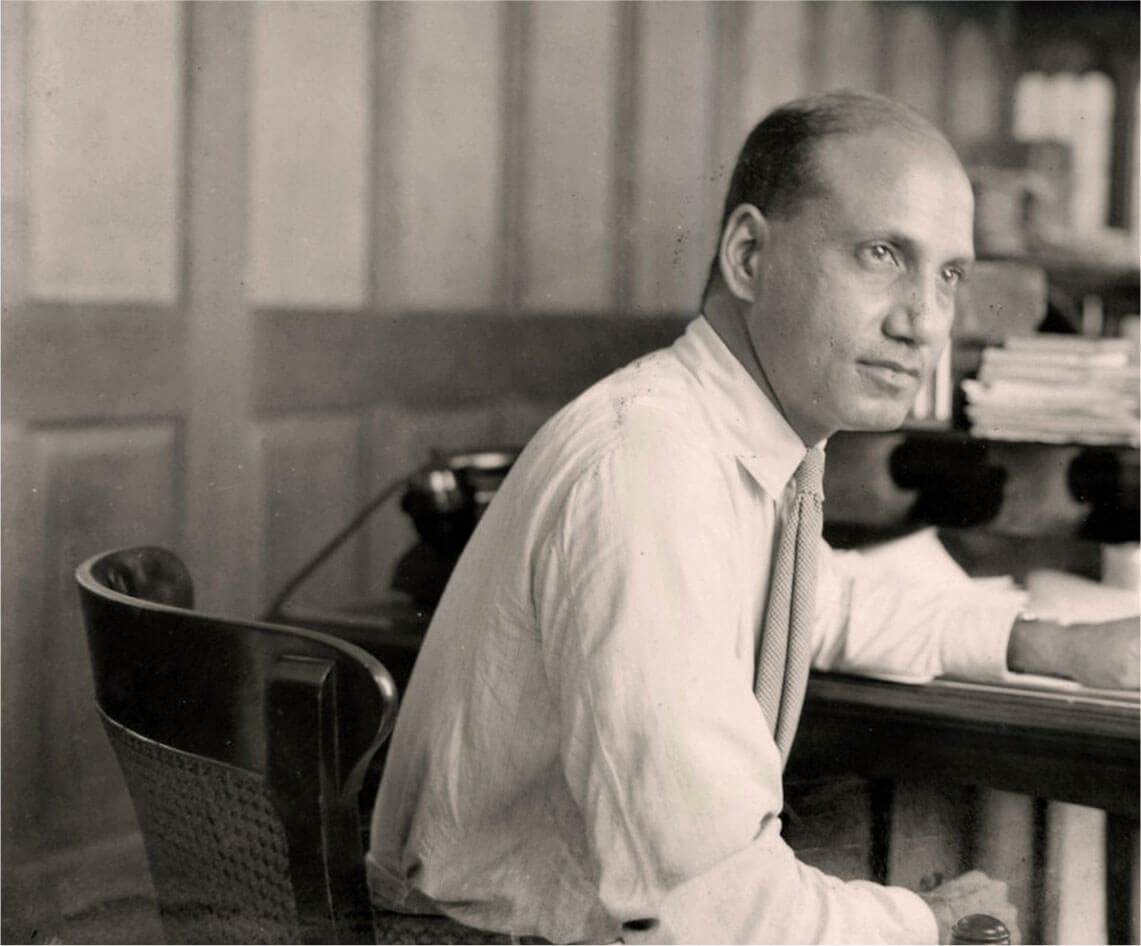 K C Mahindra
Founder, 1894 - 1963
Kailash Chandra Mahindra, known to all as KC, was born in 1894 in Ludhiana, Punjab, the second of nine children. When their father died at an early age, his older brother JC became head of the family, and KC his best friend and future business partner.

KC attended Government College, Lahore, where his scholastic aptitude shone through. At Cambridge, he earned Honours, played hockey, and took a keen interest in rowing. After graduating, he joined Messrs. Martin & Company, where he edited the monthly magazine INDIA and, briefly, the Hindustan Review.

In 1942, KC was appointed Head of the Indian Purchasing Mission in the United States. Returning to India in 1945, he was appointed the Chairman of the Indian Coal Fields Committee of the Government of India and also of the Automobile and Tractor panel. His contribution to developing strategic coal policies and applying the latest methods of coal mining in India helped shape the industry, and his Coal Commission Report became a seminal document in the industry. During these years, he also wrote Sir Rajendranath Mookerjee's definitive biography.

In 1946, KC moved to Bombay to found Mahindra & Mohammed. Under his 13-year stewardship as Chairman, Mahindra & Mahindra established itself as a major Indian industrial house in several sectors. A glittering career also saw KC serve as a Director of the Reserve Bank of India, Air India, and Hindustan Steel.
Our
past leaders
If we have gotten this far, it's on the back of many outstanding leaders. Here are a few of them.