Innovation
at Mahindra
We believe that innovation has to be at the core of our business. Our aspiration to become one of the most admired brands in the world demands such an outlook, and requires the collaboration of everyone across the organization. Read on, to find out if our efforts are paying off.
Our
Philosophy
Aligned to our core purpose of empowering people everywhere to Rise, making superior, advanced technology as accessible as possible guides all our innovation and technology development efforts.
Our 5 S Framework to Innovate
Our 5 S framework details our approach in how we bring our innovation philosophy to life within the Group. The first two S's refer to the context in which innovation takes place, and the latter three S's to its construct.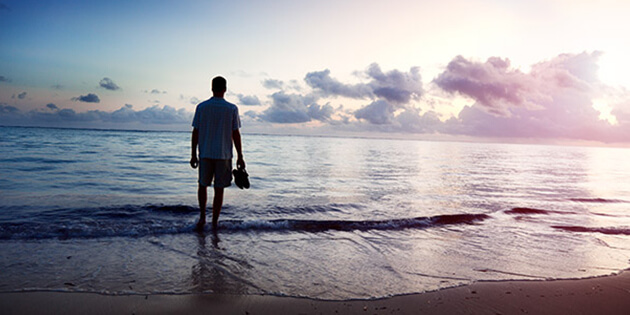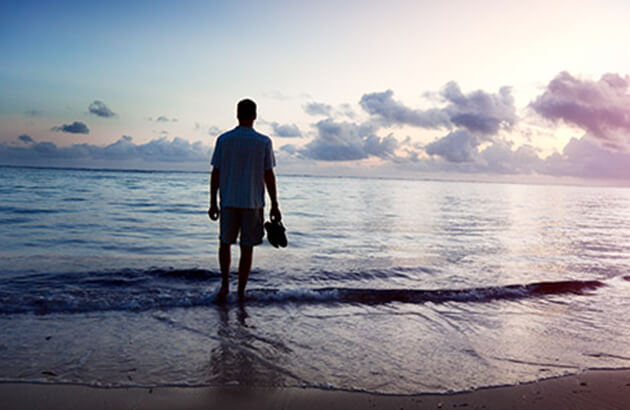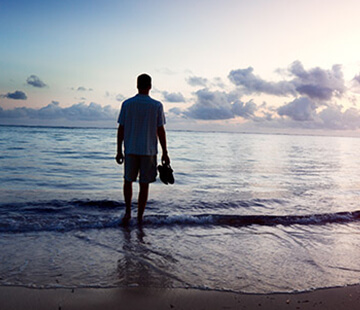 Space

for innovative ideas to flow, we need both mental and physical space to ponder over solutions to critical problems. We understand and encourage this non-linear approach, one where you disconnect from the world to focus on the problem at hand, be it listening to music or walking alone on a beach.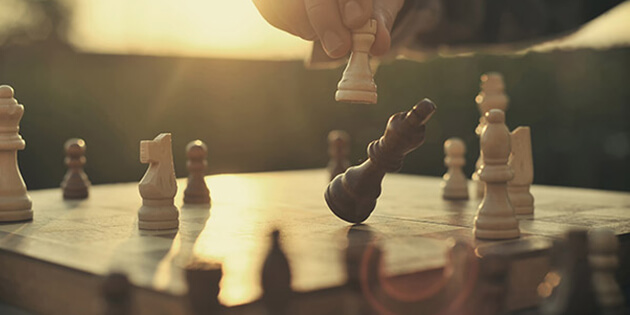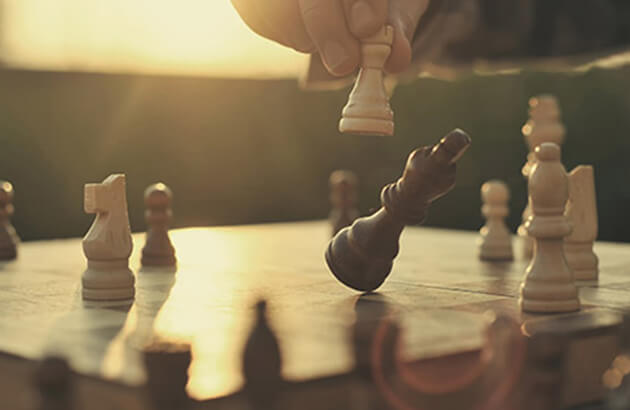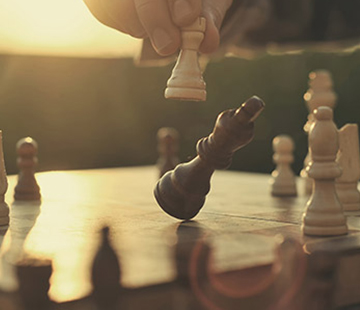 Self-indulgent Creativity

this involves solving problems that you are passionate about and indulge in, but which may not be directly linked to your day-to-day work.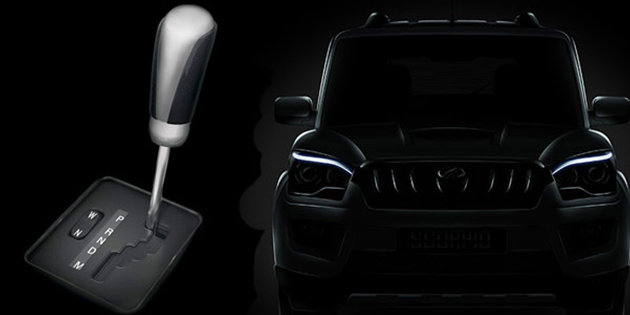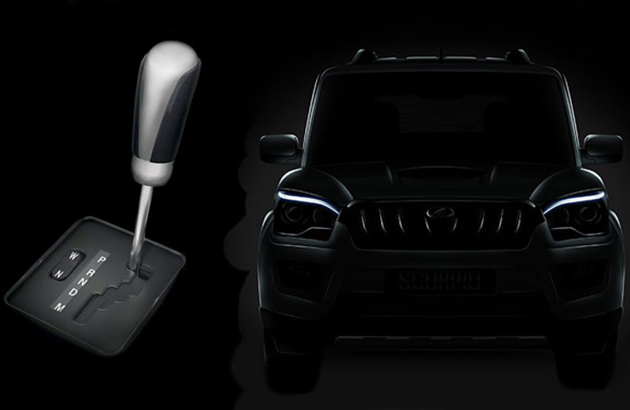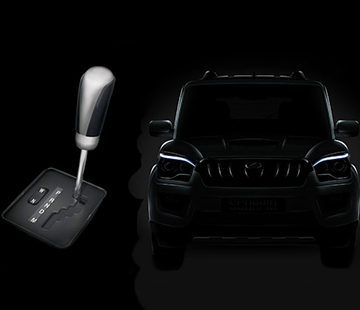 Simplicity

is always a virtue when trying to solve any problem, and we view finding simple solutions to complex problems as a true hallmak of an innovative genius.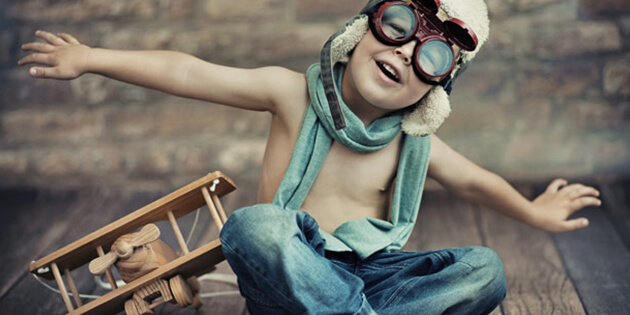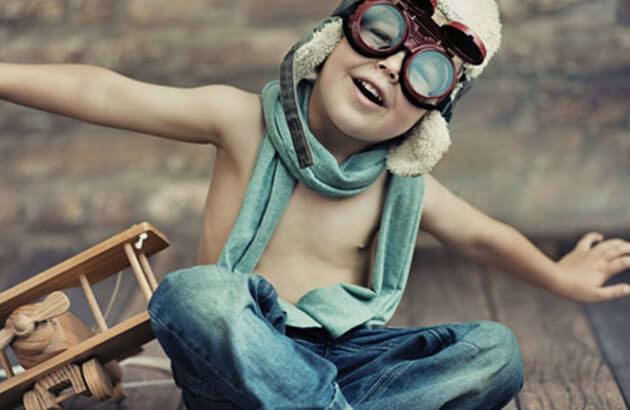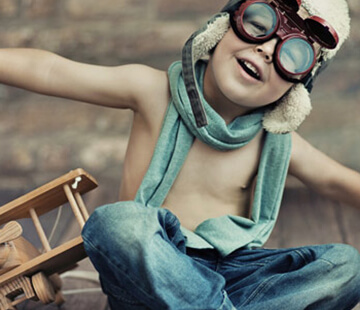 Sans ('without', in French)

is something that we at Mahindra thrive at. We pride ourselves in overcoming complex challenges 'without' enough capital, technology, or skilled human resources. Our ability to deliver more with less is fundamental to who we are.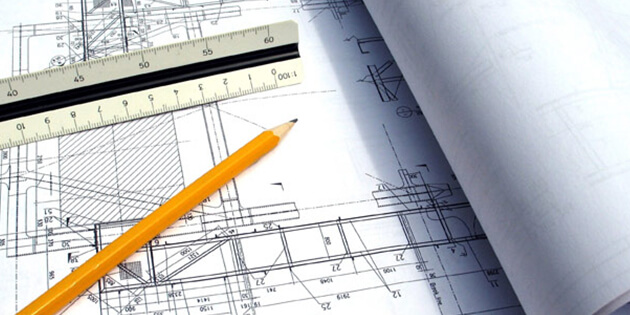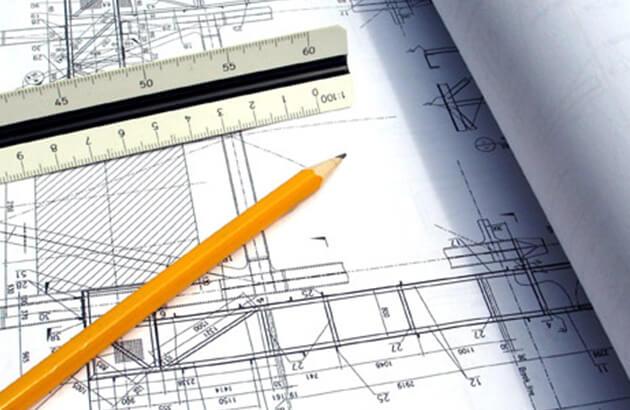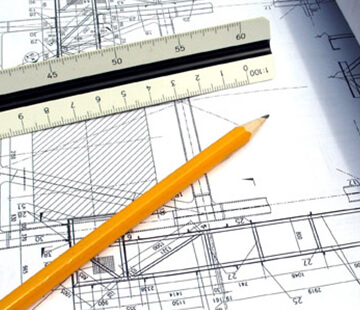 Sustained Experimenting

they say genius is 1% inspiration and 99% perspiration. Unless we experiment with ideas, pilot them, and learn from our experiences, we will never make bold decisions. The learning loops formed by sustained experimentation are critical to innovation.
Our
R&D
At Mahindra, building a global brand is our defining aspiration. And we recognise that we cannot achieve this without moving up the technology curve, developing innovative products and services to attract and retain customers globally. From our humble beginning as an automotive and tractor manufacturer, we've made rapid strides in product development. In our ambition to be a technology and innovation-led brand, we began serious investments in building capabilities and infrastructure in the mid-2000s. Today, we are working on next-gen technologies and innovations in centres across India, USA, South Korea and Europe, with a focus on vehicle safety, eco-friendliness, connected cars, superior vehicle performance, and on network solutions, cloud computing and mobility in IT.
Our
Facilities
Our facilities are not just about men in lab coats and state-of-the-art equipment. They're global hubs of discovery, and part of our neural network of innovation that powers us forward.
Technology
Focus
We're hard at work on a host of innovations. Here's a peek into what we're upto.
Our
Output
We are breaking barriers to make technology and innovation accessible. To all.
Our
Programmes
Innovation is all about creating ecosystems, both within and outside the organization. This is how we do just that.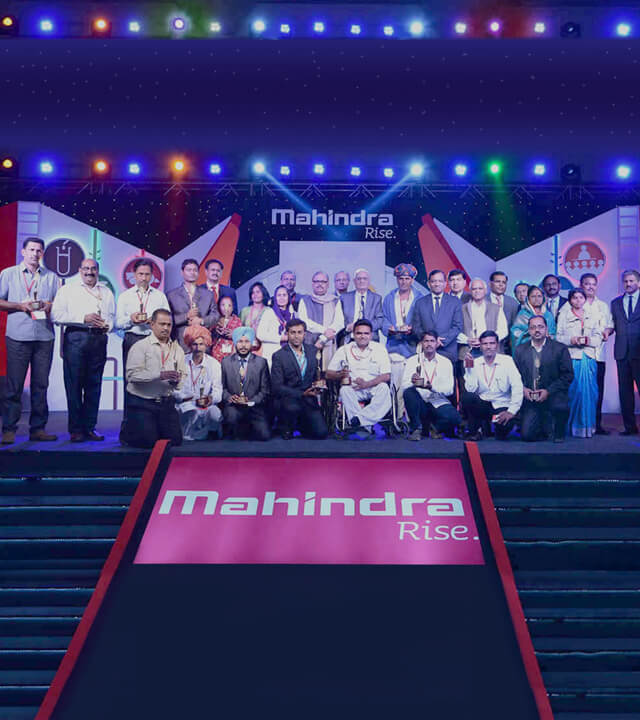 Mahindra Innovation Awards
Instituted in 2003, "Mahindra Innovation Awards" has been a successful platform for encouraging and recognizing path-breaking and disruptive work. We award in four major categories - process, product, business model and failed innovation. The unconventional but highly successful "Failed Innovation" category was introduced a few years ago to promote the powerful idea that it is better to try and innovate than to not try at all.

In 2012, we introduced the "Mahindra Innovation Mela (festival)" as a platform to spotlight innovative work done by teams, to inspire fellow employees to innovate, and most importantly, to offer a forum for conversations between businesses to discover synergies and collaborate.
Our
Partners
Innovation can never be possible in silos. It is an outcome of collaboration. Find out who some of our partners are on this journey.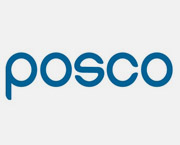 ---
With partnerships the world over, SsangYong recently, signed an MoU with POSCO to develop lightweight trucks, and with Korean Automotive Technology Institute for intelligent solutions

---
Mahindra Electric works with the Central Electrochemical Research Institute in India, focusing on developing lithium ion batteries.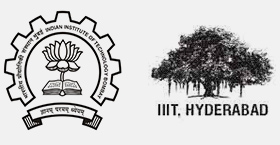 ---
Mahindra Research Valley partners with India's leading engineering colleges and management institutes to foster a culture of innovation and engage young, vibrant minds.