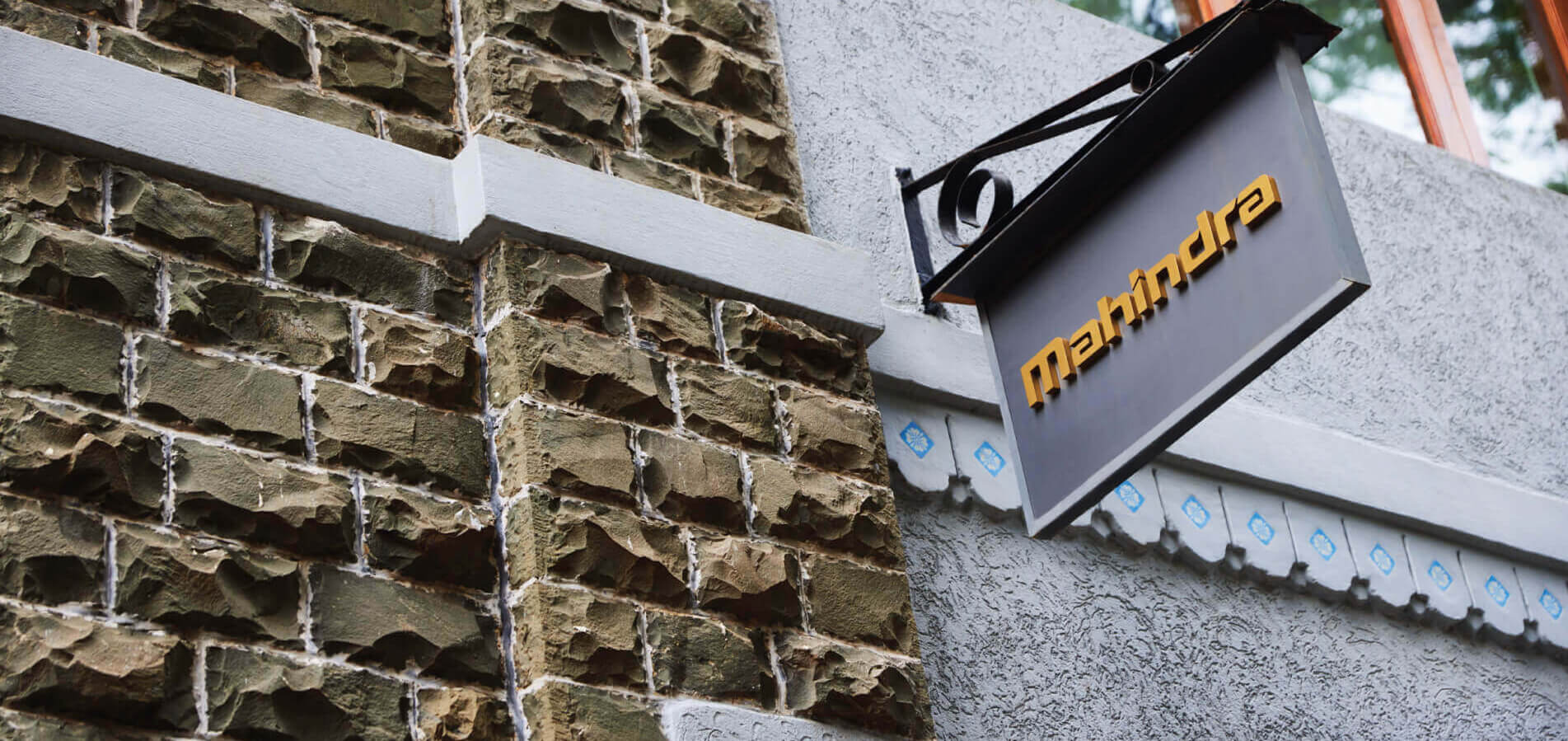 Newsroom
We Create an Impact
An update of businesses and people that Rise to the future.
Press Releases
Latest news from across the Mahindra Group.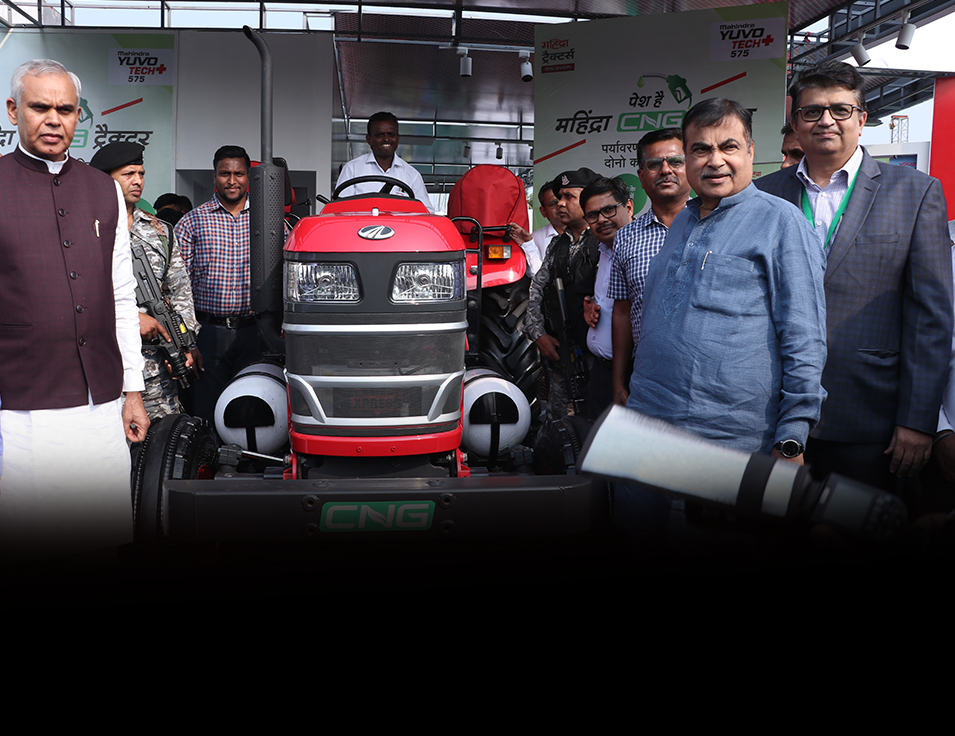 Latest
Mahindra unveils CNG tractor at Agrovision Nagpur
Farm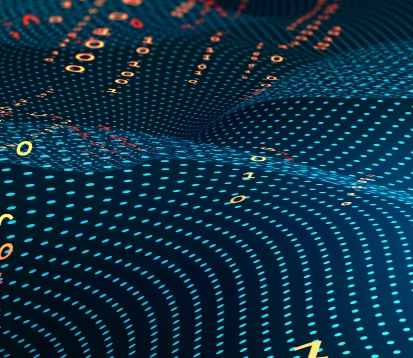 Latest
Tech Mahindra launches a sports cloud platform built on AWS to provide an immersive fan experience globally, powered by…
Technology
In the News
Published articles about The Mahindra Group.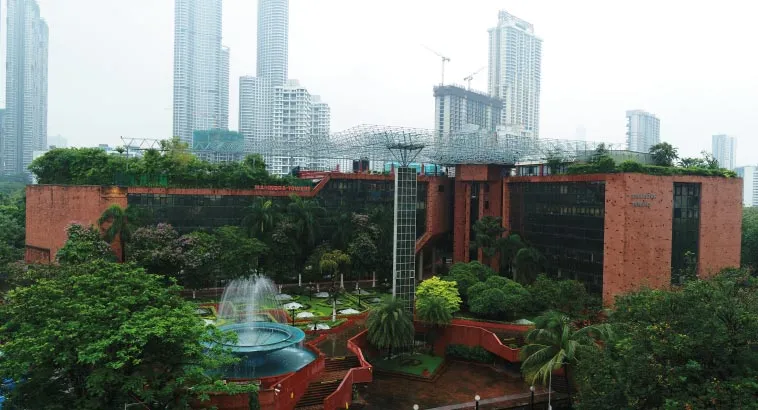 Thanks for your interest in Mahindra
Please provide your most valuable information, so we can help you better!
Thank you for sending your queries!
Our Team will look into it shortly.