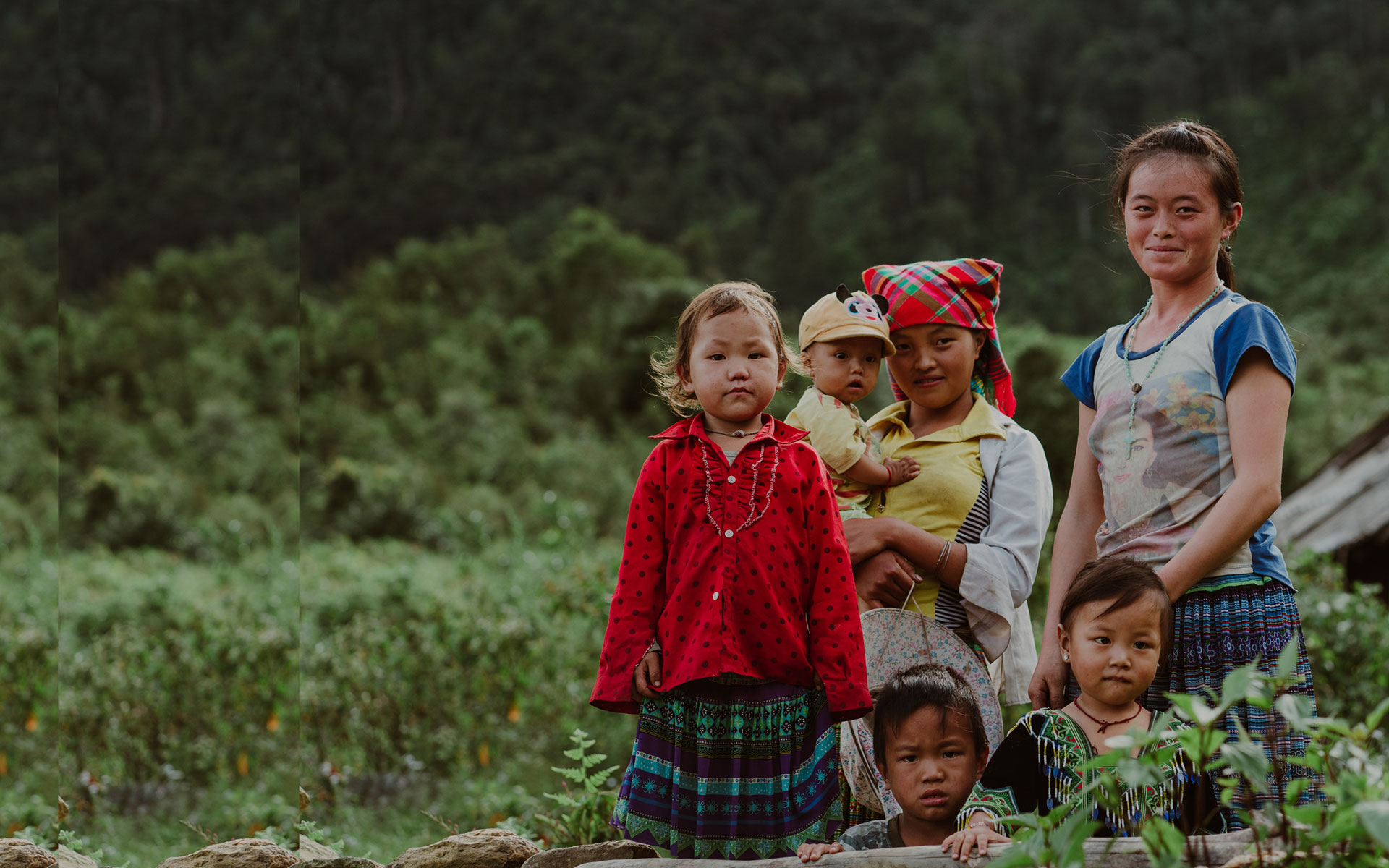 together we rise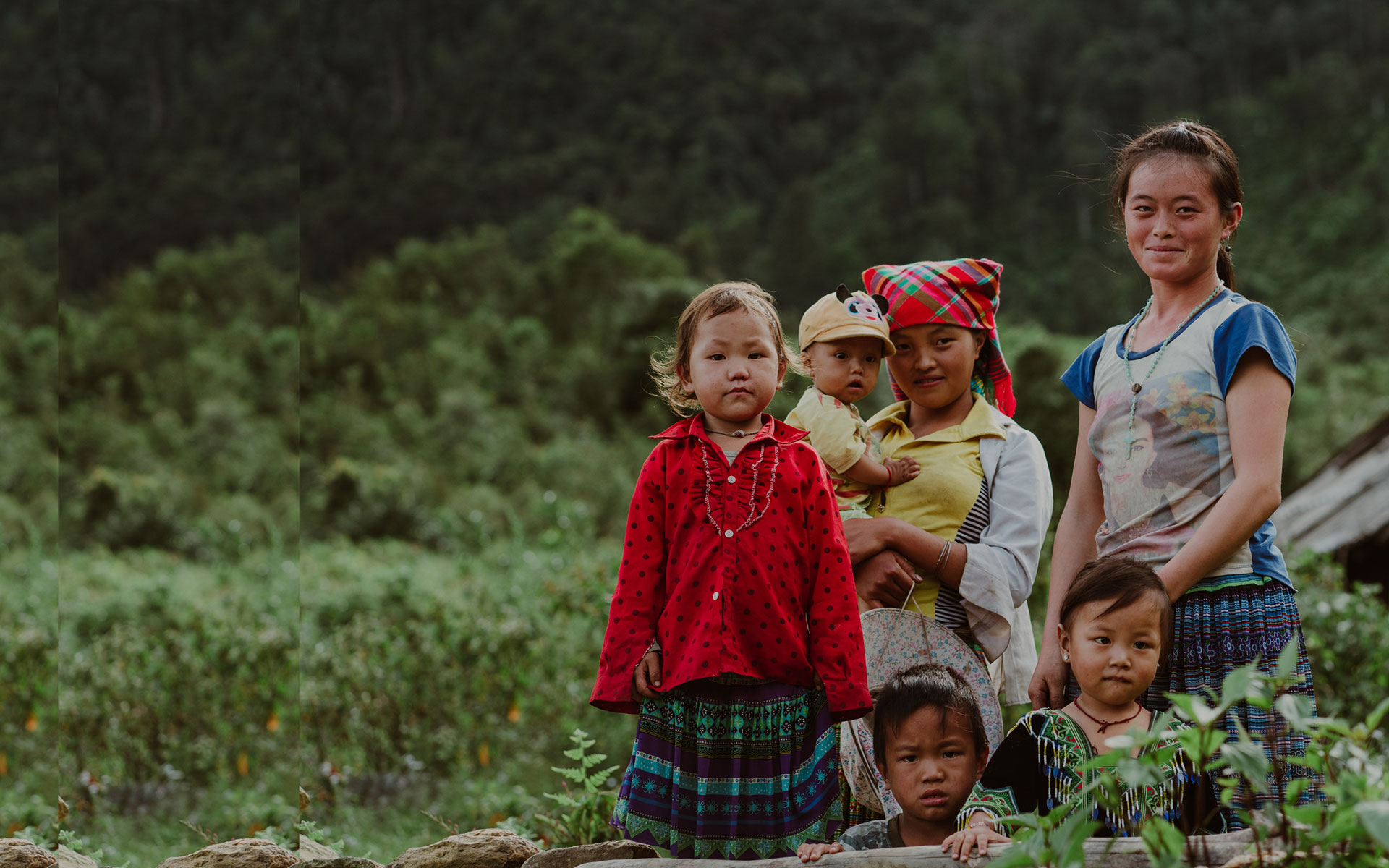 together we rise
Watch the Film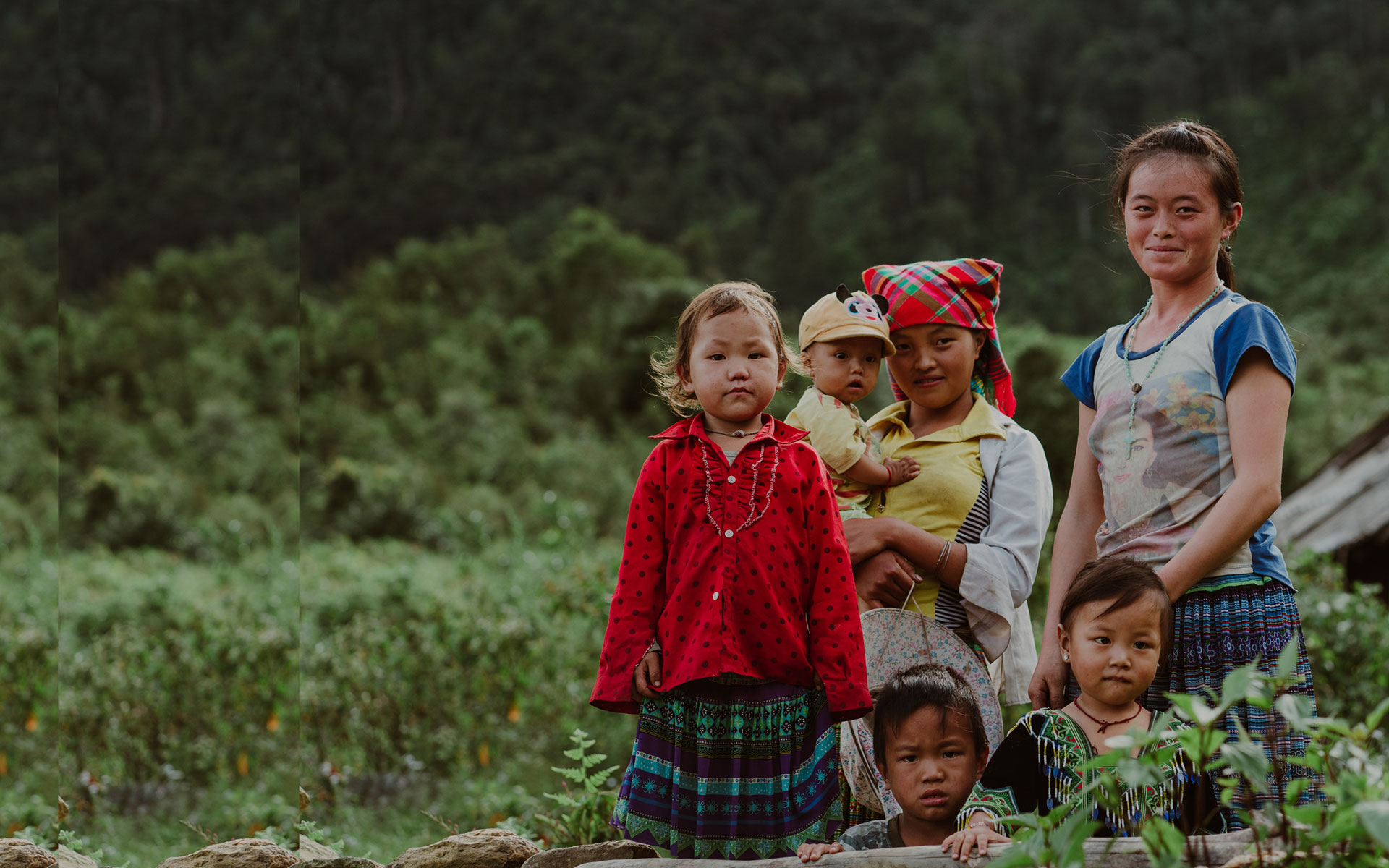 together we rise
Watch the Film
PURPOSE
Drive positive change in the lives of our communities. Only when we enable others to rise will we rise. #TogetherWeRise
our brand pillars
Mahindra creates positive change, for you and the world you live in.
rise for a more equal world

rise to be future-ready

rise to create value
Rise to be future-ready
Diverse industries working towards tomorrow.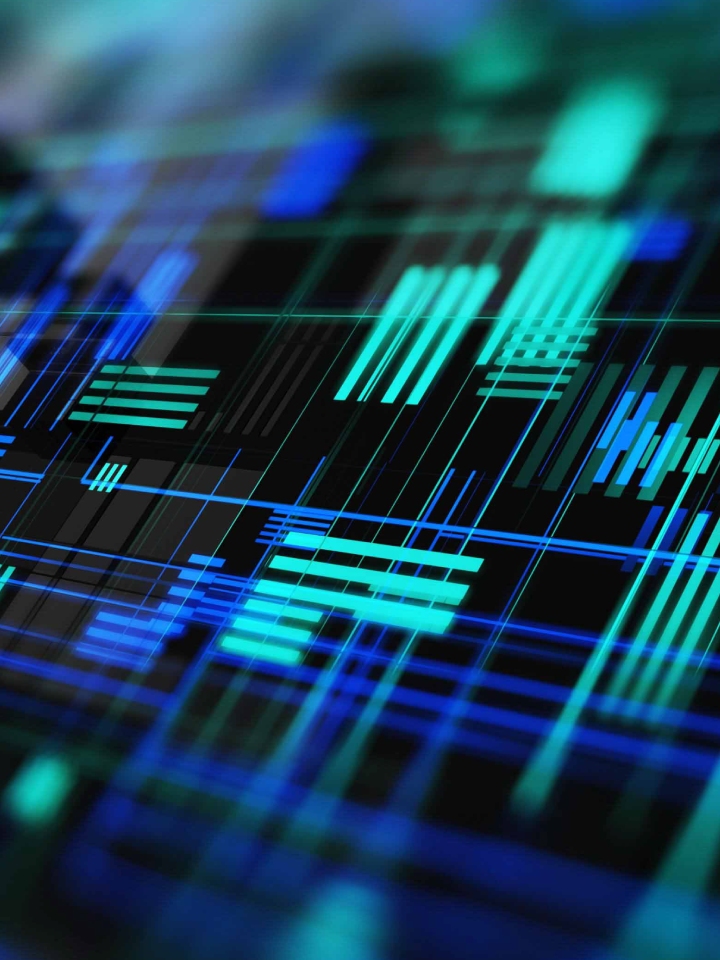 Mahindra Digital Engine
A technology focused division delivering digital transformation across businesses.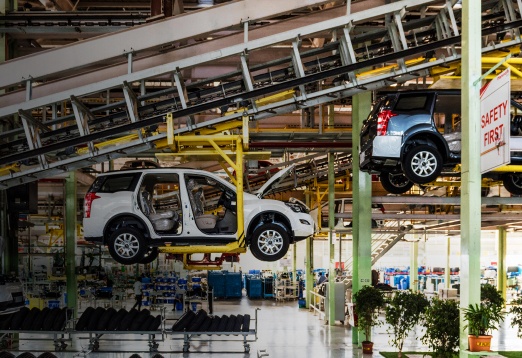 R&D Centres & Manufacturing Facilities
A neural network of innovation that spans the globe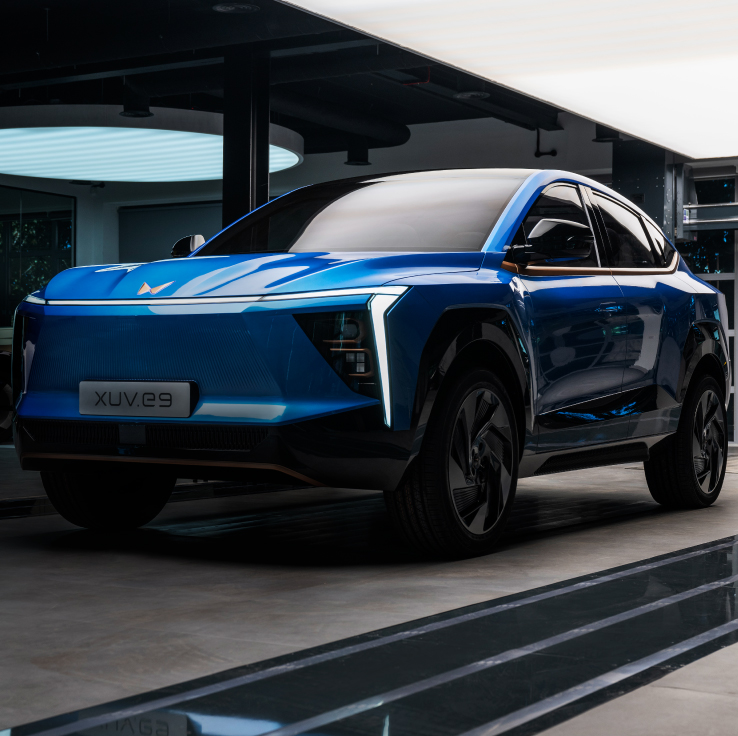 EV Technology- BORN
Bringing in the electrifying future of eSUVs

Digital Transformations
Growing our businesses through a digital revolution.
rise to create value
Growing through shared value with our consumers.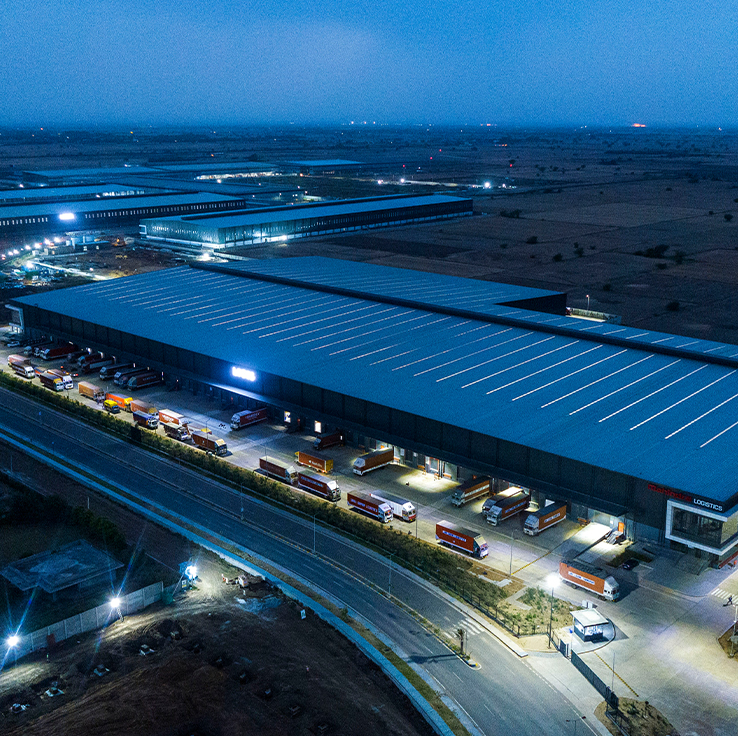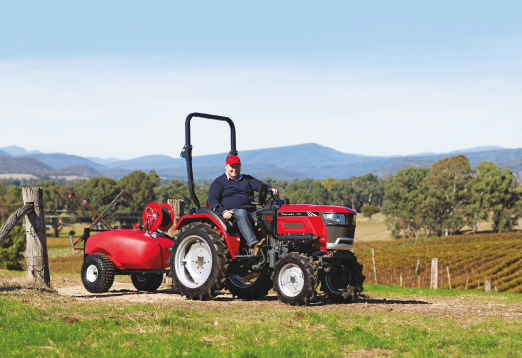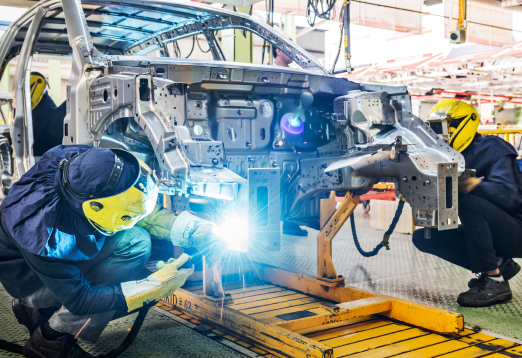 68 Manufacturing & Assembly
awards & recognitions
Rewards are our prestige, trust is our pride.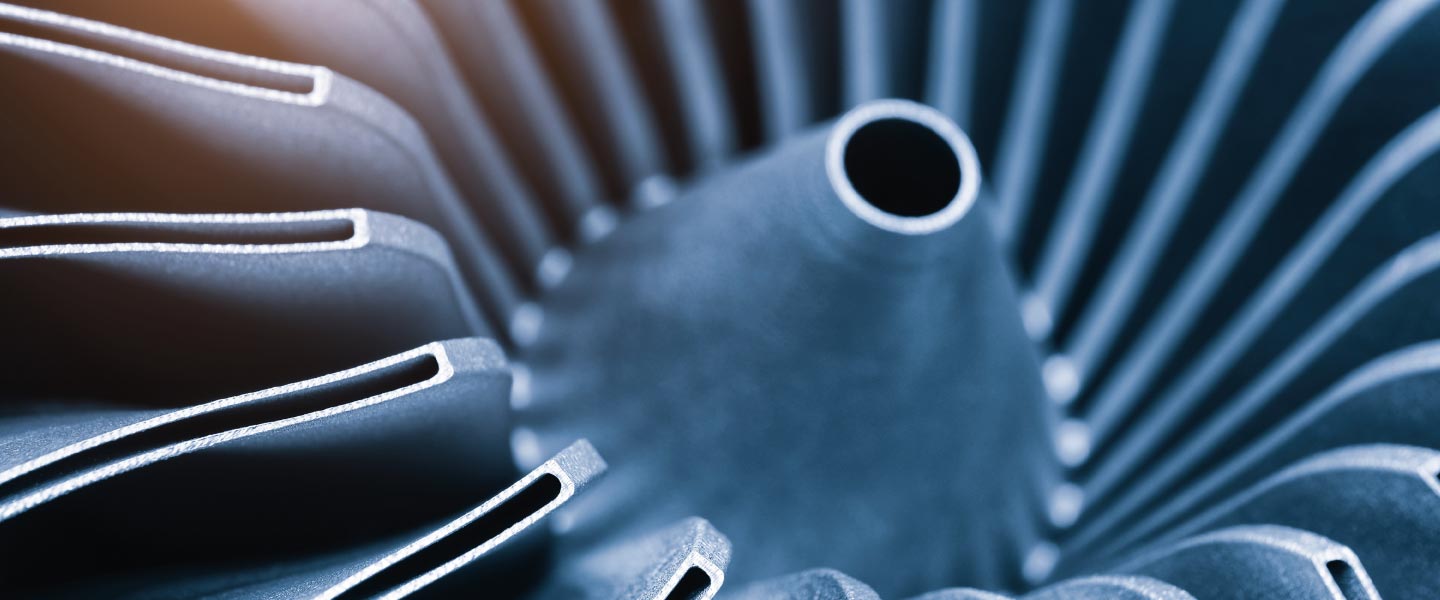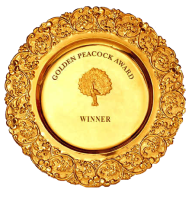 the global 'golden peacock'
award for excellence in
corporate goverance.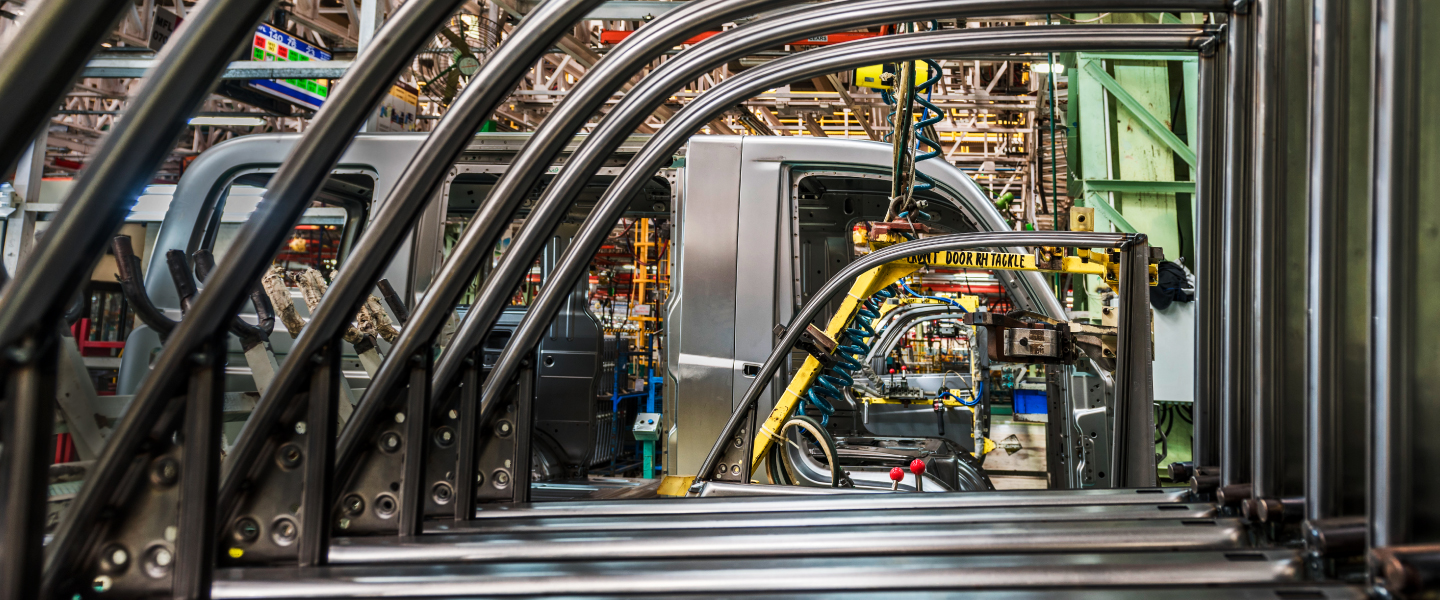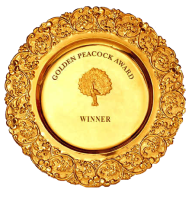 Ranked 2nd in '2021 India's Best Companies to Work For'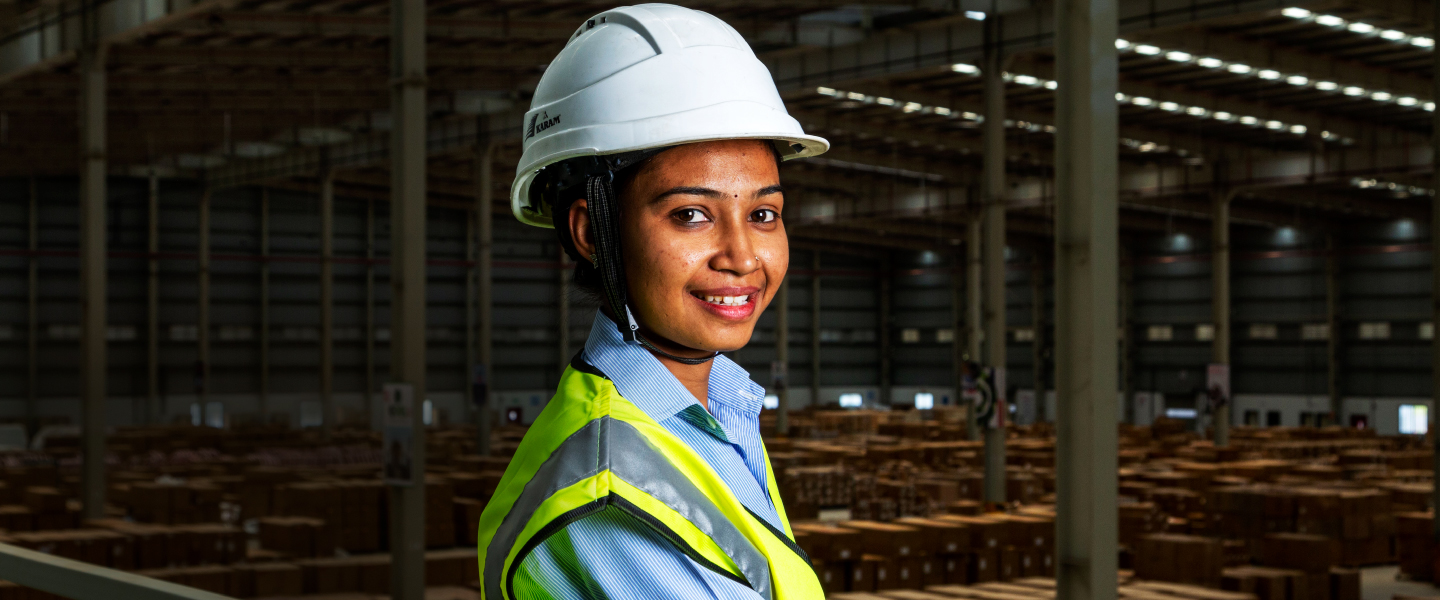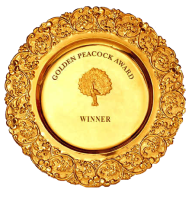 Ranked 2nd in '2021 India's Best Companies to Work For'