We have always been
global
Since our beginning in 1945, we've been connected with the world through partnerships, growing presence in multiple geographies, a diverse and multinational workforce, and the boundless ambition to integrate ourselves with global communities.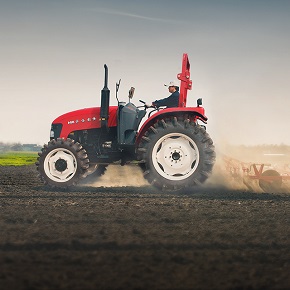 Asia Pacific
Our activities span the entire range of our businesses across multiple industries.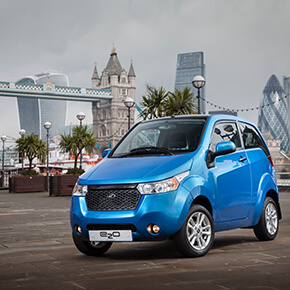 Europe
Diversity of our operations rivals that of the continent itself! We are present in farm equipment, automotive, racing, and IT.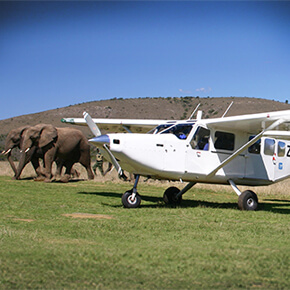 Middle East & Africa
We are fueling the growth of the region through various businesses including energy, farm equipment, mobility etc.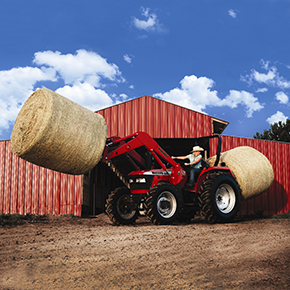 The Americas
We are helping drive prosperity with a wide range of products and services.