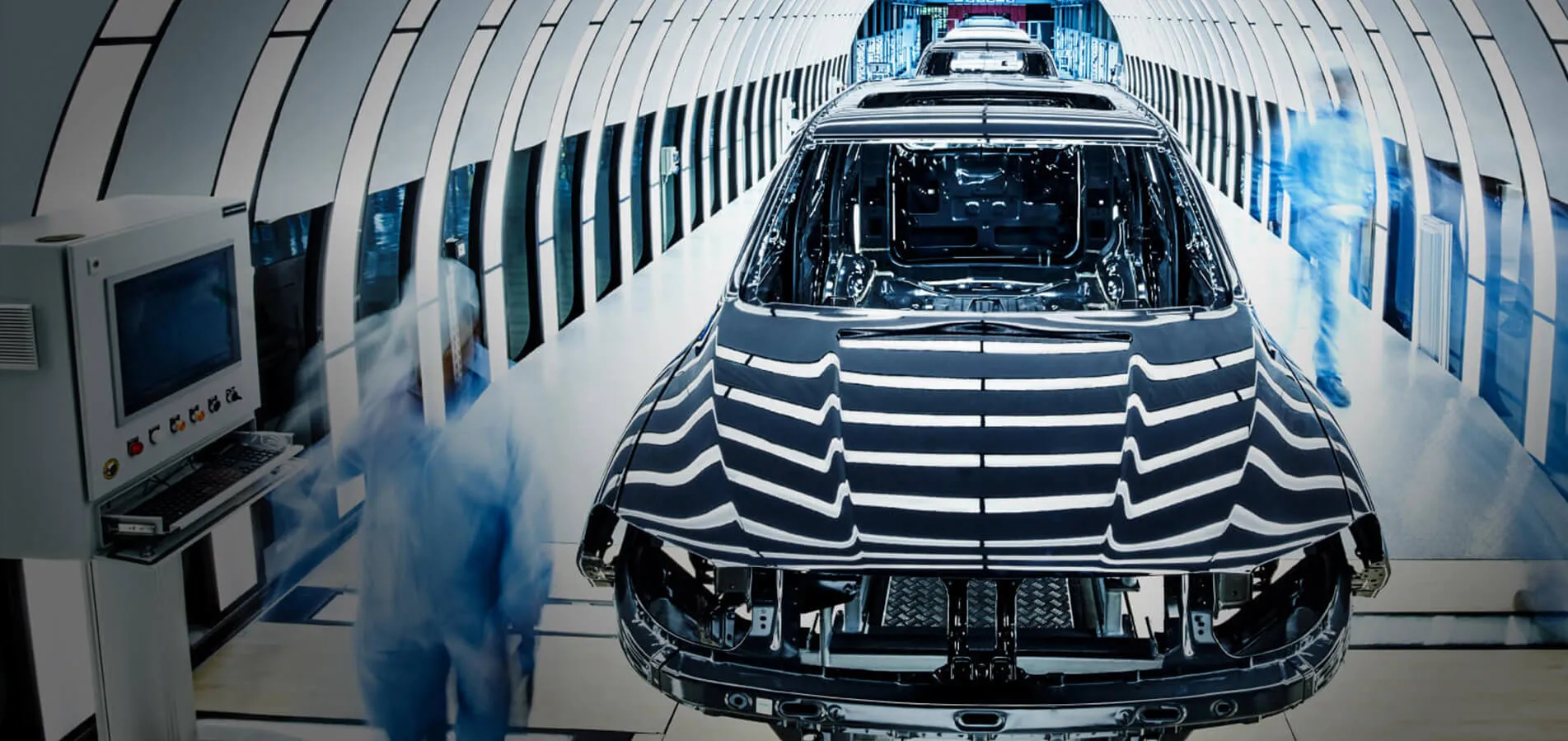 mahindra group
Our businesses
20+ Industries. 1 Goal. To drive change worldwide.
Our Business Verticals
Explore the companies that make the world of Mahindra.
Our global presence
Find Mahindra in almost every part of the world.
Know more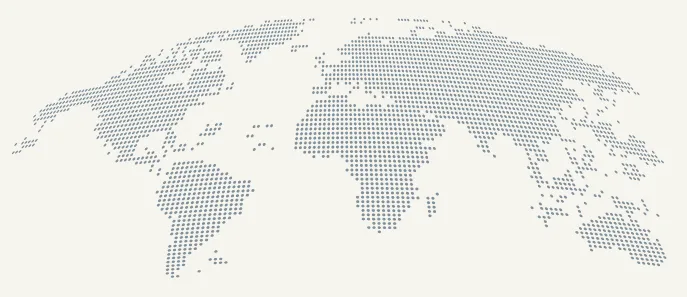 America
Europe
Asia Pacific
Middle East Africa
our brands
Some of the world's best loved brands are a part of Mahindra.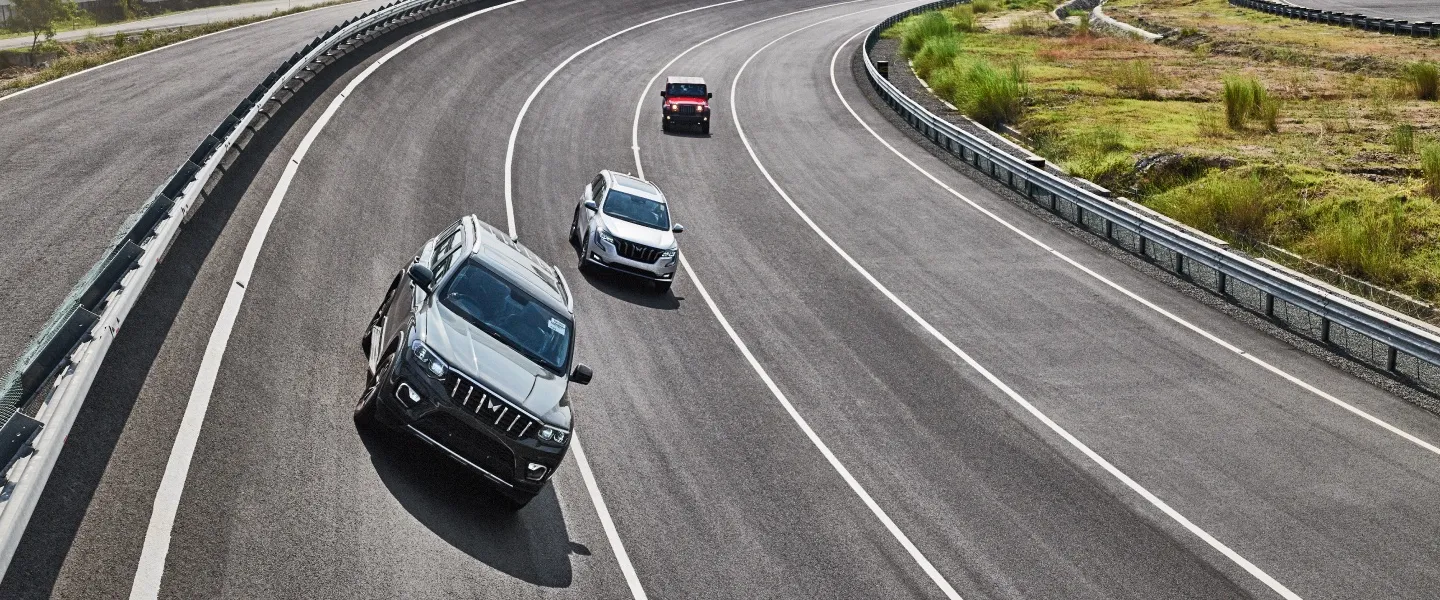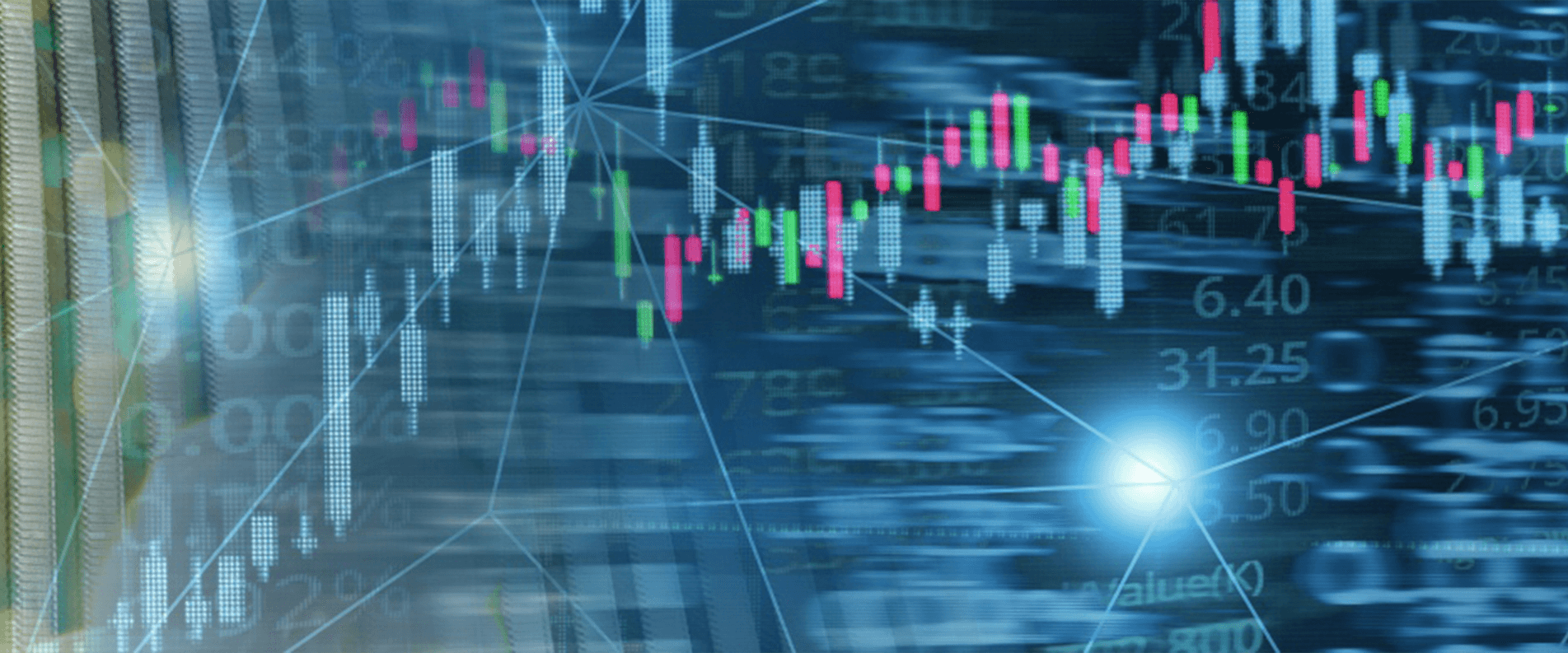 What happened at CoP 27 in Egypt
2023-01-05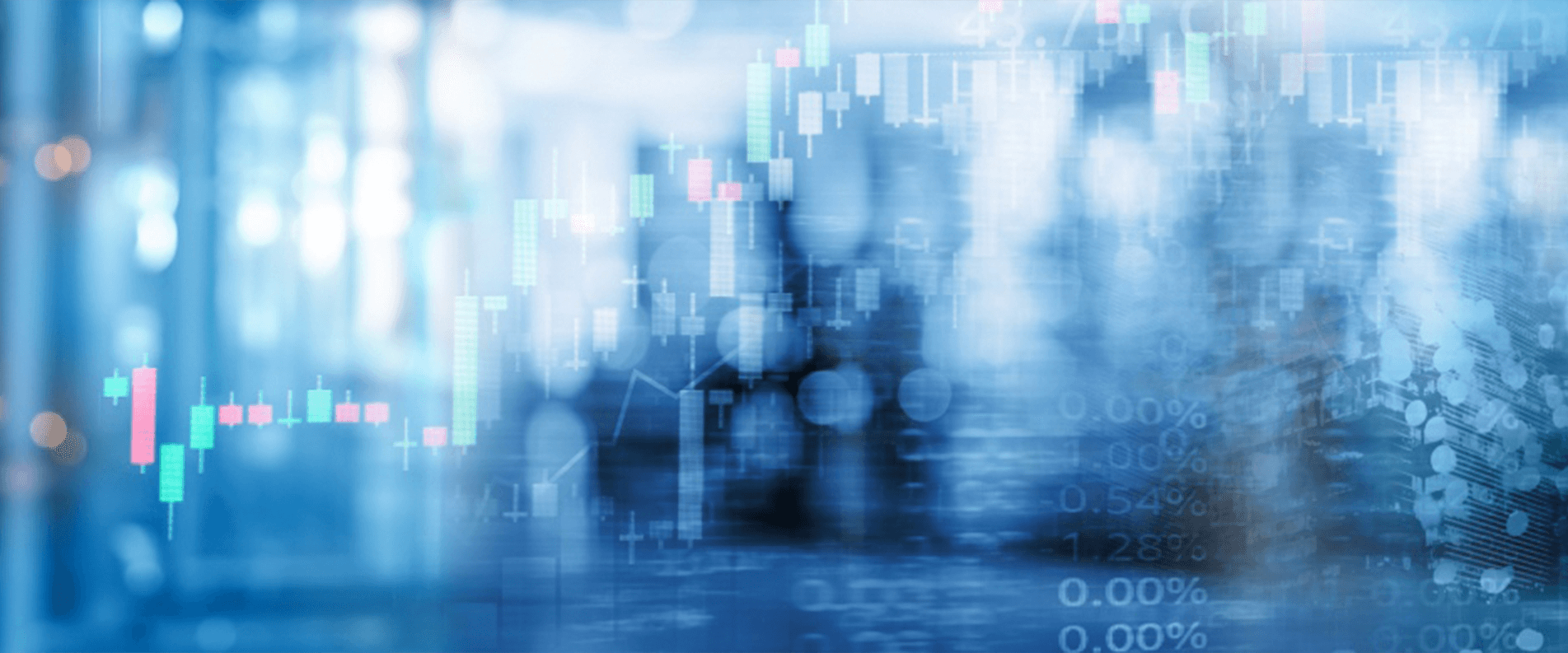 #RiseForAMoreEqualWorld – Preetham Sunkavalli
2022-12-02
Krish-e: Transforming farming and enriching lives
2022-10-18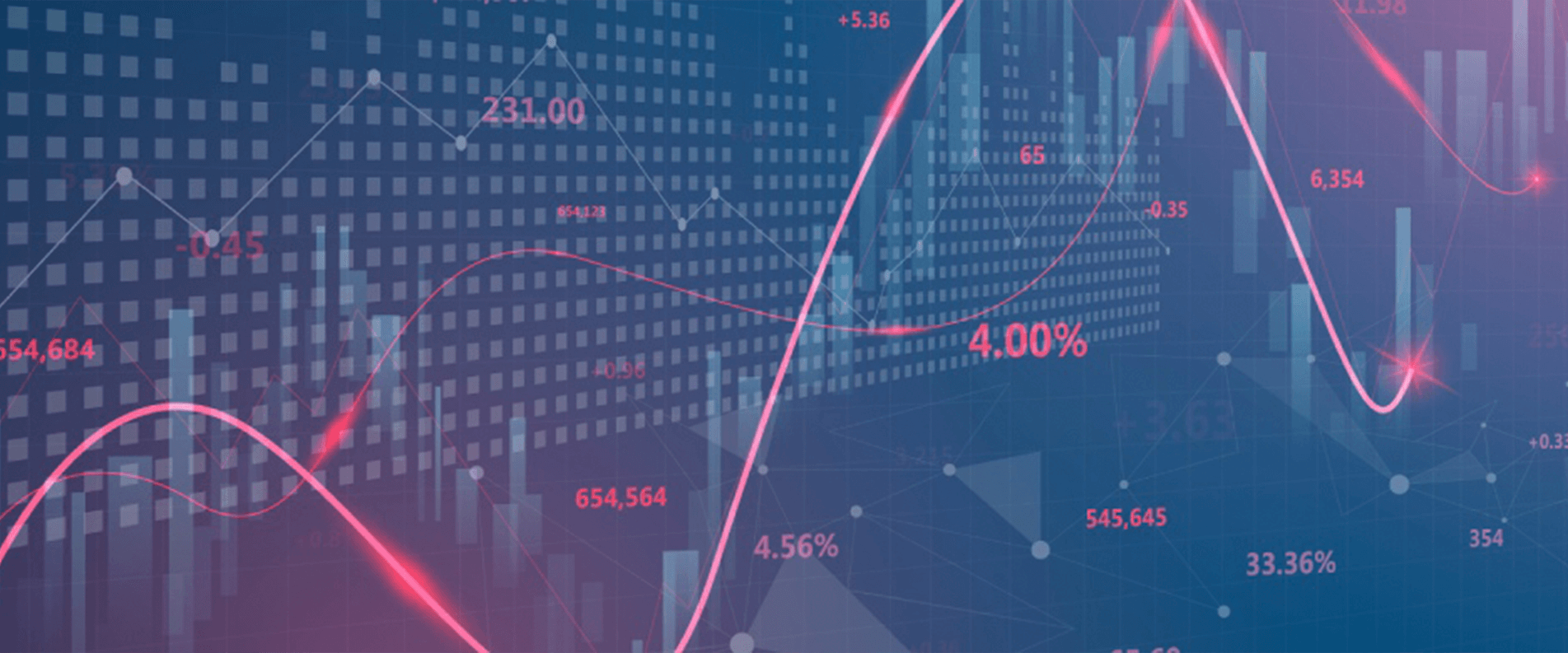 Mahindra XUV700 is on a winning spree
2022-03-23