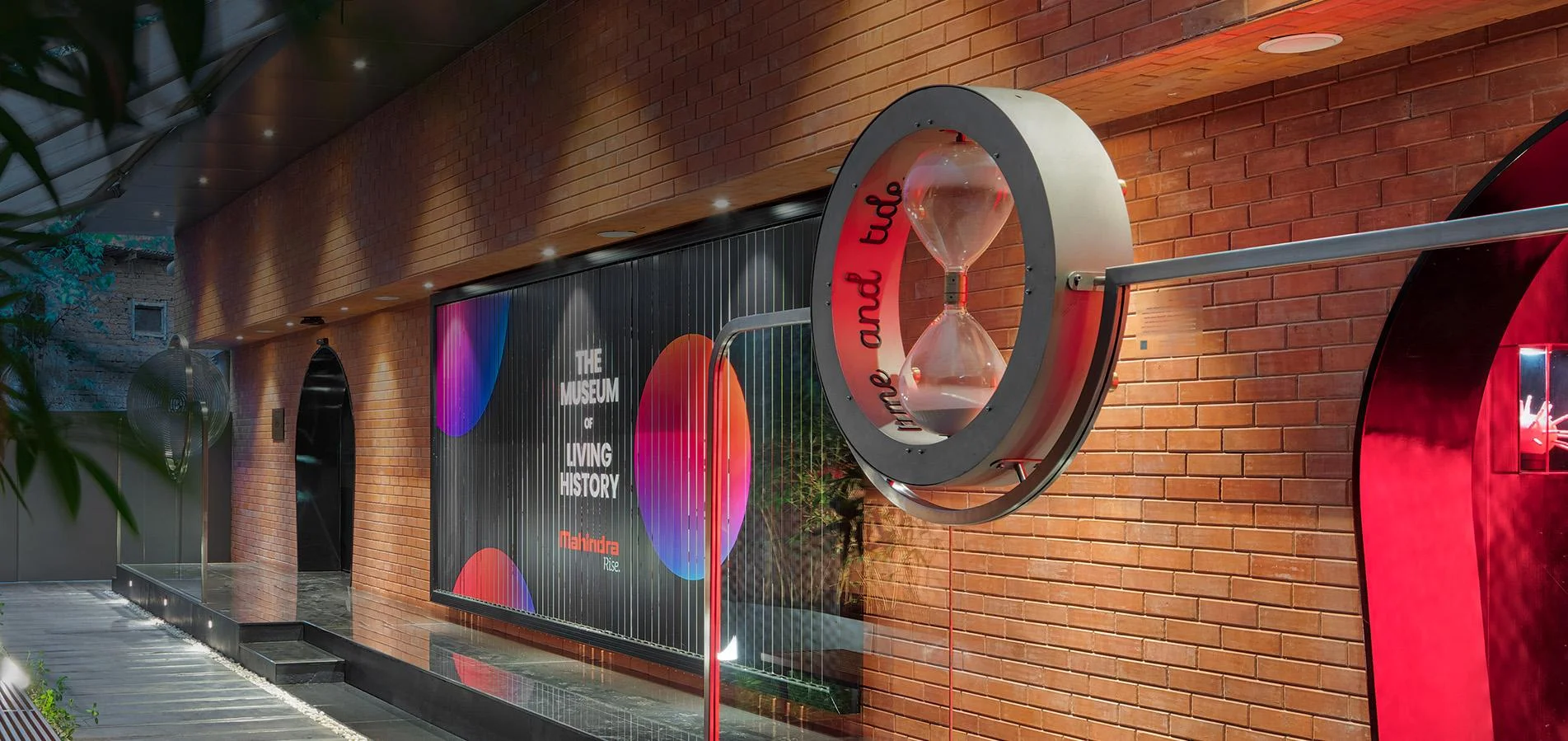 The Museum of Living History
A timeless journey from the past to the ever changing future
The Force
Discover what drives us to the better, discover the philosophy of Rise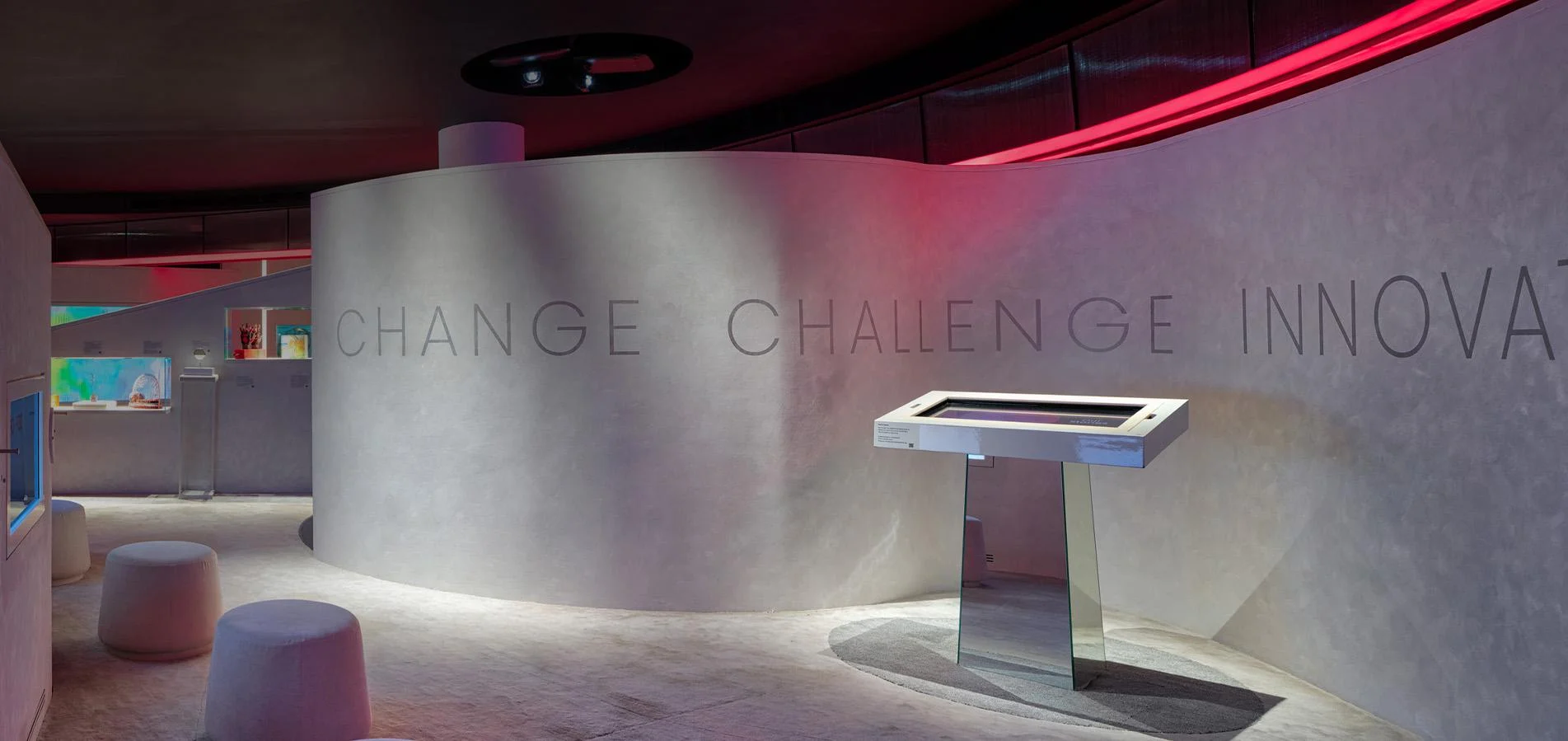 The Big Bang
Learn how Mahindra and India came into being simultaneously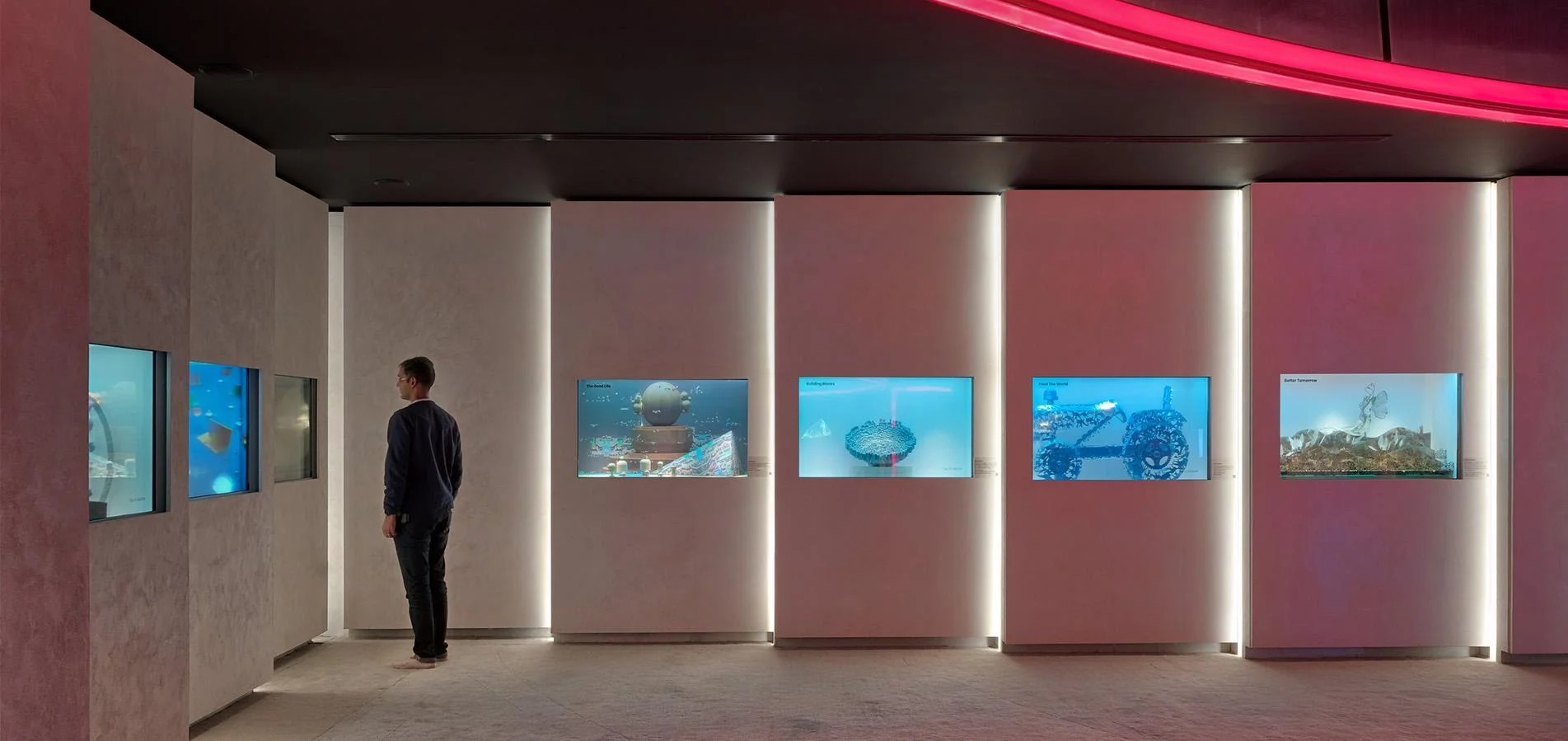 Stars in our sky
Explore the universe of Mahindra and all its various businesses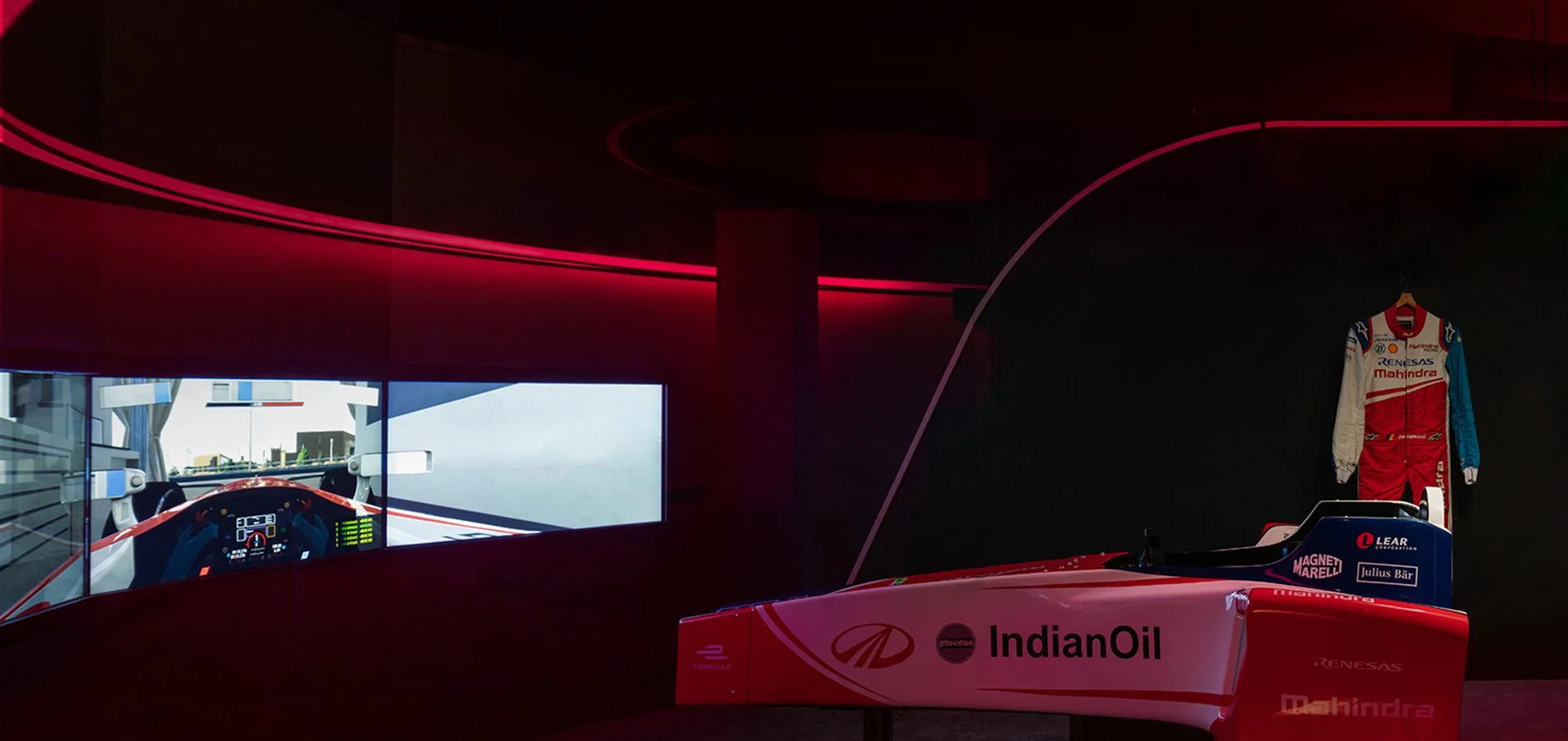 Hyper Space
Accelerate into the future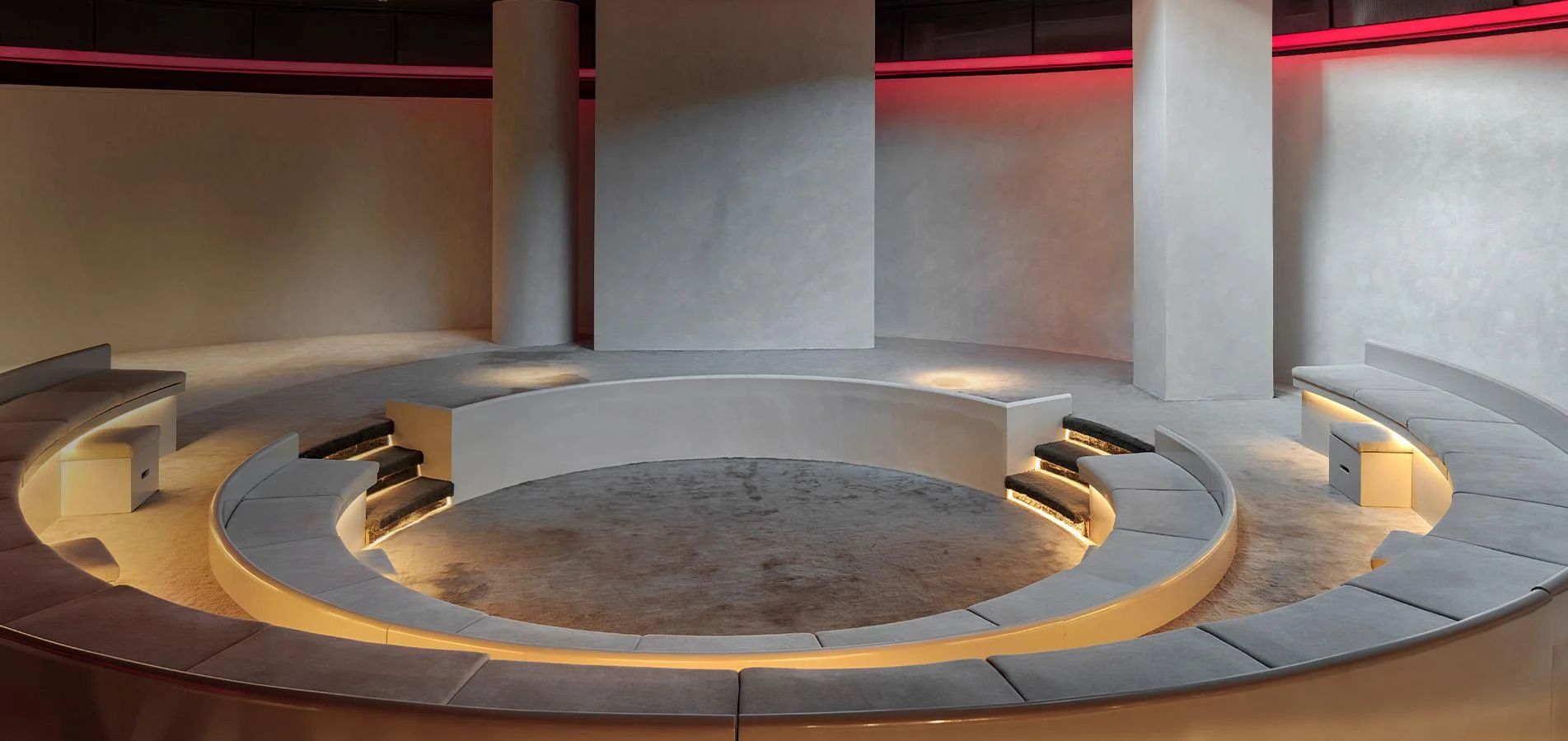 The Multiverse
Futuristic ideas, innovation and technology
THE LEGACY OF MAHINDRA
A celebration of the philosophy, the DNA, the core values and the culture of the Mahindra Group.
AN ESSENCE OF WHO WE ARE
Specially commissioned art pieces and films tell the story of Mahindra's core values and principles,
its various businesses, its history and its future plans.
THE SPIRIT OF RISE
Inspiring personal and professional RISE stories of the people of Mahindra - Catch a glimpse here.