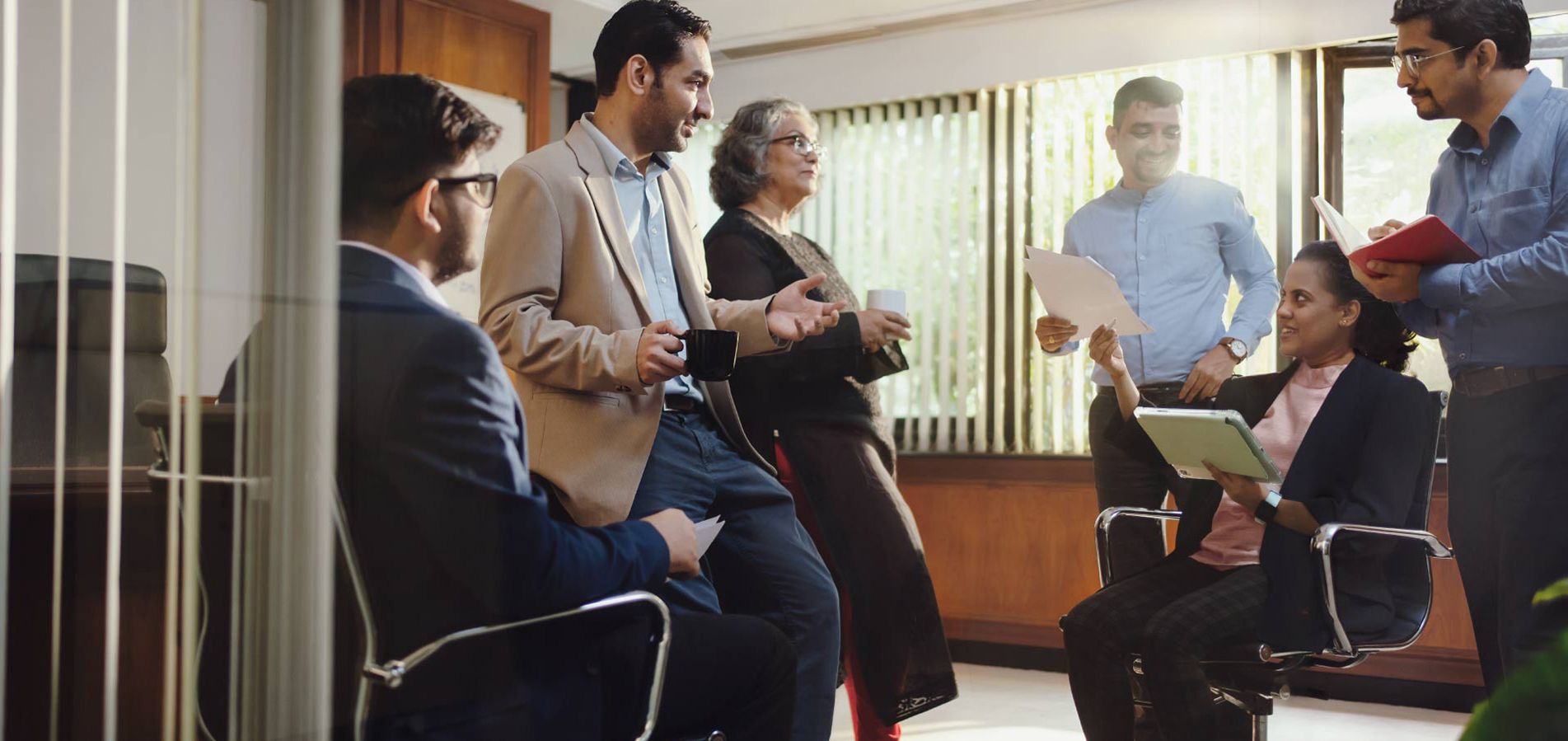 Mahindra digital ENGINE
A specialised division delivering jump-shift technological solutions across businesses.​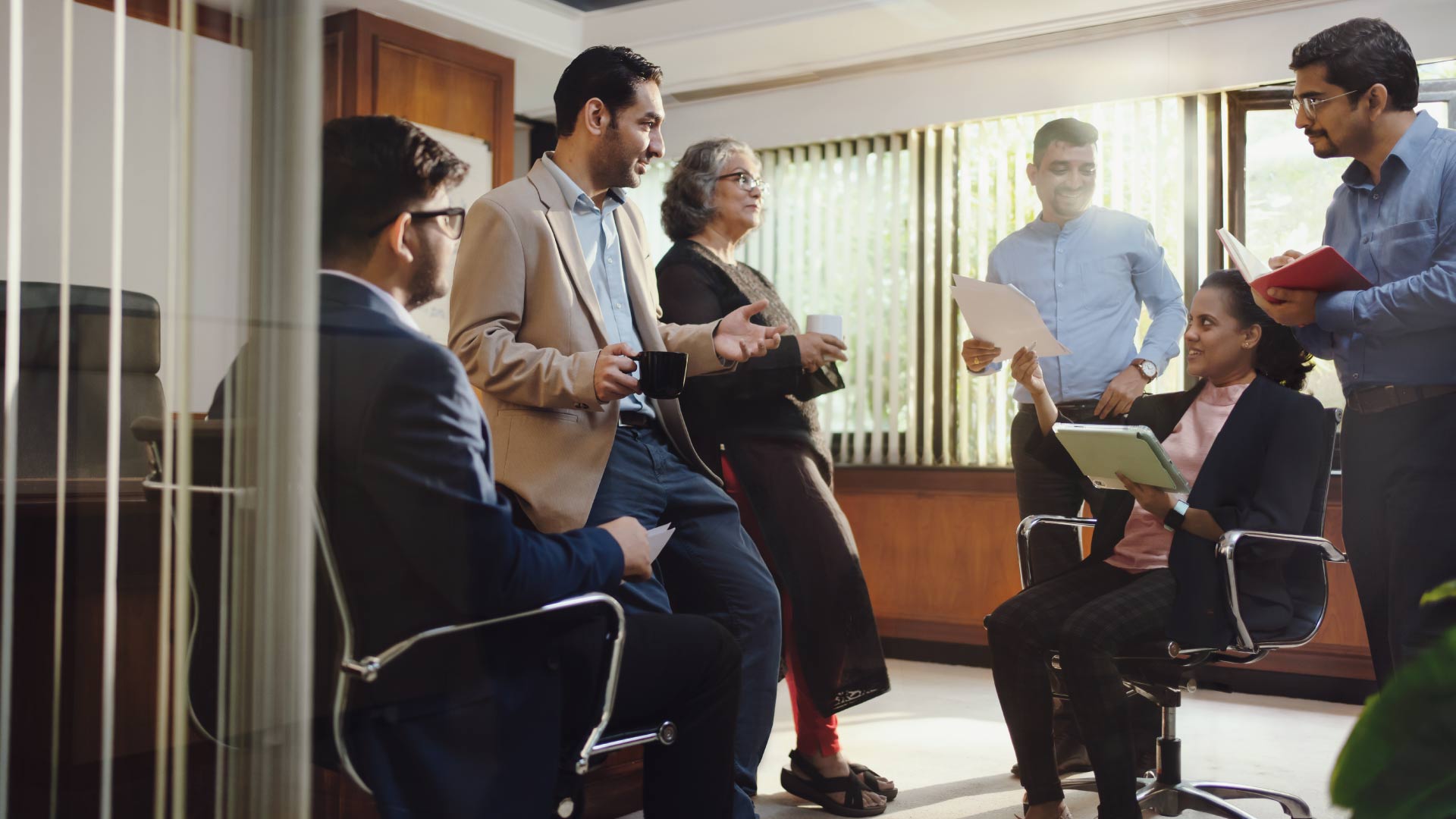 mahindra group
Mahindra digital ENGINE
A division that solves real world complex and societal problems through jump-shift technological solutions
THE NEXT DIGITAL REVOLUTION
Inventing the future here.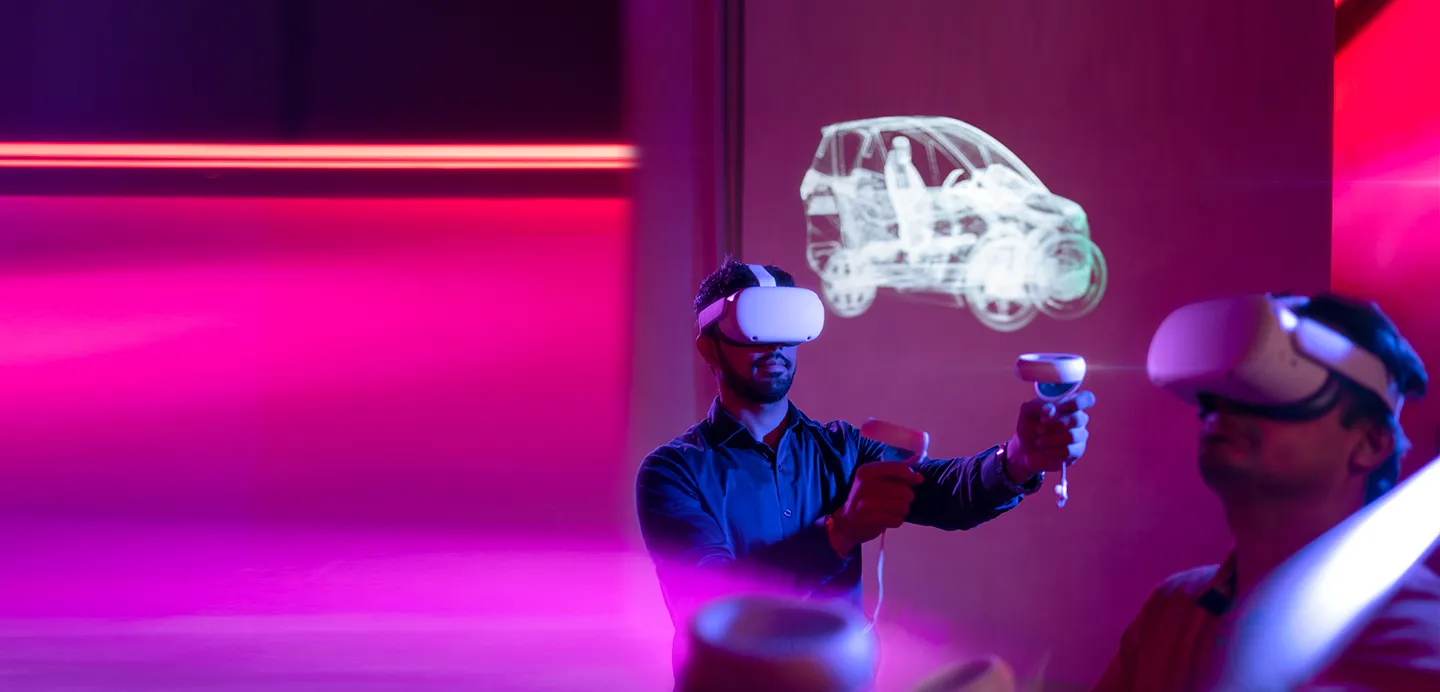 ENTERPRISING
Looking for people with a thirst to innovate.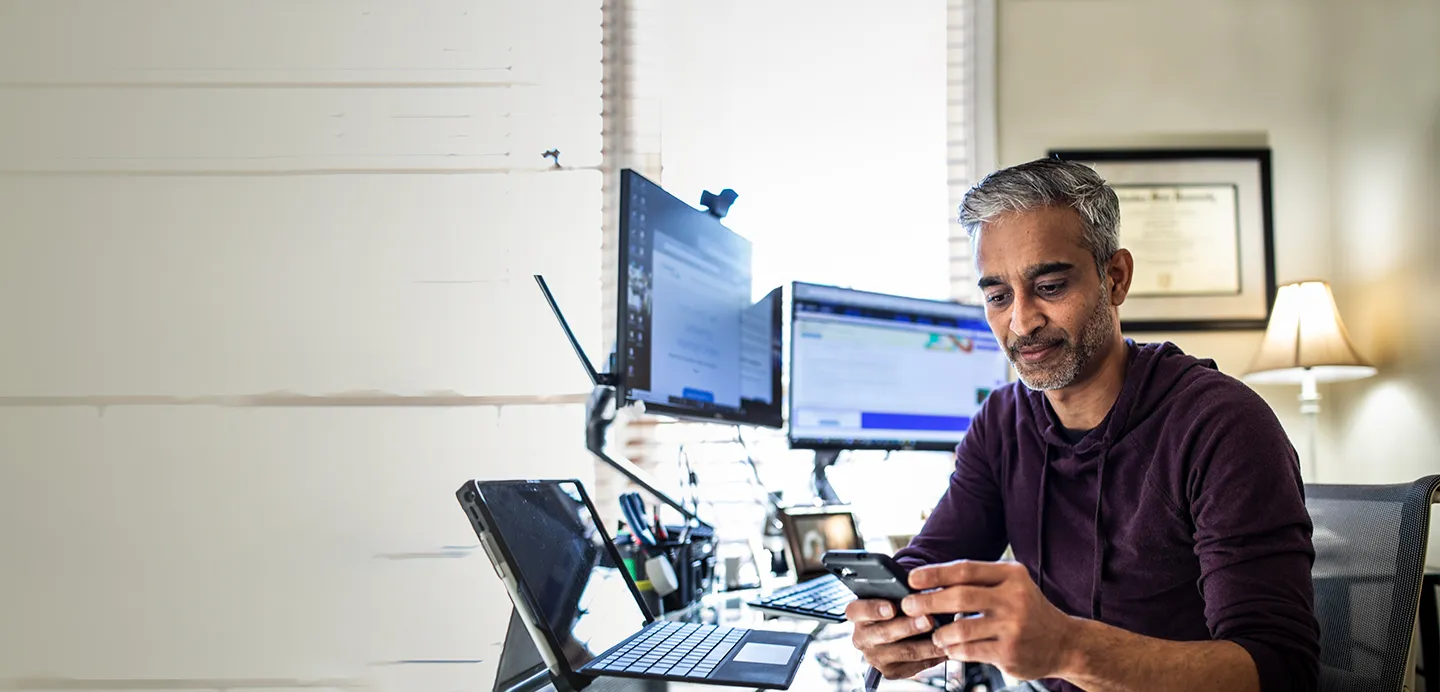 AGILE
Dynamic catalysts across domains.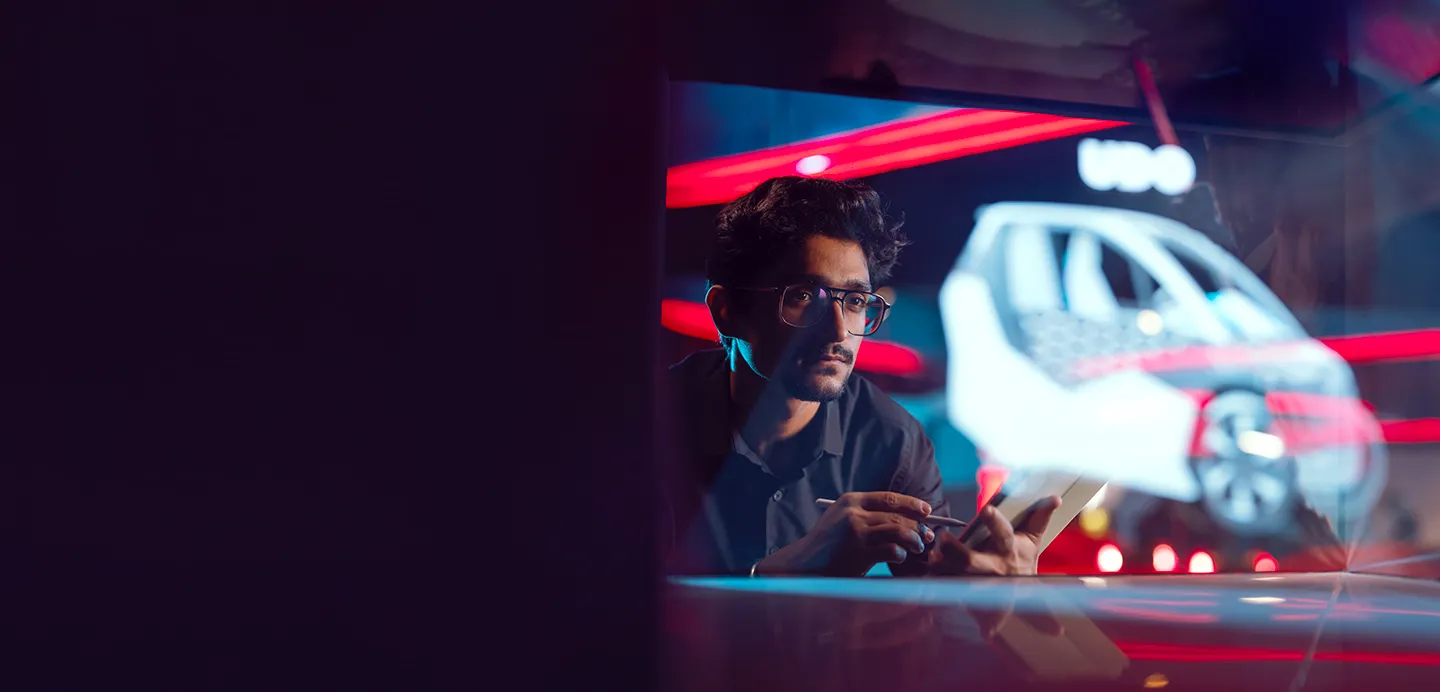 INGENIOUS
Lateral thinkers and doers.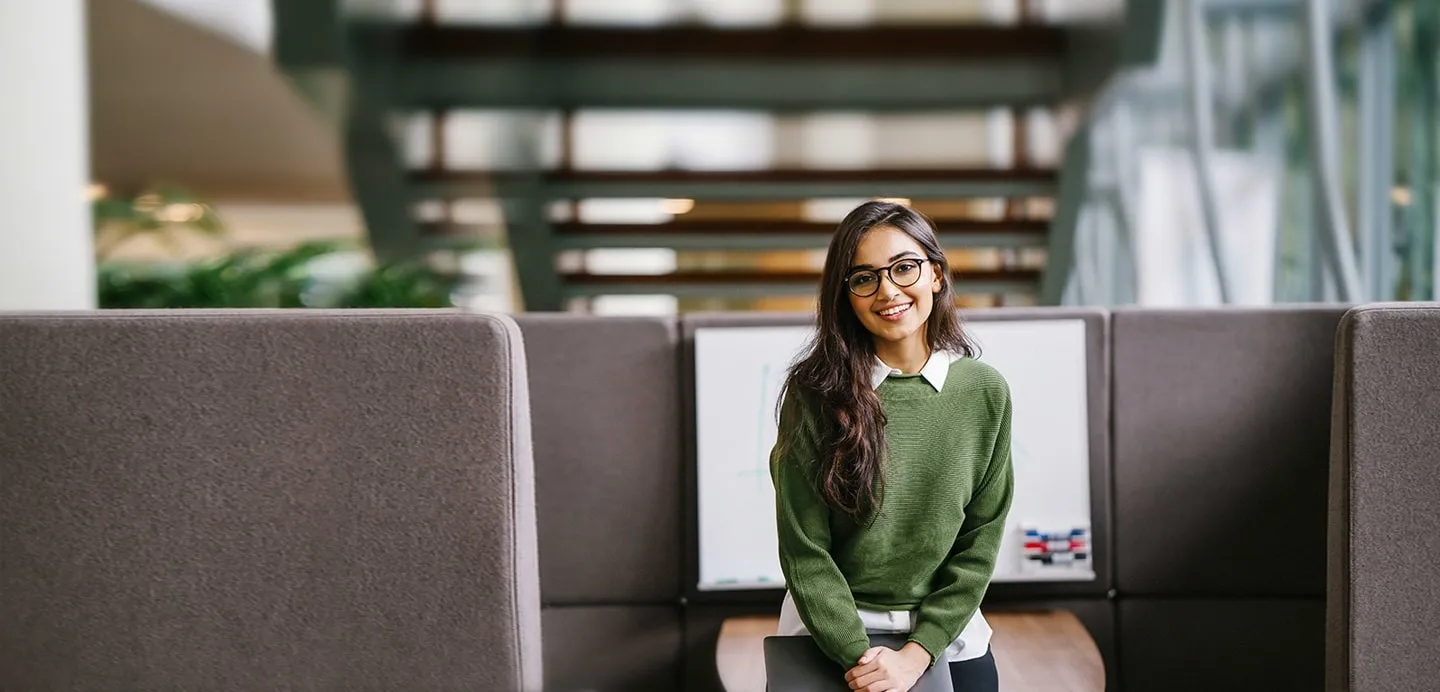 COLLABORATIVE
The ability to work with diverse teams.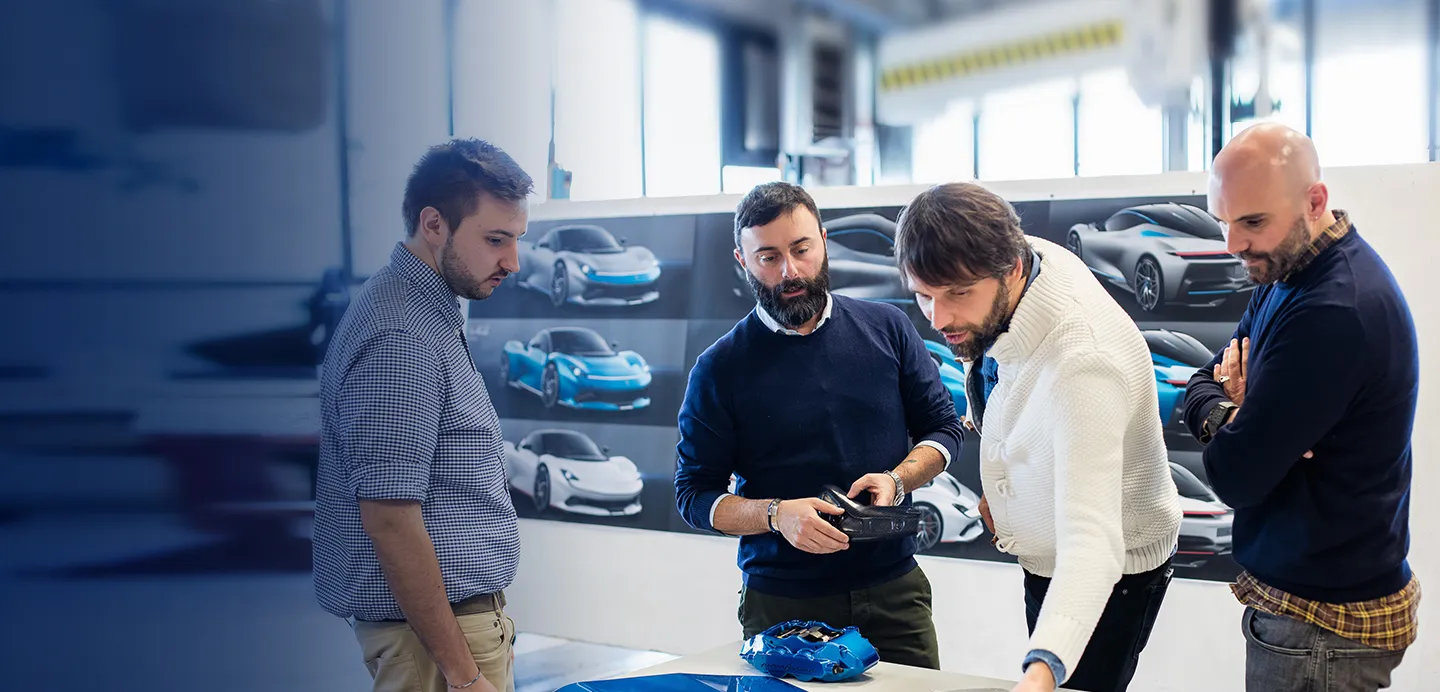 TECHNICAL EXPERTISE
Future-ready skill sets.
What We Offer
Multi-category opportunities that impact myriad consumers.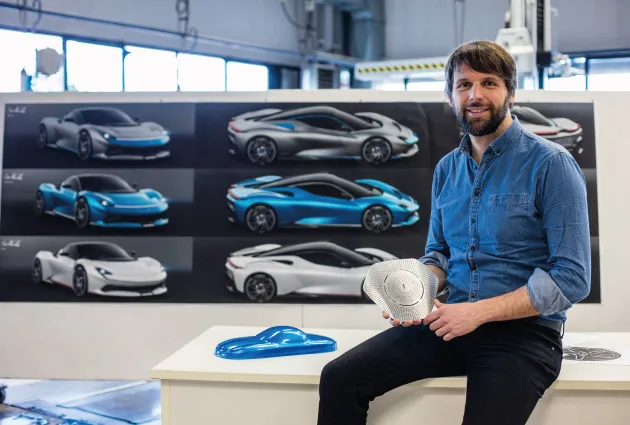 Transform Business​
Be a part of the transformative change team creating the digital-first M&M vision.
Shape The Future
Create new business opportunities with Emerging Tech like AI/ML, Blockchain, Metaverse, AR/VR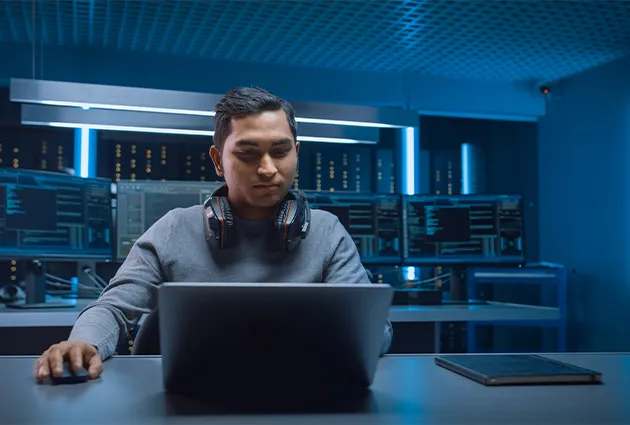 Propel An Exciting Career
An exciting career with powerful potential across M&M companies.