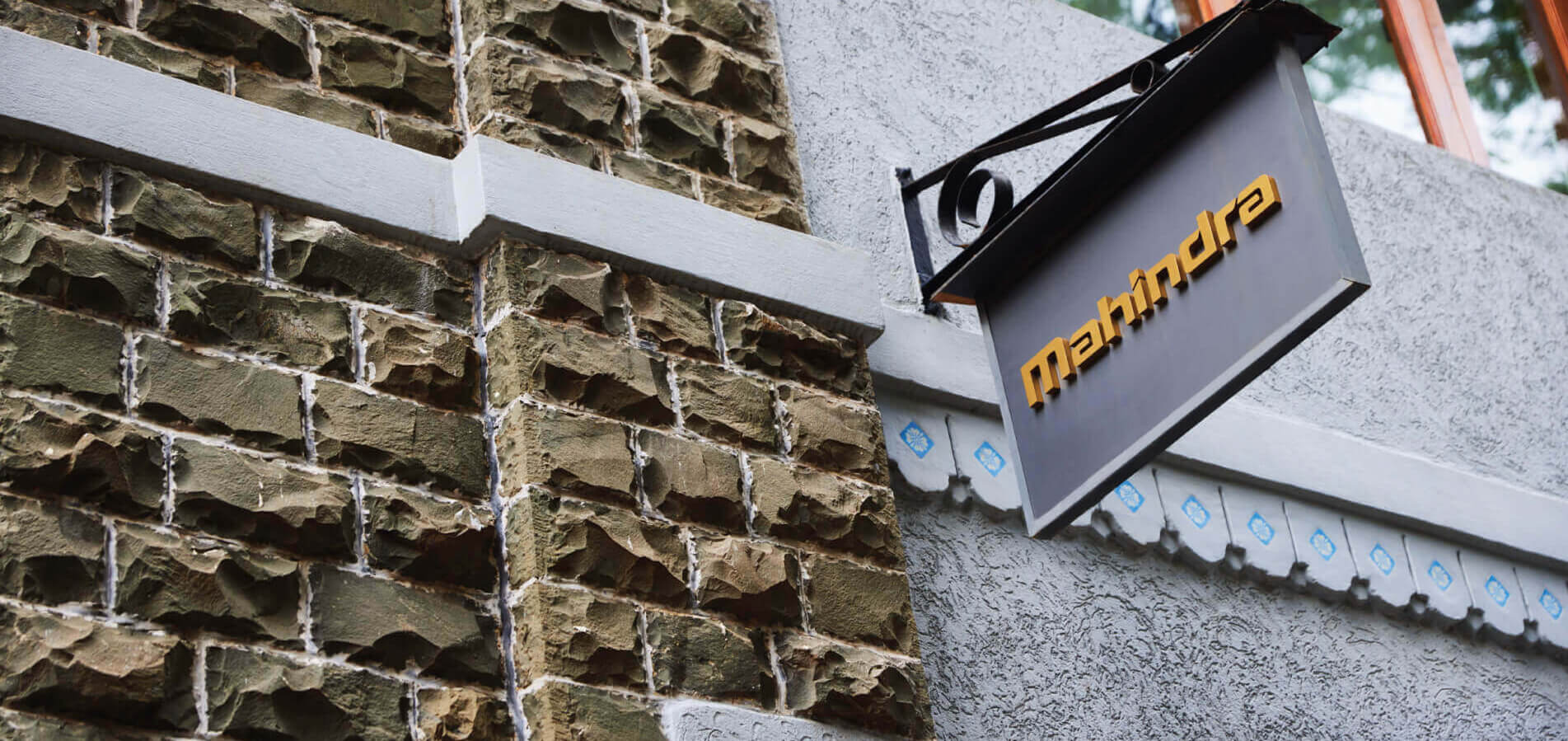 Newsroom
We Create an Impact
An update of businesses and people that Rise to the future.
Press Releases
Latest news from across the Mahindra Group.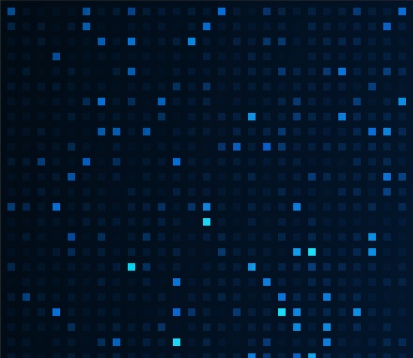 Latest
Tech Mahindra launches Navixus™ to help customers increase productivity and generate revenue through digital…
Technology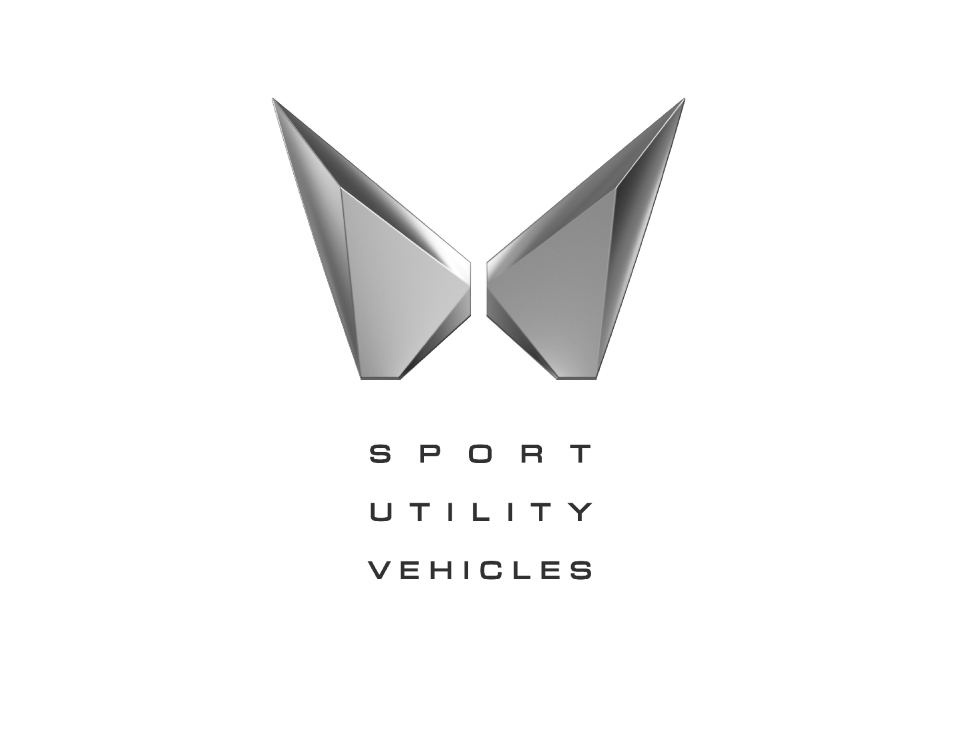 Latest
Mahindra announces special support initiative for SUV owners affected by Cyclone Michaung
Auto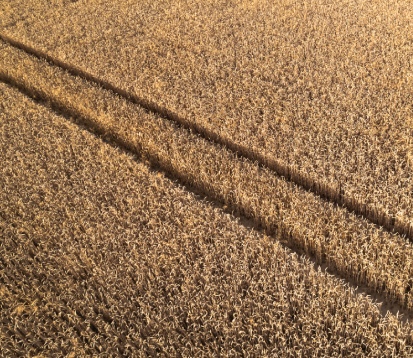 Latest
Mahindra's Farm Equipment Sector sells 31,069 units in India during November 2023
Farm
In the News
Published articles about The Mahindra Group.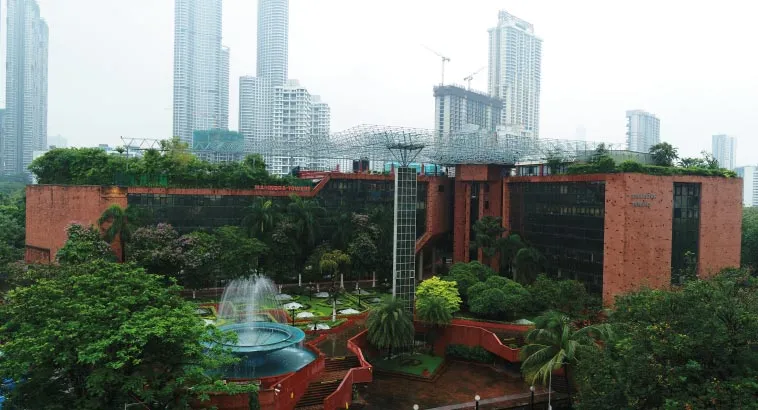 Thanks for your interest in Mahindra
Please provide your most valuable information, so we can help you better!
Thank you for sending your queries!
Our Team will look into it shortly.