MALT
mahindra accelerated leadership track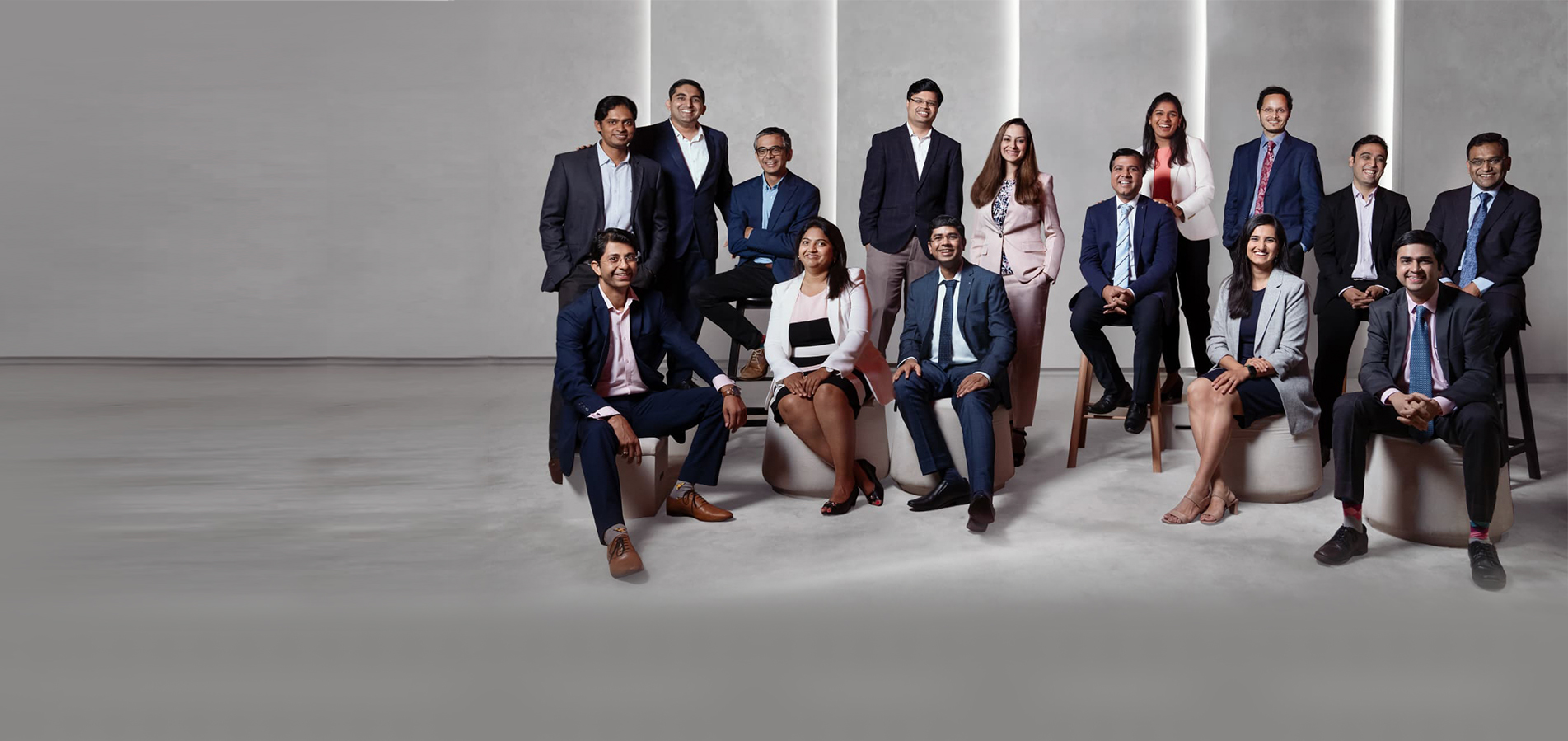 MALT
mahindra accelerated leadership track
An annual program that prepares select Associates for business leadership positions.
MALT OVERVIEW
MALT is a unique leadership program designed to develop and challenge young leaders for an exciting career within the group.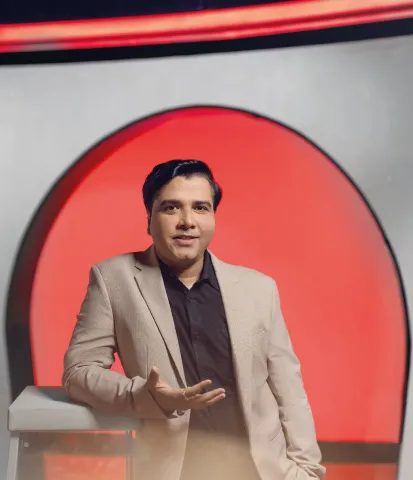 leadership pipeline development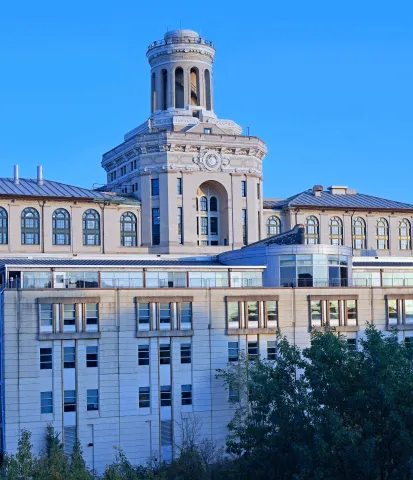 on campus with carnegie melon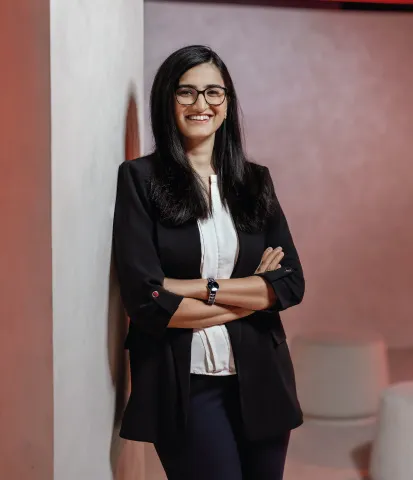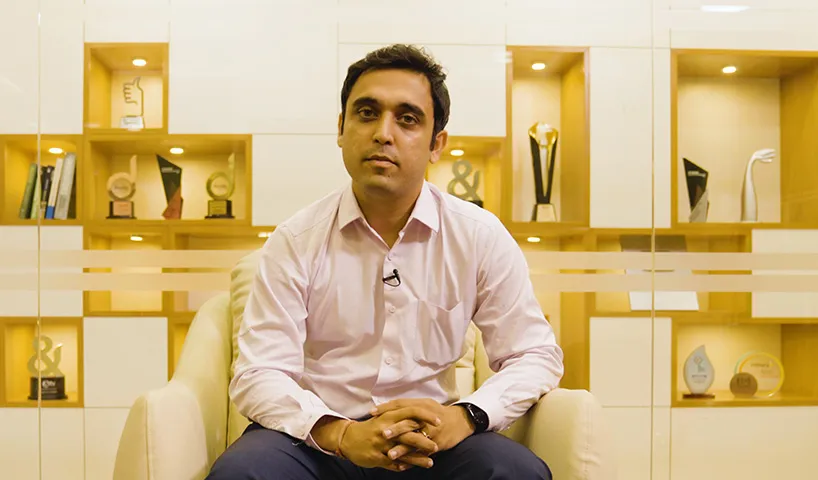 The MALT group has been handpicked from 2000 people. This shows that the Mahindra Group is seriously invested in it.
Ujjwal
DGM-Strategy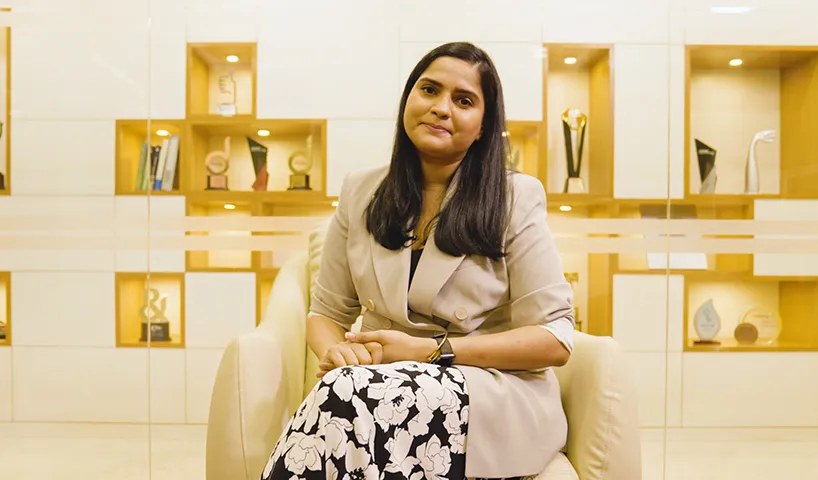 MALT has put all of us from different backgrounds into groups of 4 or 5 together into a capstone project.
Monica
Joint Chief of Staff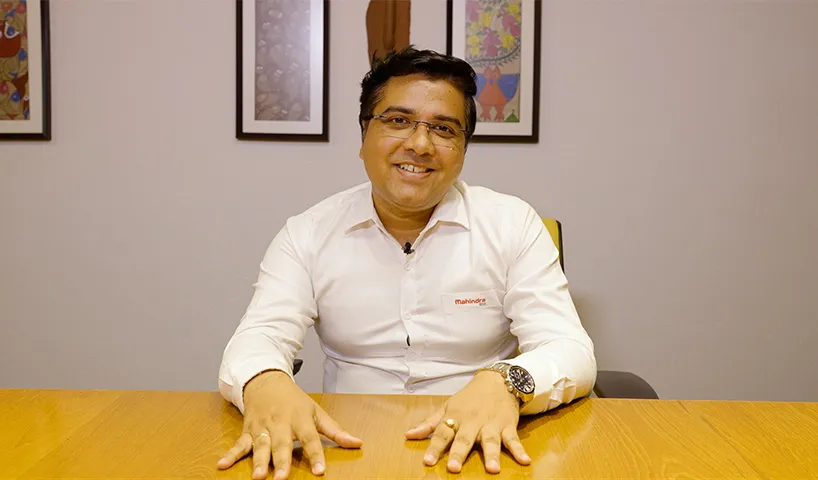 It is important for Maltese to have the right perspective as a leader.
koushik
DGM- Corporate Finance
MALT to me is about acquiring perspective.
jinesh
Senior GM- Digital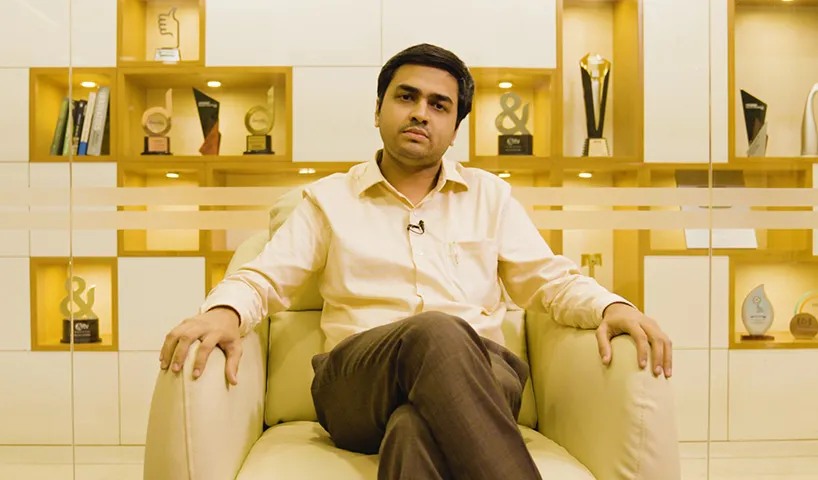 MALT as a program help me fast track my development.
Ganesh Shenoy
DGM - Corporate Management Services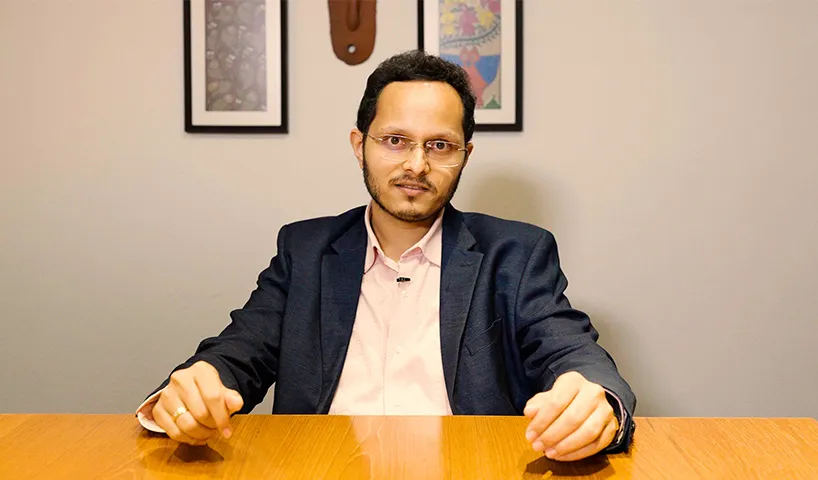 It's a feeling of Pride to get selected for MALT program.
Ashish Arekar
Joint Chief of Staff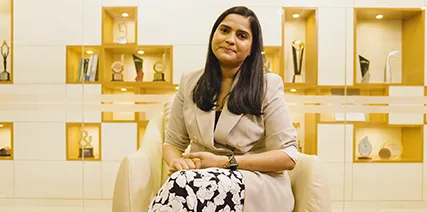 Monica
Joint Chief of Staff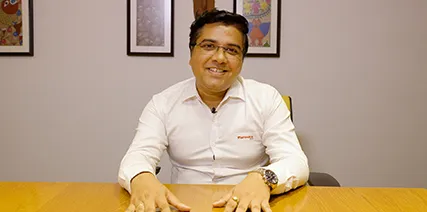 Koushik
DGM- Corporate Finance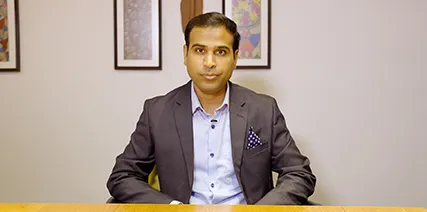 Jinesh
Senior GM- Digital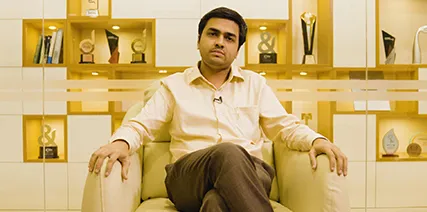 Ganesh Shenoy
DGM - Corporate Management Services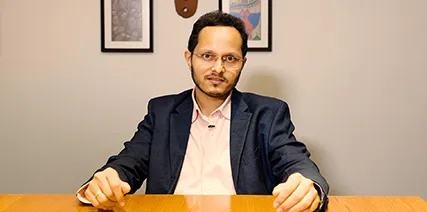 Ashish Arekar
Joint Chief of Staff