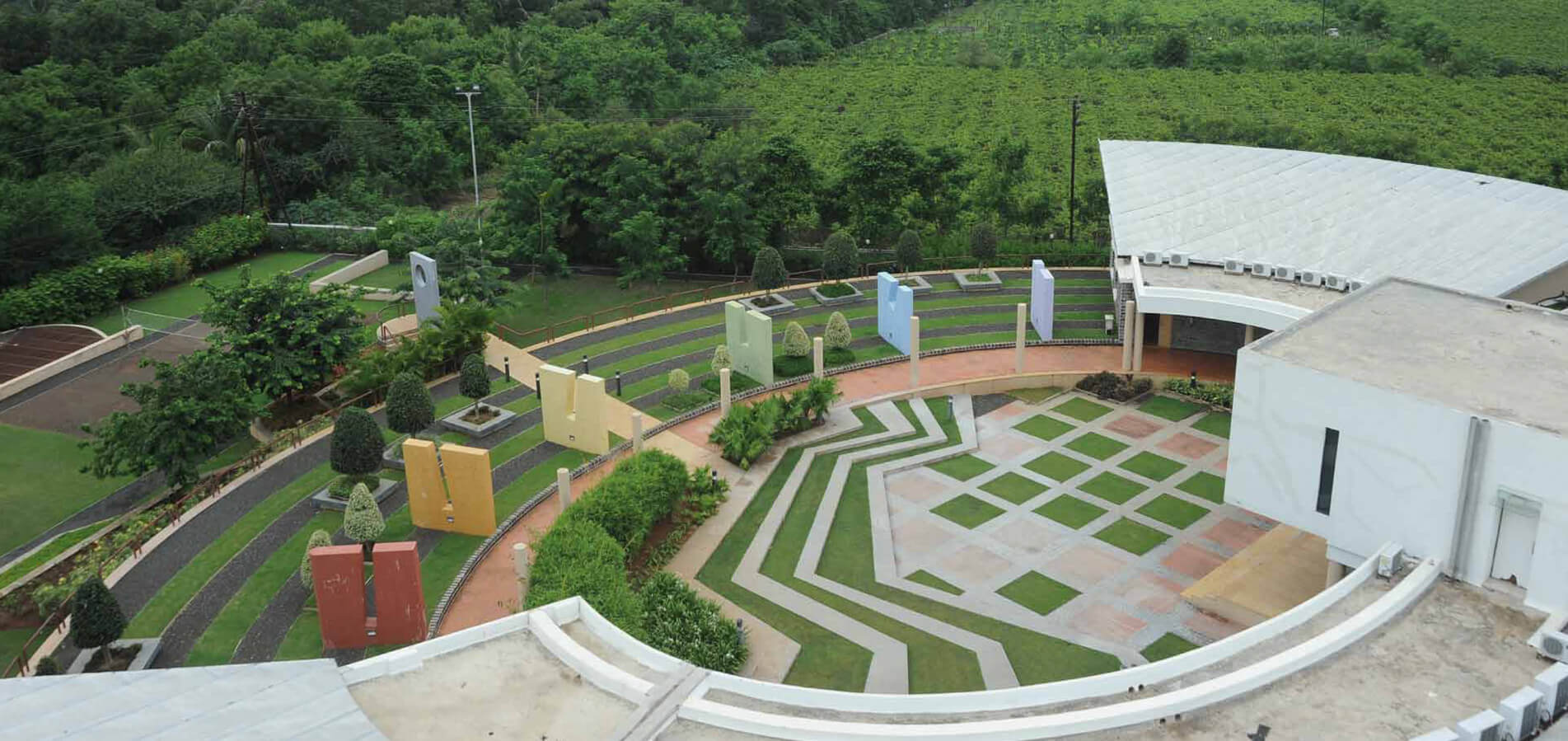 MLU
Mahindra Leadership University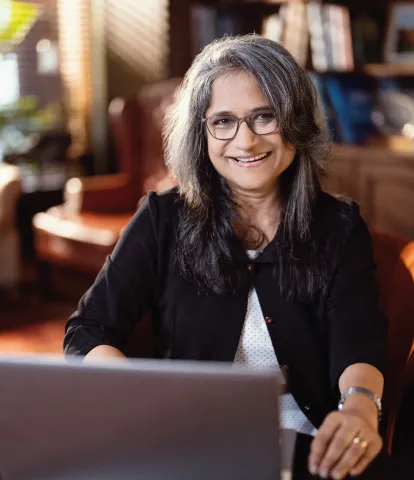 A COMBINATION OF DIGITAL AND ONSITE LEARNING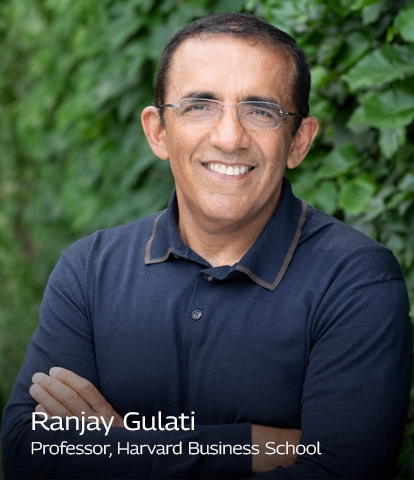 THE BEST IN INTERNAL AND VISITING FACULTY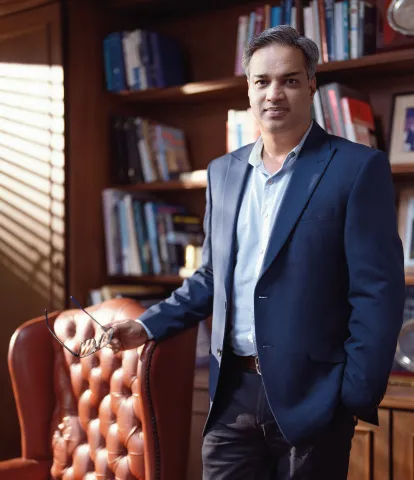 CURRICULUM SHAPED BY TOP MANAGEMENT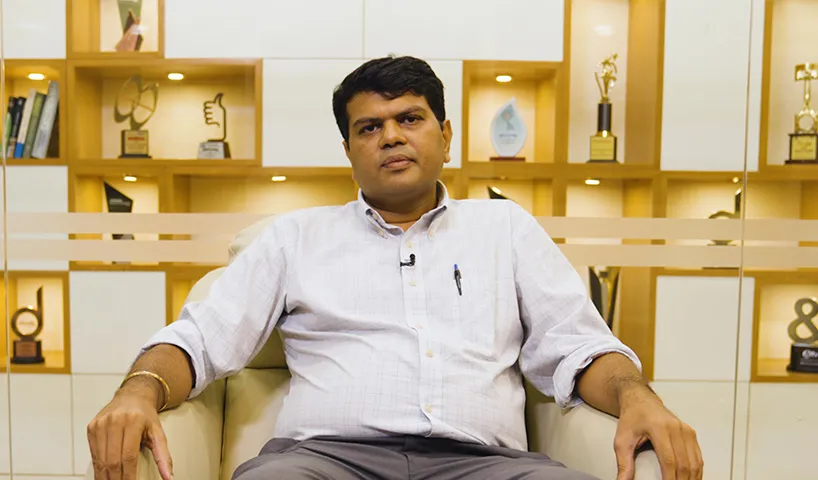 A major takeaway from the business storytelling workshop is that as you grow in your career, it becomes very important to upgrade yourself and interact with a lot of high-level people.
dipen shah
Head Referral Business- MHRIL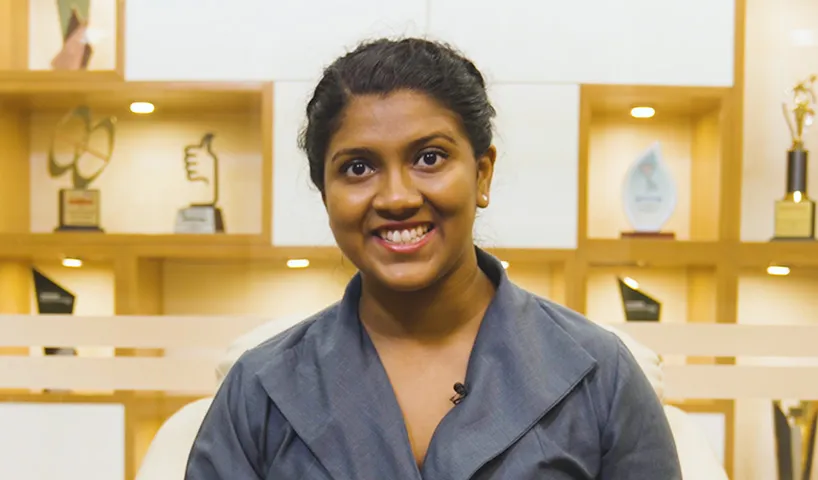 It is very important to get yourself upbeat with the environment.
twinkle jain
Human Resources- Mahindra Lifespaces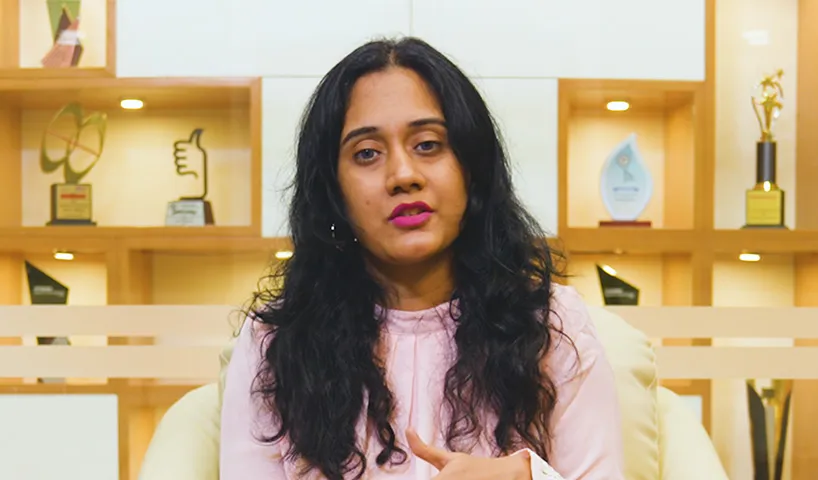 The workshop got lot of clarity in my mind.
Sweeti Nayak
Human Resources- MIL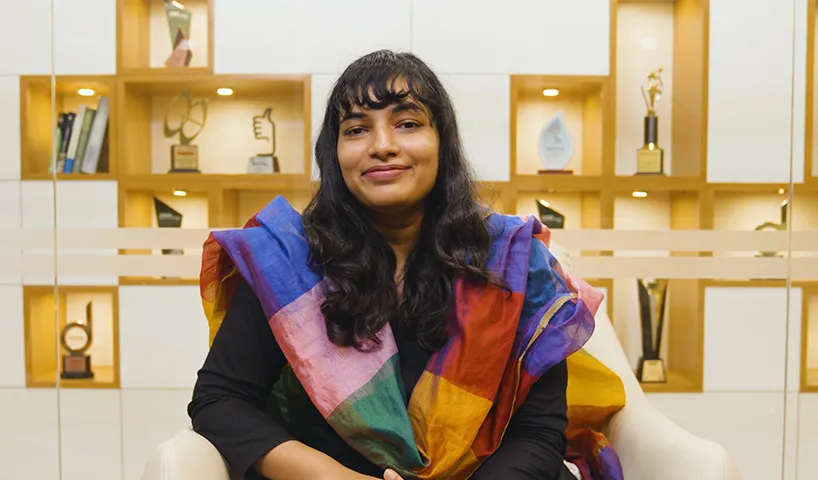 Felt very privileged to get nominated by the head of the department for this workshop.
Avantika Chitlangia
Manager- Group Corporate Brand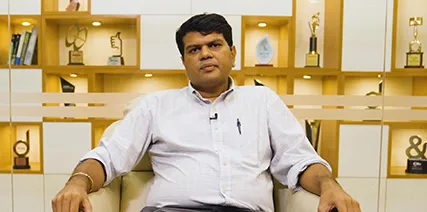 dipen shah
Head Referral Business- MHRIL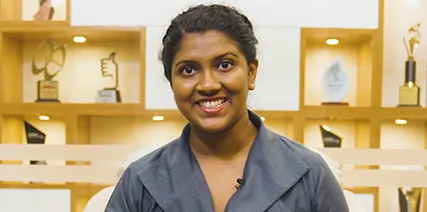 twinkle jain
Human Resources- Mahindra Lifespaces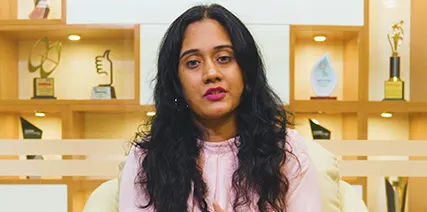 Sweeti Nayak
Human Resources- MIL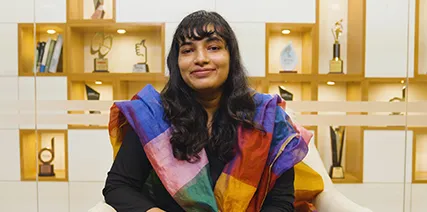 Avantika Chitlangia
Manager- Group Corporate Brand
MALT
mahindra accelerated leadership track