Our Companies
Mahindra Lifespace Developers Ltd
Established in 1994, Mahindra Lifespace Developers Ltd. is a real estate and infrastructure development business and a pioneer of sustainable urbanisation in India. The Company is committed to transforming India's urban landscape through its residential developments under the 'Mahindra Lifespaces' and 'Happinest' brands; and through its integrated cities and industrial clusters under the 'Mahindra World City' brand.
VISIT WEBSITE
Meet Our Leaders
MENTORS THAT FOSTER GROWTH
Anita Arjundas
MLDL
Managing Director, Mahindra Lifespace Developers Ltd.
Anita Arjundas is responsible for setting the strategic direction that enables the real estate business of the Mahindra Group to drive sustainable urbanisation in India.
A Wharton AMP alumnus, Anita has been named among the 50 "Most Powerful Women in Business" by Fortune India for the past four years as well as the "Outstanding Woman CEO of the Year" by NDTV Property Awards in 2013.
Sangeeta Prasad
MLDL
CEO, Integrated Cities and Industrial Clusters,
Sangeeta leads the development of integrated cities and industrial parks across India, as part of the company's mission of transforming urban landscapes by creating sustainable communities.
In addition to being a Member of the Board of Governors, IIM Lucknow, Sangeeta is an invitee on the FICCI Task Force on Smart Cities and is also on the Steering Committee of the CII National Mission on Smart Cities.
An MBA from IIM Lucknow and a Chevening scholar, she has to her credit a General Management Programme at INSEAD, Fountainbleu, and has also attended programmes at Harvard University.
Lance Cutinha
MLDL
Chief Sales Officer
Lance has been with the organization since June 2011 and is responsible for driving strategic HR policies and establishing industry-leading standards and initiatives to attract and retain the best and the brightest talent in the sector. Under his guidance, Mahindra Lifespaces has been assessed among the top 5 Great Places to Work in the Indian real estate and construction industry.
Culture and Benefits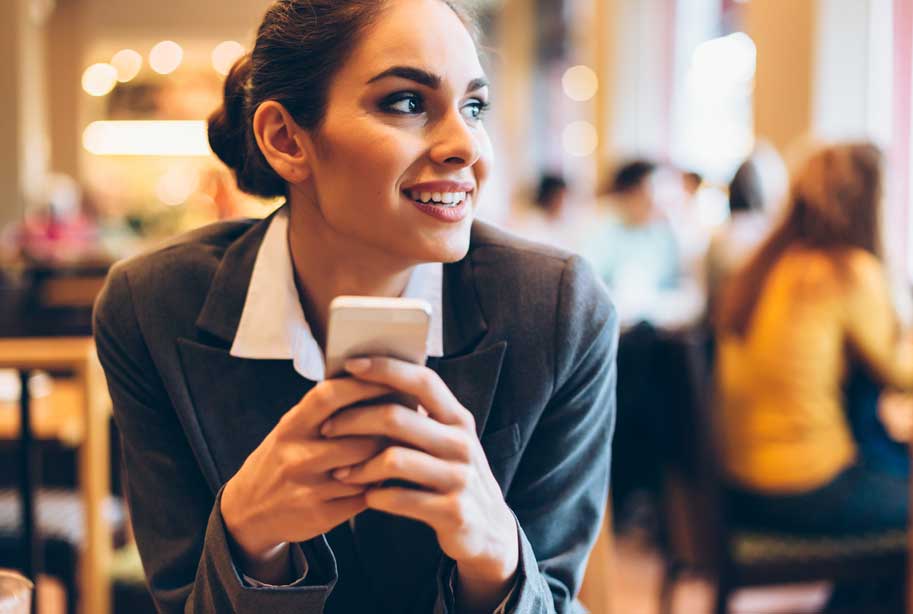 At mahindra we encourage
A Bright Future Ahead at Club Mahindra
At Club Mahindra, we follow a policy of spreading joy. Not only amongst our members, but also our employees. Our work culture is built on openness, respect and trust, thus inspiring empowerment at the work place. We understand that happiness doesn't just mean fat pay cheques and countless vacations. A happy work environment is a must as well. So here we are, inviting you to explore a world of wonderful opportunities. We want the best and brightest. What do you want?
we take good care of our own
In The SpotLight
the latest news, exciting stories, updates in your sector