Over the years, we have persistently evolved to become one of India's leading brands. Our spirit to challenge convention and think alternatively has pioneered serveral business successes. Right from bringing the iconic Willys Jeep to India, to building India's first smart truck – we have always dared to do the impossible.
POWERING FORWARD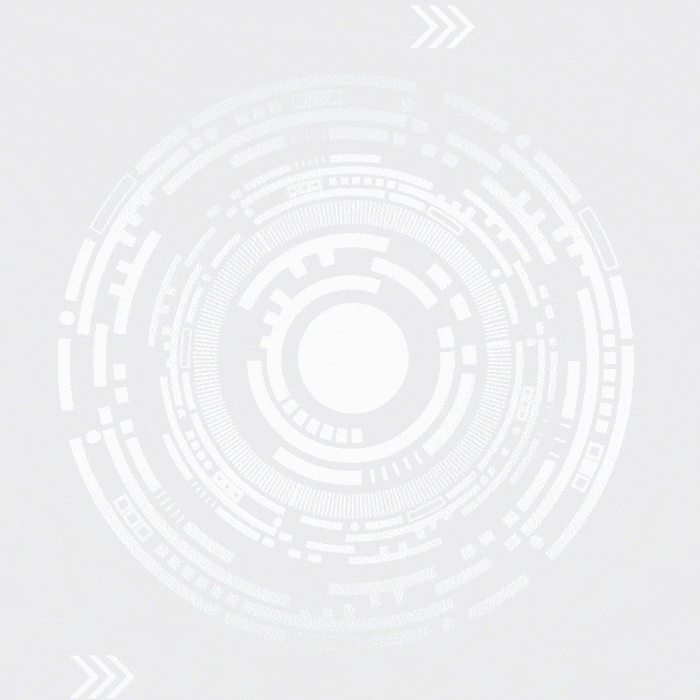 FUTURise
Mobility
Imagine a car that empathises with you.
A car smart enough to figure its way around in traffic.
A car that's not just a car.
Dramatic as it seems, these scenarios are not even close to capturing the disruptions that are underway. We are witnessing breakthrough developments in alternative fuels, traditional automobile technology and IT. And if that's not enough, innovative business models like shared mobility may even render car ownership obsolete. What's more, every aspect of owning, maintaining and disposing a car will change in a manner that we'd be hard-pressed to predict today.
So how do we compete in a dynamic environment such as this?
Know more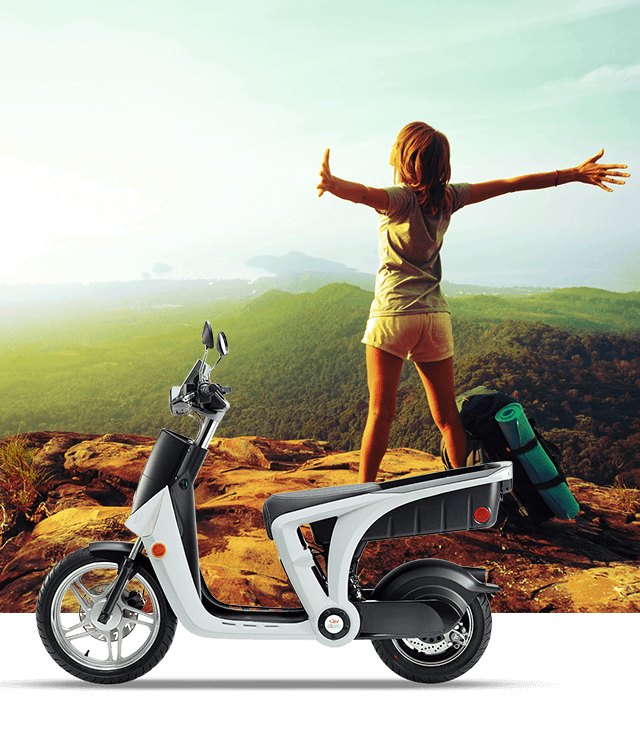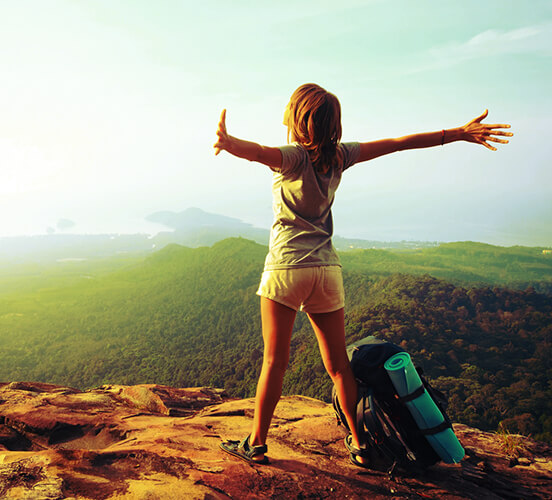 GenZe:
My Kind of Scooter
A cool electric scooter for the peppy young – who like to drive something small, and yet be part of something big.
Know more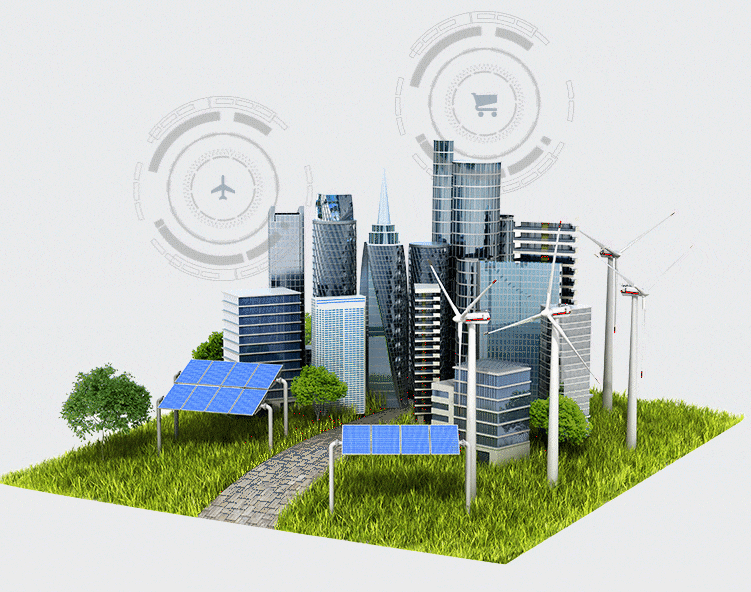 FUTURise
Urbanisation
The world is urbanising at an astonishing rate. And with it come the problems of providing a rapidly growing population with basic amenities and smart solutions for a superior quality of living. From ensuring adequate housing, to meeting the energy and water needs of ever-expanding cities – challenges and opportunities occupy both sides of the coin.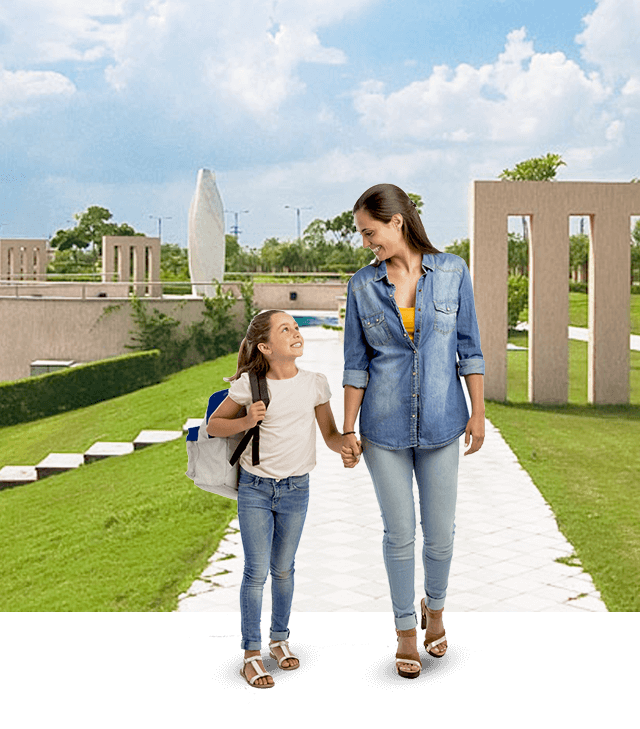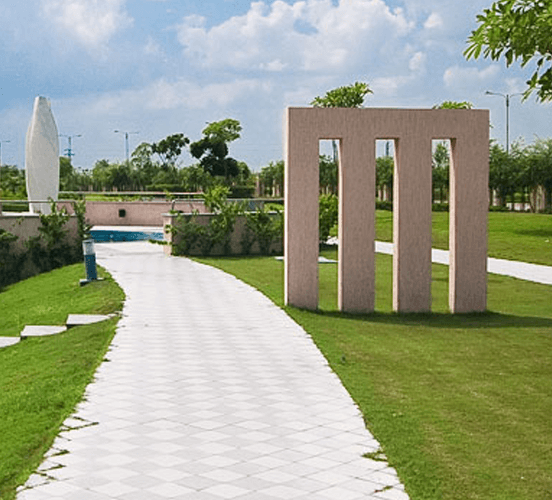 BUILDING CITIES OF THE FUTURE
Imagine a sustainable city with intelligent living spaces, intuitive work areas, and inspirational culture hubs.
Know more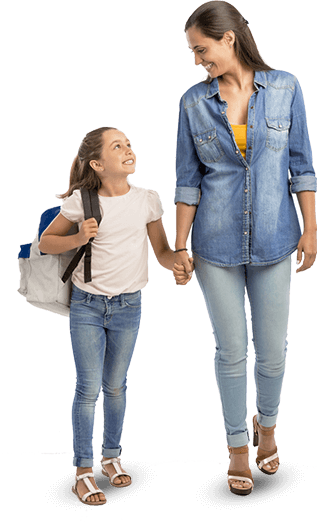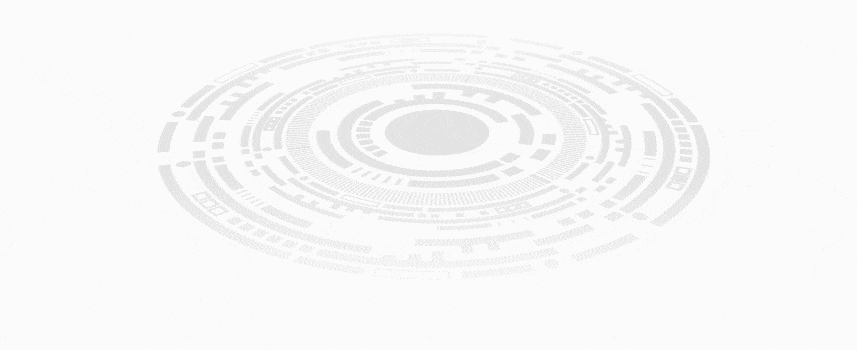 FUTURise
Farm Tech
Population explosion has put an unprecedented pressure on driving up farm yields. Add to this a shrinking resource base of land, water and labour.

How do we feed 8.5 billion mouths by 2030?*

Enter technology. With exciting new developments in precision farming, big data analytics, agricultural robots and more – the future looks bright.

*Source: UN World Report, 2015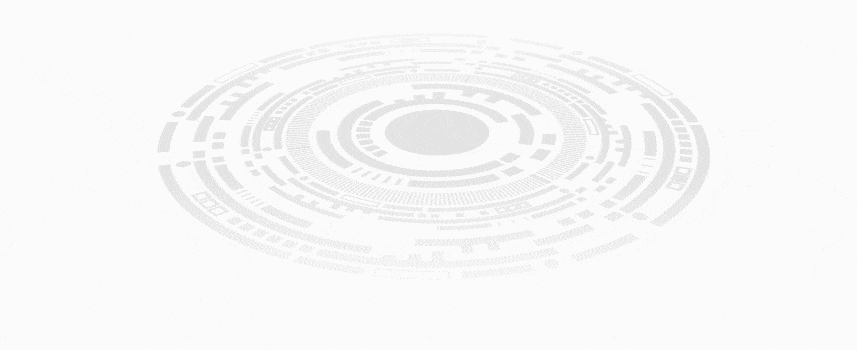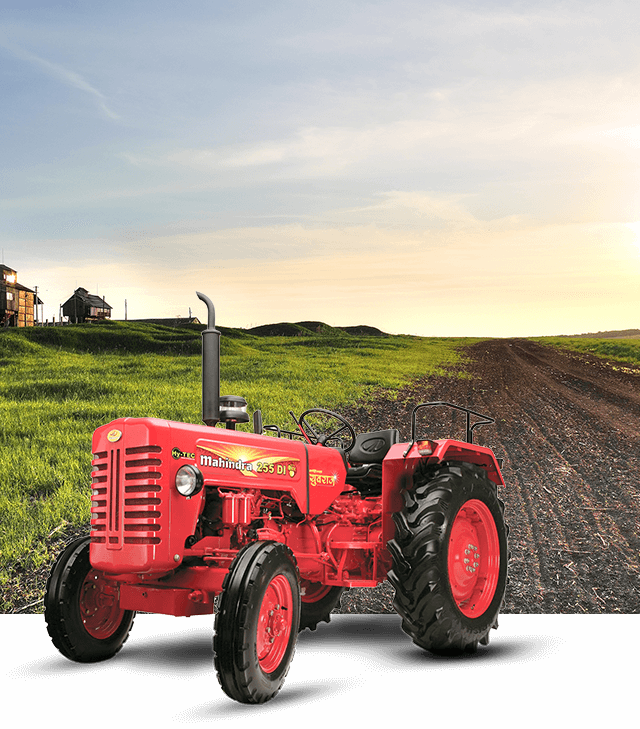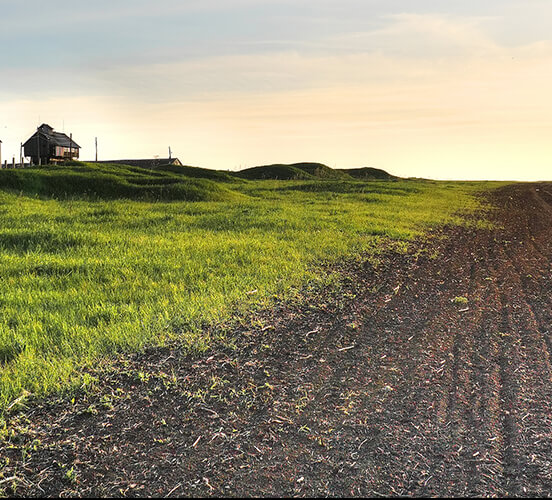 JIVO:
THE NEW-AGE FARMING
This small tractor for row crop and horticulture farming, is creating a big impact in rural India.
Know more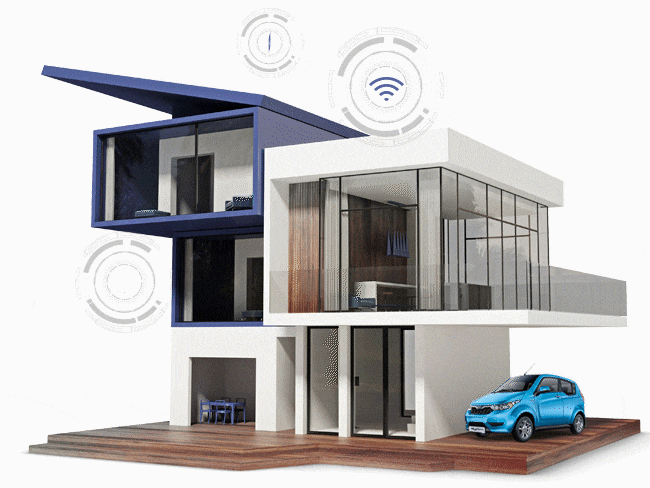 FUTURise
IT
A few years ago, did we think we'd have over a billion smartphones today? In less than a decade technology has had a dramatic impact on the world – and the next few years will only see its influence accelerate in every aspect of human life and economic activity. Right from household robots for chores, to artificial intelligence that can drastically reduce or even bring to zero the number of road accidents, to drones that can transport people – we will witness the power of IT permeate every aspect of our living.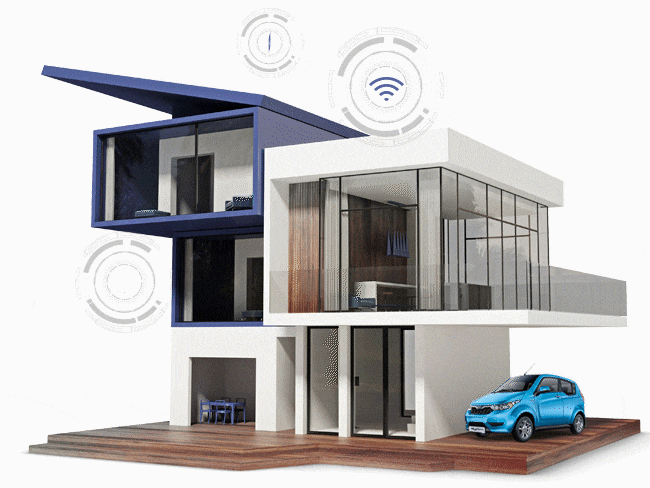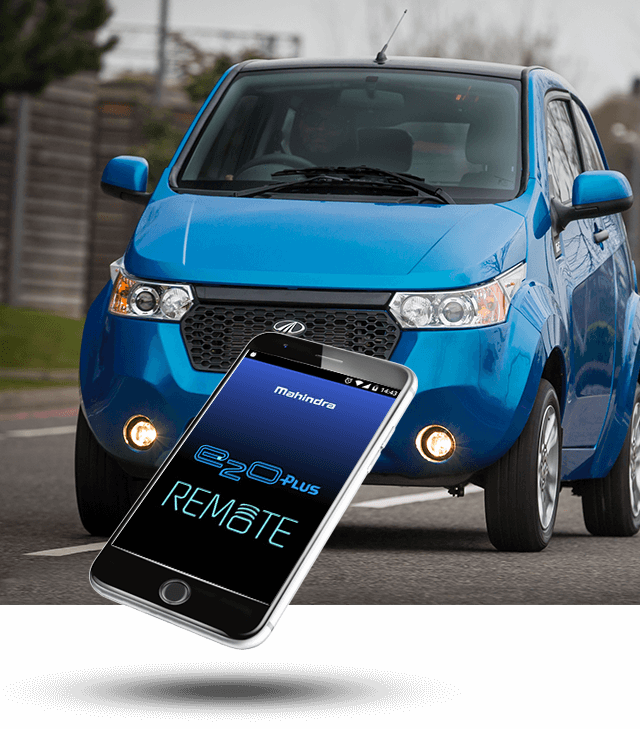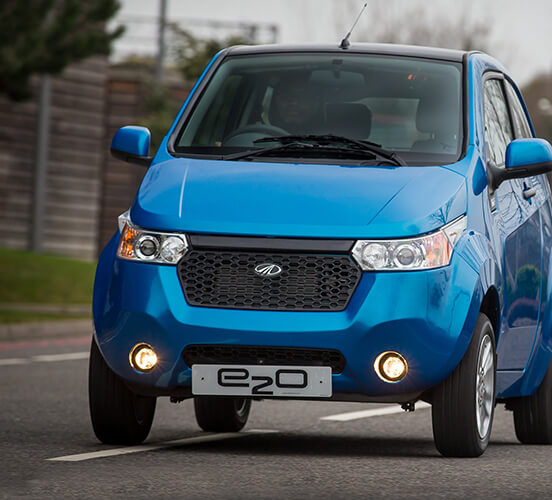 A new world
order:
The connected car
The e2oPlus is a clever car that outsmarts the pollution and congestion of the city.
Know more