ABOUT US
Motor Sports
The only Indian OEM in global motorsports.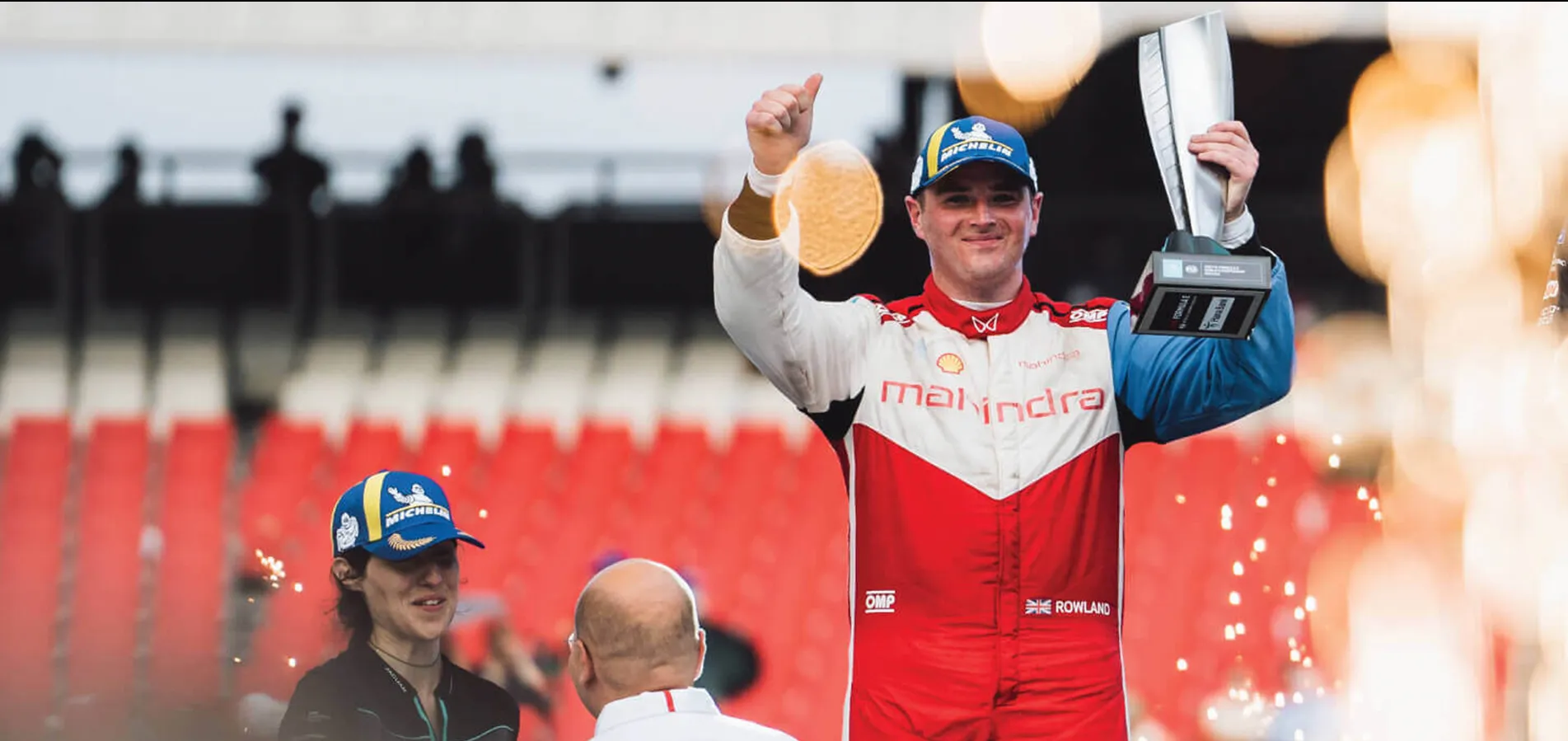 ABOUT US
Motor Sports
The only Indian OEM in global motorsports.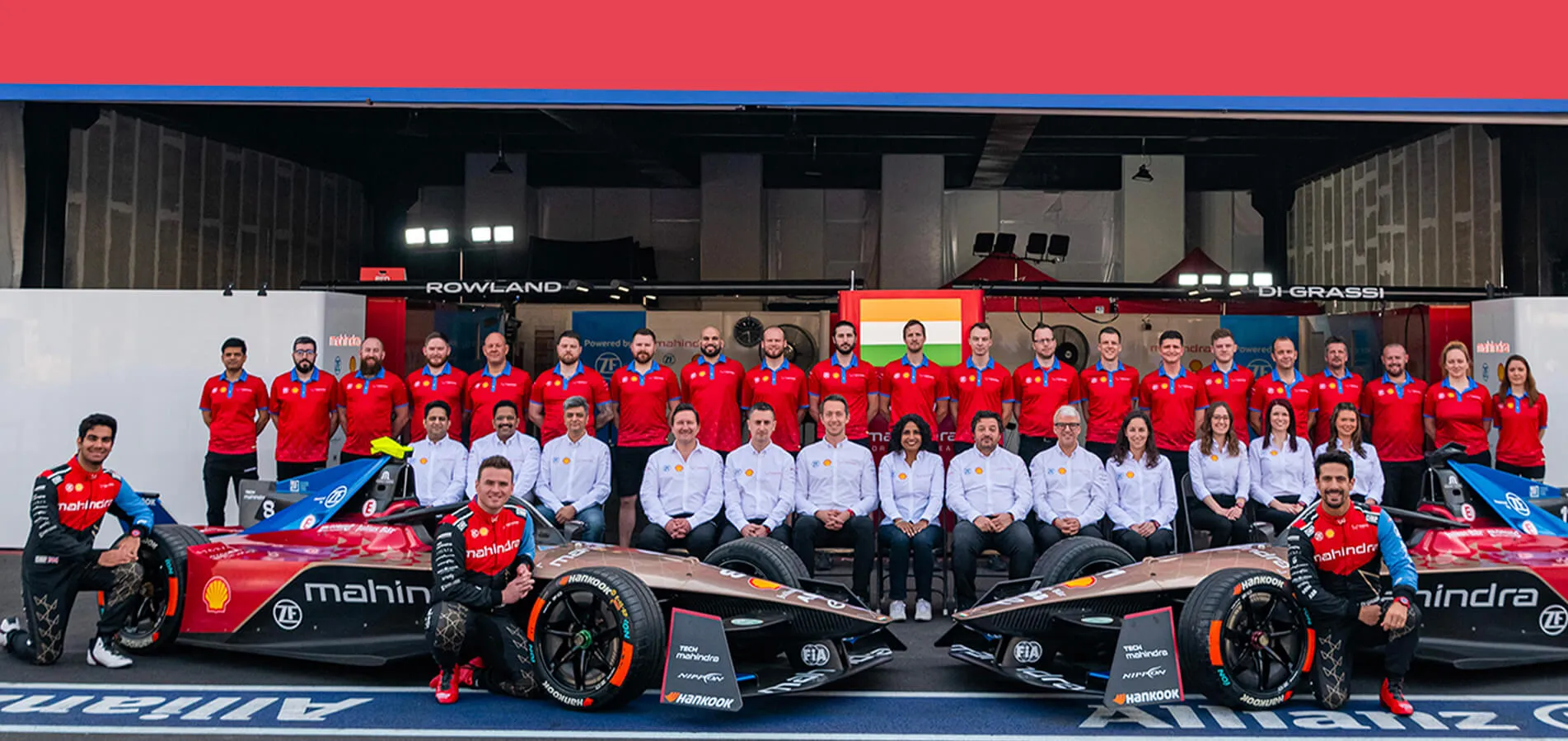 Formula E
First Formula E team in history to achieve the three-star FIA Sustainability Accreditation.
Explore More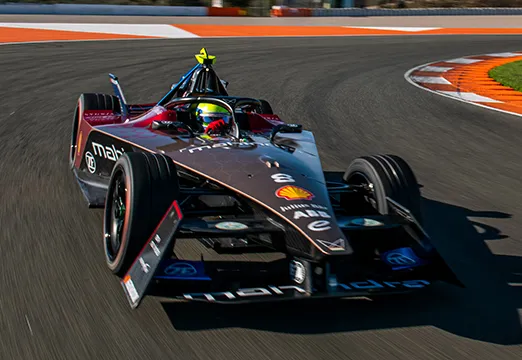 India's first & only manufacturing Company in formula E
Champions of Sustainability
Racing Partners
Meet the #passioneers, our winning partners as we compete at the highest level.
Nascar
We were the first Indian company to sponsor a car in the 2009 NASCAR nationwide series. In the 2022 season, Mahindra Tractors joined Stewart-Haas racing (SHR) as an anchor sponsor.
Explore More
Gallery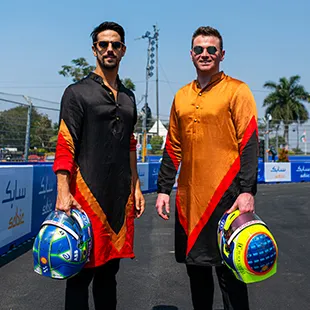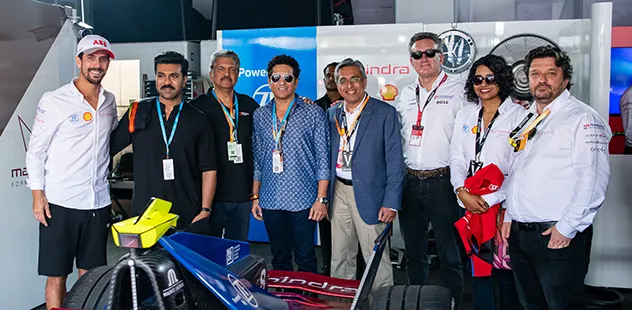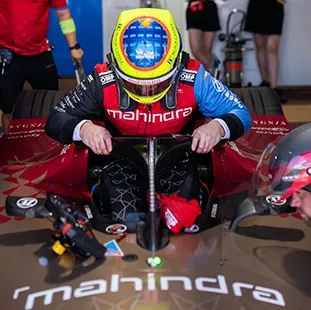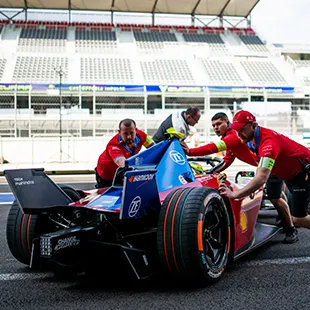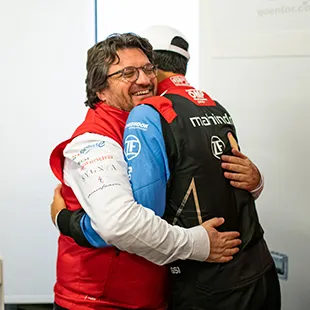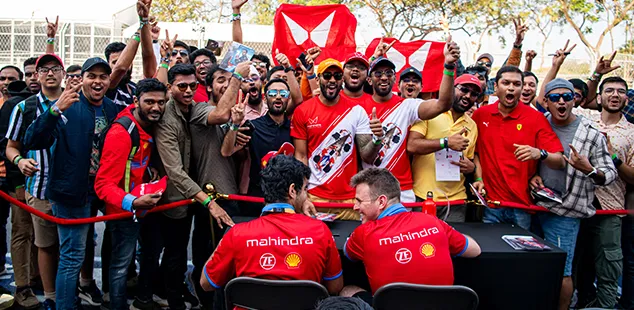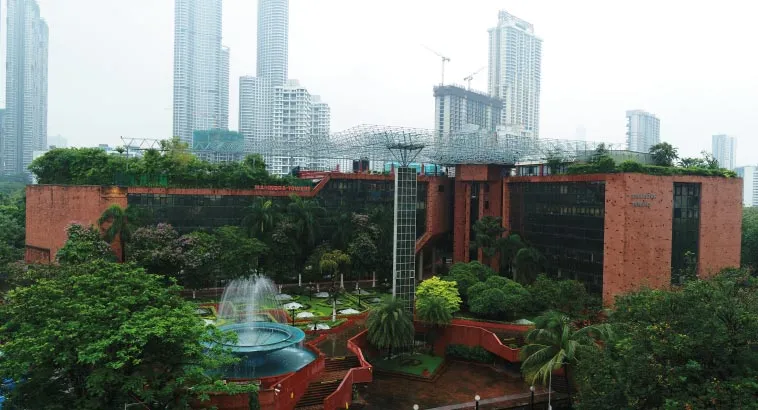 Thanks for your interest in Mahindra
Please provide your most valuable information, so we can help you better!
Thank you for sending your queries!
Our Team will look into it shortly.