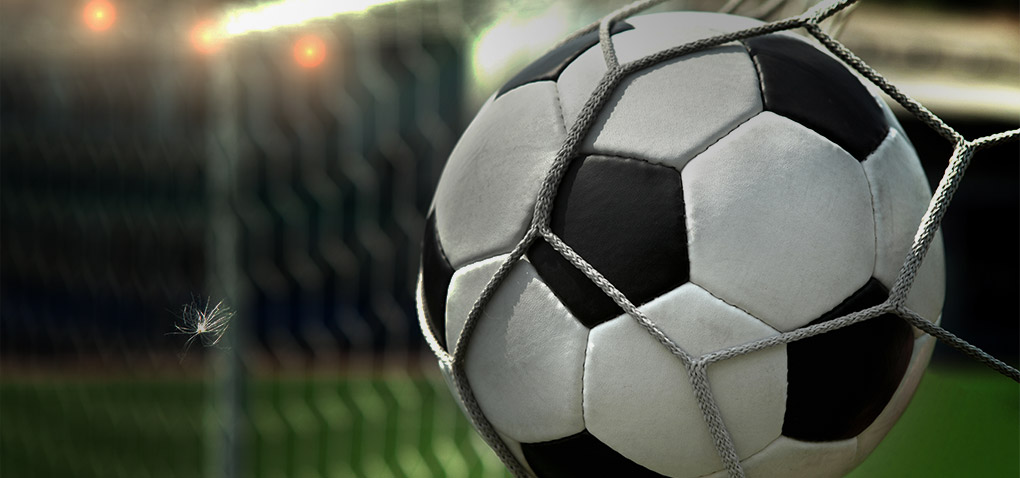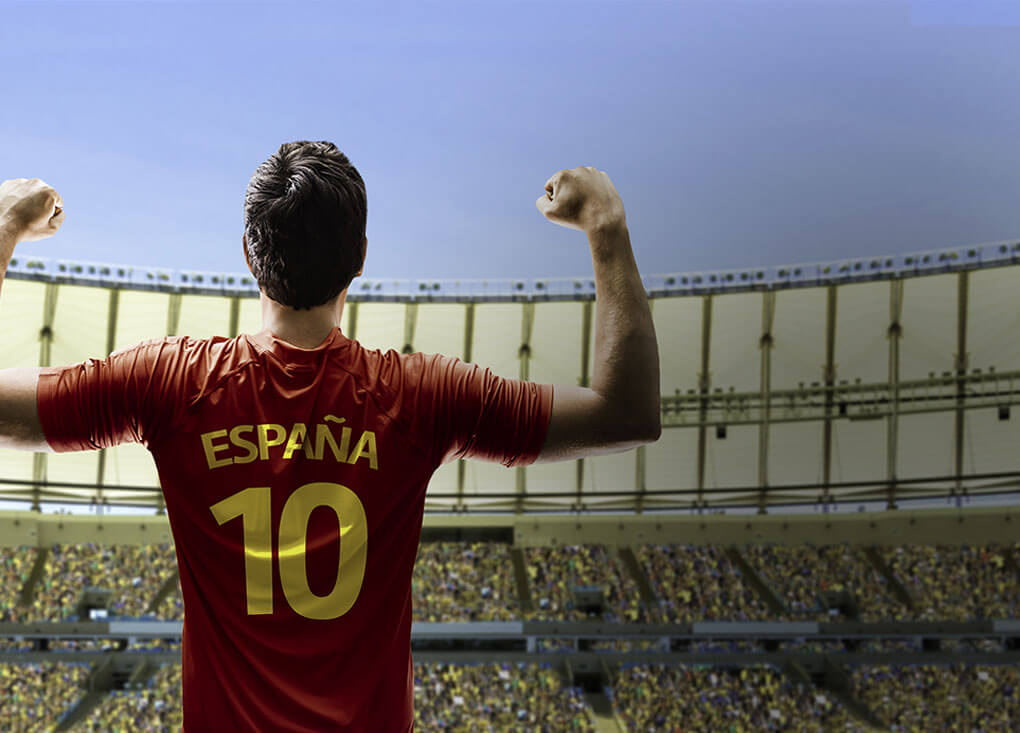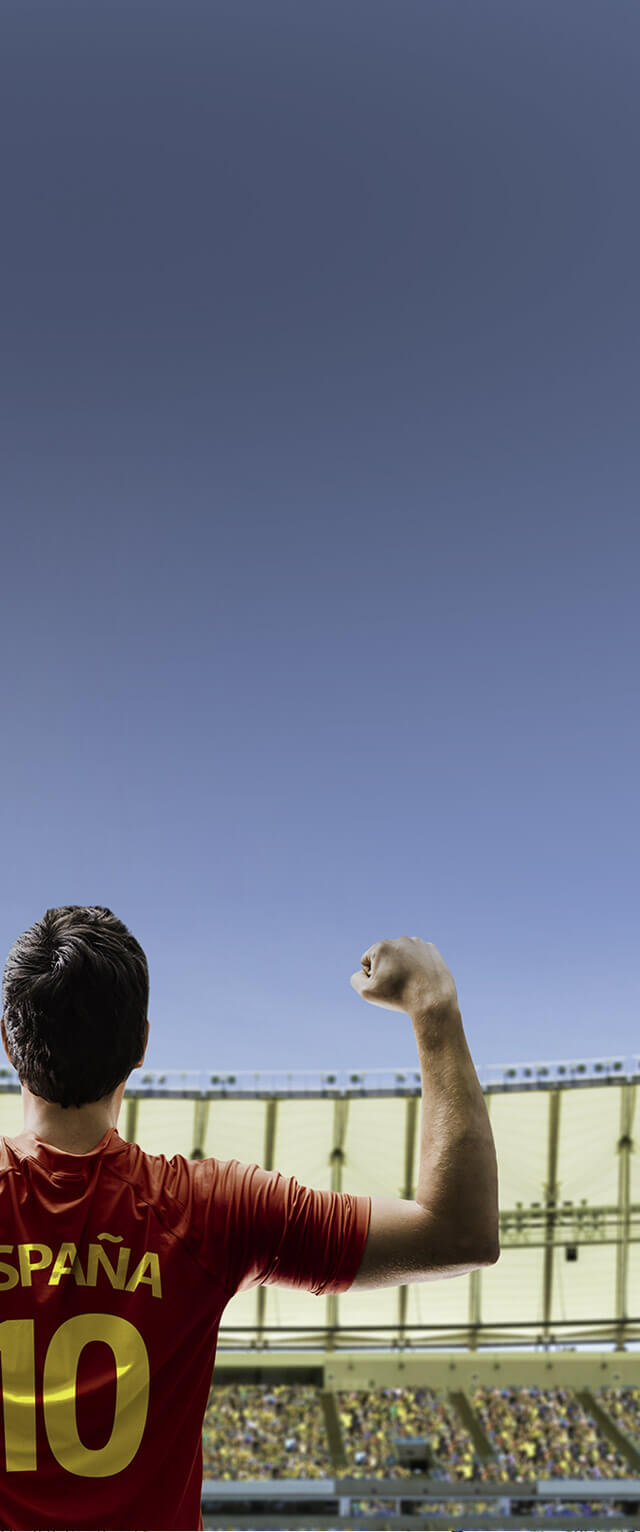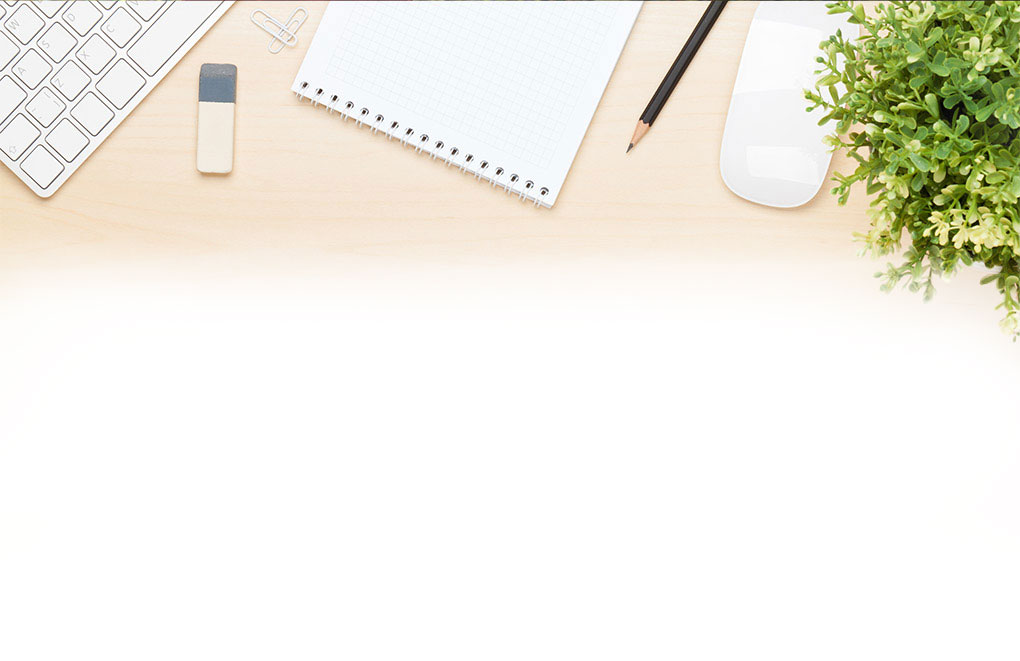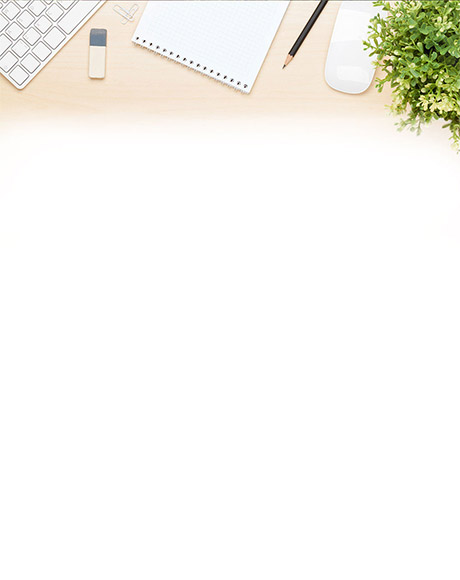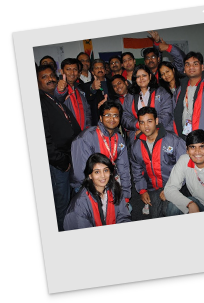 Team Tech Mahindra*
The first world up on African soil was also Tech Mahindra's first as an end-to-end IT solutions provider for a major global sporting event. And the numbers sum up the enormity of the task:
---
Over 31 days for 32 teams, across 10 venues and 64 games, we had to gear up and roll our sleeves to manage a billion dollars of technological assets, a million hours of development work, three million tickets, 250,000 accreditations, 130,000 volunteers, and 1,000 vehicles.
---
From Johannesburg to Pretoria, from Cape Town to Durban, Tech Mahindra had to deliver IT solutions in a space that wasn't about technology at all.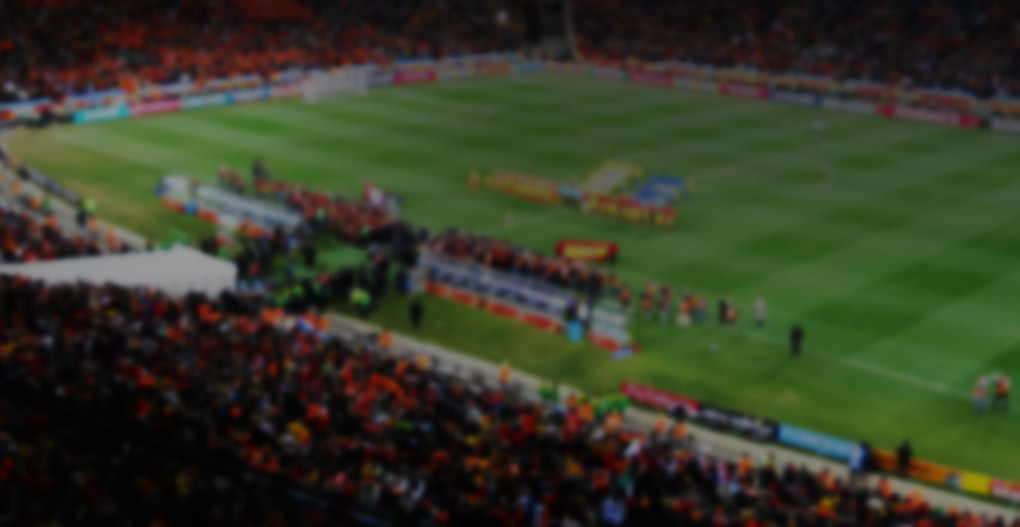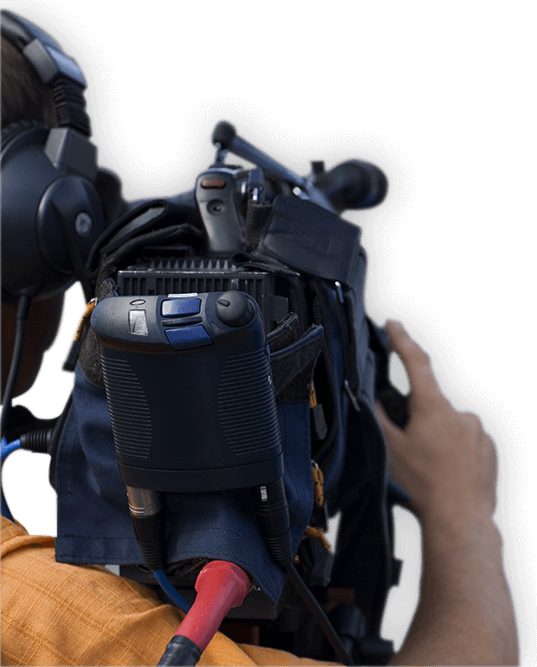 Our task was to innovate and create IT solutions
for fans, not customers.
---
With the fans in mind, we also assembled a multi-lingual customer service process for customers, a first of its kind support team fluent in English, German, French, and Spanish. It made buying, transferring, and cancelling tickets quick and easy, providing match day information and ticket fulfilment services. A robust Business Continuity and Disaster Recovery Plan ensured zero glitches, leading to happy fans the world over. Over 200,000 calls were handled over a five month period prior and during the World Cup by our associates in Hyderabad, leveraging Tech Mahindra's web and telecom infrastructure familiar to Fortune 500 clients.
Most of all, it meant that as the tournament's 33rd team, we went the distance

AND GOT THE JOB DONE.
*Mahindra Satyam was a Tech Mahindra owned subsidiary when it provided IT services for the FIFA World Cup 2010. Mahindra Satyam merged with Tech Mahindra in 2013.