It's another sun-shiny day in the Bay Area, and I just got back from my daily 5K run.
I've brewed a good ol' cup of coffee, and I notice that my GenZe's SmartPack lithium-ion battery is fully charged.
It's great and oh-so-convenient that it uses the same plug-point as the toaster!
Now that I think about it, the GenZe's really not that different from another household appliance.
What's a GenZe, you say?
Why, it's only the world's cleverest lil'
machine—and a better way to get around!
It saves me time, and since its a 100% electric, our dear planet as well
—yay and hurray for that!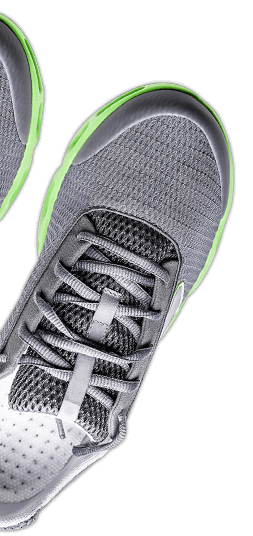 I'm out of the apartment and heading for class.
URB410: The Future of Cities has a lot of books, but I'm lucky that all my school stuff
fits neatly into the back, and I keep the front free for shopping bags.
And look ma—no keys! You just start the GenZe like you doTM touchscreen. And talking about phones, I'm going to juice mine up on its USB port.
your phone. By entering a pin on its Cruise-Connect
Campus is about ten miles north, and since the GenZe runs 30 miles per charge, there's absolutely no stress.
And even if there was, I could just pop into Bean&Toast, my favourite caffeine pit stop, and charge it right there.
Its whirr makes it a lean, green, and clean machine!
Its aluminum exoskeleton is uber strong and safe, and I absolutely love the seat that can be mounted up for me to see better—and for others to see me!

In the parking lot, the GenZe fits in with the bicycles, and stands out at the same time.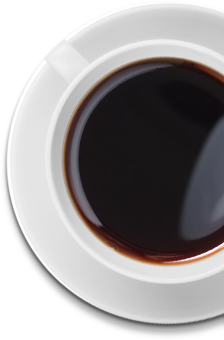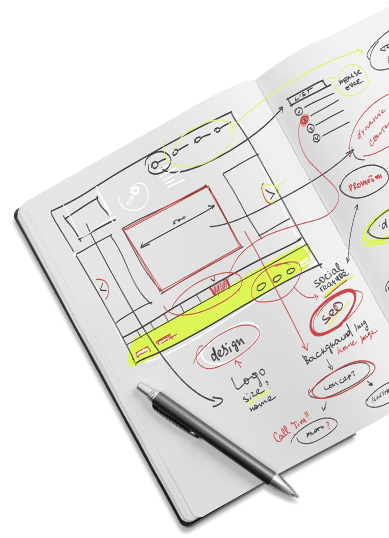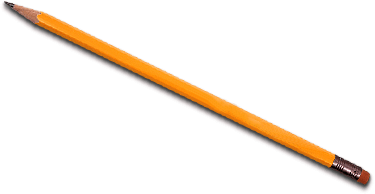 02:00 PM
Rico's With the ladies!
Phew! Back to back (to back!) classes all done!
Now it's time to head to Rico's for a late Tex-Mex lunch with the
girls, a ten-minute ride.
Since I'm running late, I switch on my GenZe's Sporty Mode just to give it a bit of a kick.
I usually go Easy in the morning, Sporty in the afternoon
(when the clock always seems to be ticking!), and Eco in
the evening.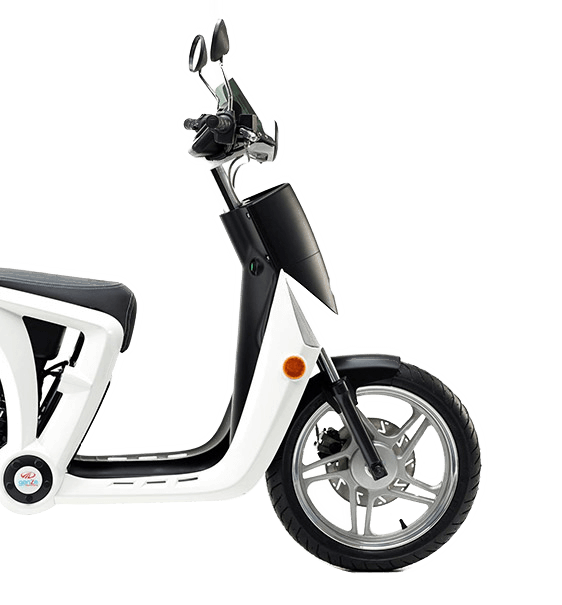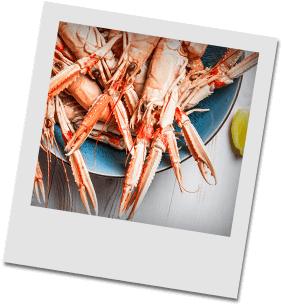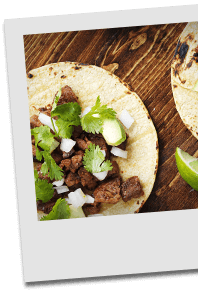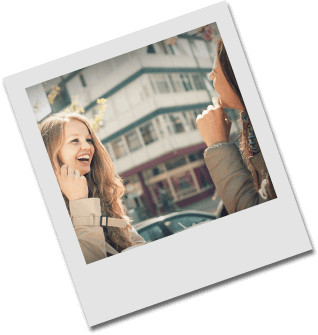 03:00PM
The grand ol' library
Think of it like an app or a computer OS, he said, with automatic updates to optimize and make it more efficient, and data available anytime you want it. Now that's what I call innovation!
Time to hit the library with Matt. He told me about GenZe's remote diagnostic system, which automatically optimizes the scooter. So far, I've logged in about 400 miles in two months' time! It really makes me wonder: how in the world did I commute before the GenZe?
06:00PM
Groceries (ugh!) and home sweet home.
I'm going to skip the gym today and hit the grocery store directly, and get done with the week's shopping.
Thanks for the extra space in front, GenZe! Three shopping bags are no problemo!
It's time to head home now, five miles on the road, and that's a total breeze.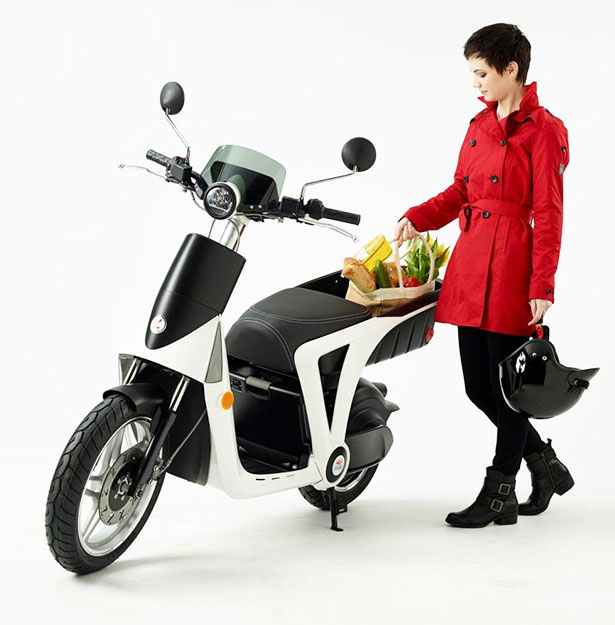 Dinner's all done—spaghetti and meatballs—and I've just plugged in my GenZe battery to charge again.
Here's what I learned in class today:
By 2050, the world's cities will house 6.3 billion people. Just how are we going to get around? And when we already waste over two days a year in traffic jams, just how are we going to make up for lost time?
What about the three big Ps of today's mobility? Pollution? Parking? The sheer Price of buying, owning and maintaining a car?
The GenZe tells us that sometimes, the big questions have smart little answers. Made just right.
I guess that's why it's something the Wall Street Journal says is "an example of creative engineering" and has been hailed by WIRED as an "all-electric scooter designed to make American youngsters swoon".
It's time to hit the sack now. Thanks for hanging out, and see you on your very own GenZe soon!
---
Designed in Silicon Valley and made in Michigan, the GenZe was conceived in the USA, with its head office in the famed "Innovation District" of Fremont, California, a couple of doors down from Tesla's factory.
By pushing the frontiers of mobility, the GenZe embodies Mahindra's spirit of Rise, of relentlessly pushing the boundaries of innovation around the world. The GenZe is leaner, cleaner, and greener than anything else on our roads, and to all of us here at Mahindra, it's more than just a great product. It's an example of just what's possible when we put our heads together.
---
Why
GenZe
At Mahindra GenZe, we go our own way, with a unique focus on design, function and quality. Every aspect of the GenZe is designed to make your life easier—and more fun! The 100% electric two-wheeler that helps you stand out—not fit in. Learn why the GenZe is the smartest way to get around town.
Rechargable Battery
The GenZe is designed to let you go just about anywhere. It can charge from any 110-volt outlet—but we know that sometimes you want to park where there is no handy outlet or cord. The Lithium-ion SmartPack™ Integrated Power Module pops out in seconds, so you can recharge it at your leisure in your dorm room, apartment, classroom or favorite coffee shop.
Aluminium Exoskeleton
The heart of the GenZe is its lightweight, cast-aluminum exoskeleton chassis. Where our competition uses a cheaper tube-steel frame, with styled plastic bodywork stuck on to hide it, we designed our frame to be a one-piece, seamless unit that is stronger, lighter, and resists corrosion, nicks, scratches and dents. The GenZe's distinctive look is not stuck on as an afterthought—its advanced, high-performance structure actually is its design.
Back Bay™ Carrying Bin
We know you need to bring your books, backpacks groceries and shopping bags with you. No other two-wheel vehicle accommodates the rider's lifestyle and cargo like the GenZe.
Advanced Software
Where other personal vehicles have a basic speedometer—and not much else—the GenZe leaps ahead with its industry-first, state-of-the-art 7-inch Cruise-Connect™ touchscreen display, which shows your speed, range and charge level, energy consumption and CO2 reduction.
Multiple Riding Modes
The GenZe Cruise-Connect™ even lets you customize the ride to fit your needs. Whether you need more speed, or want to get more distance, the Cruise-Connect™ offers three driving modes, including a setting for those first learning to ride. Regardless of which mode you choose, the GenZe offers predictable throttle control for a smooth and comfortable ride.
Slant Seat™ Dual Position Seating
Sometimes you want to see over, and sometimes you just want to sit down and cruise. The GenZe Slant Seat™ flips up to support you in a semi-standing position, and then clicks back down when you need a relaxed riding experience.