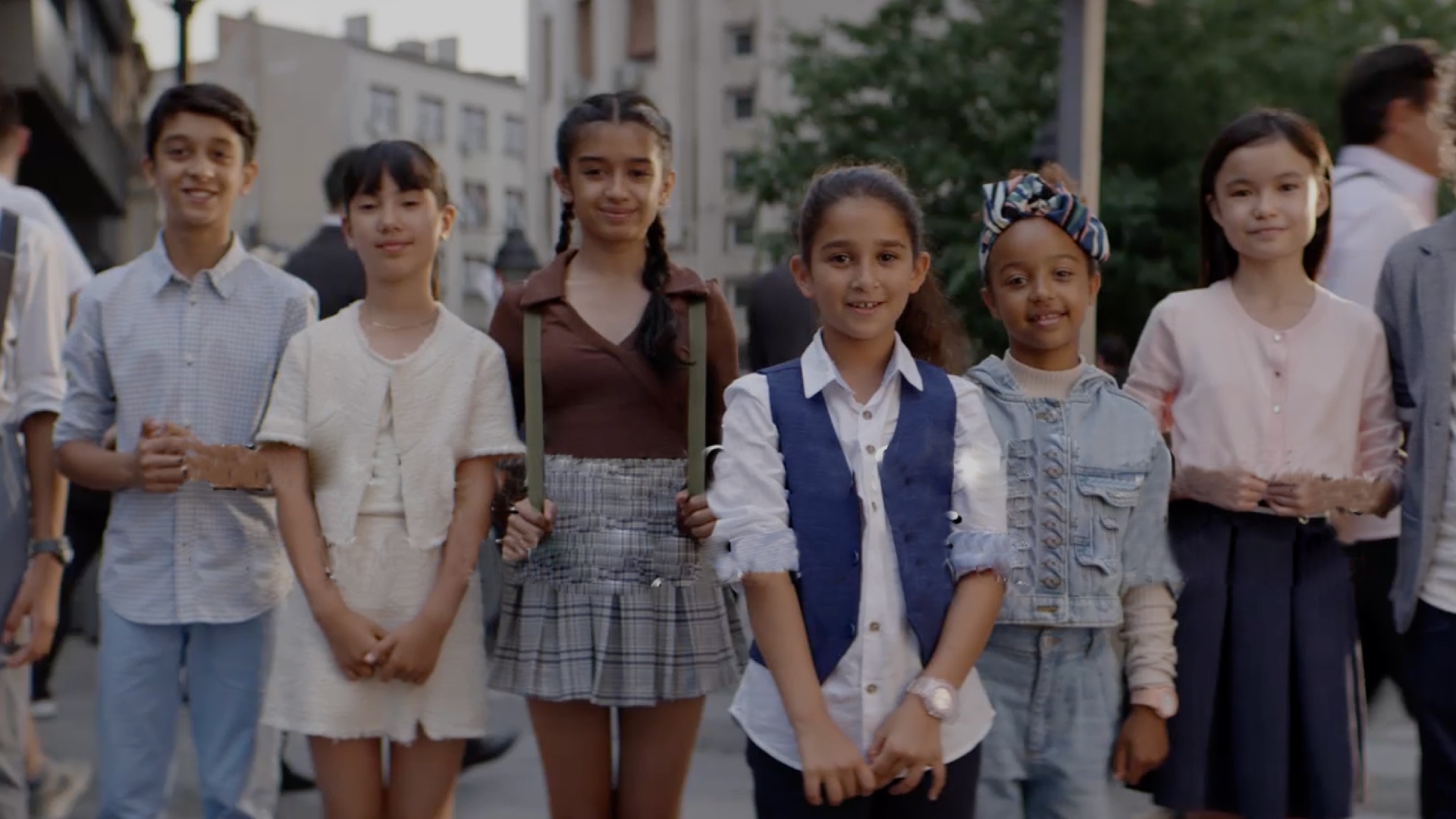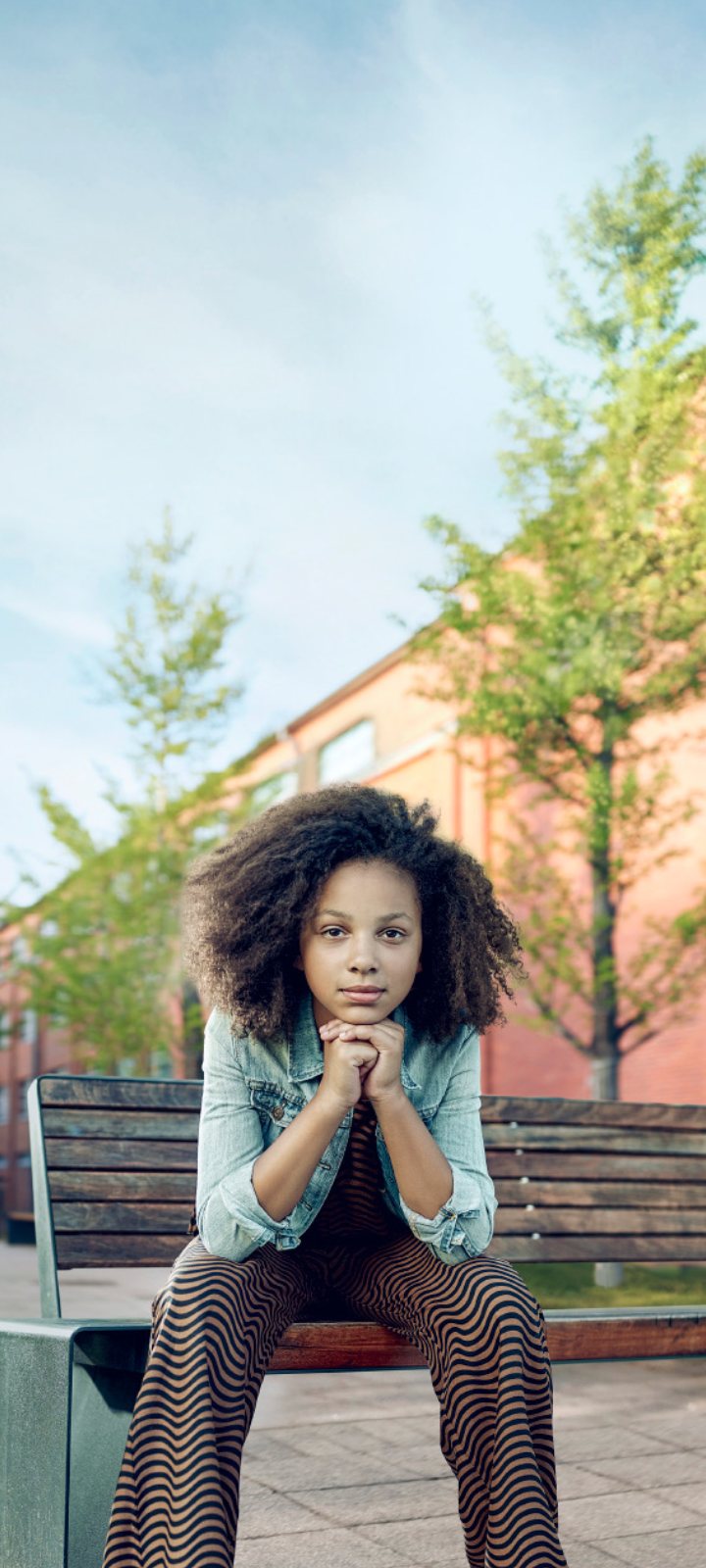 TOGETHER WE RISE
Only when we enable others to Rise will we Rise.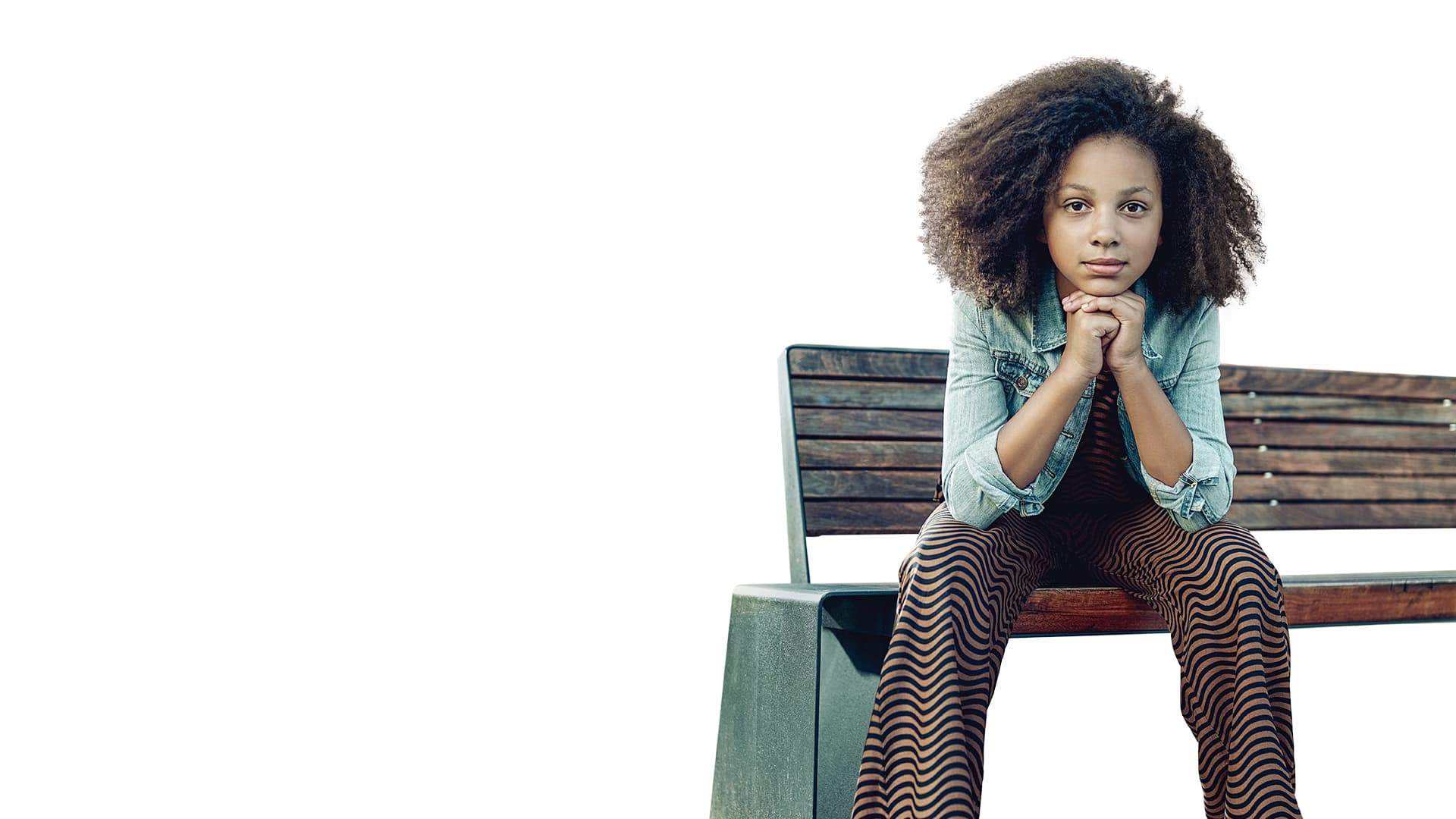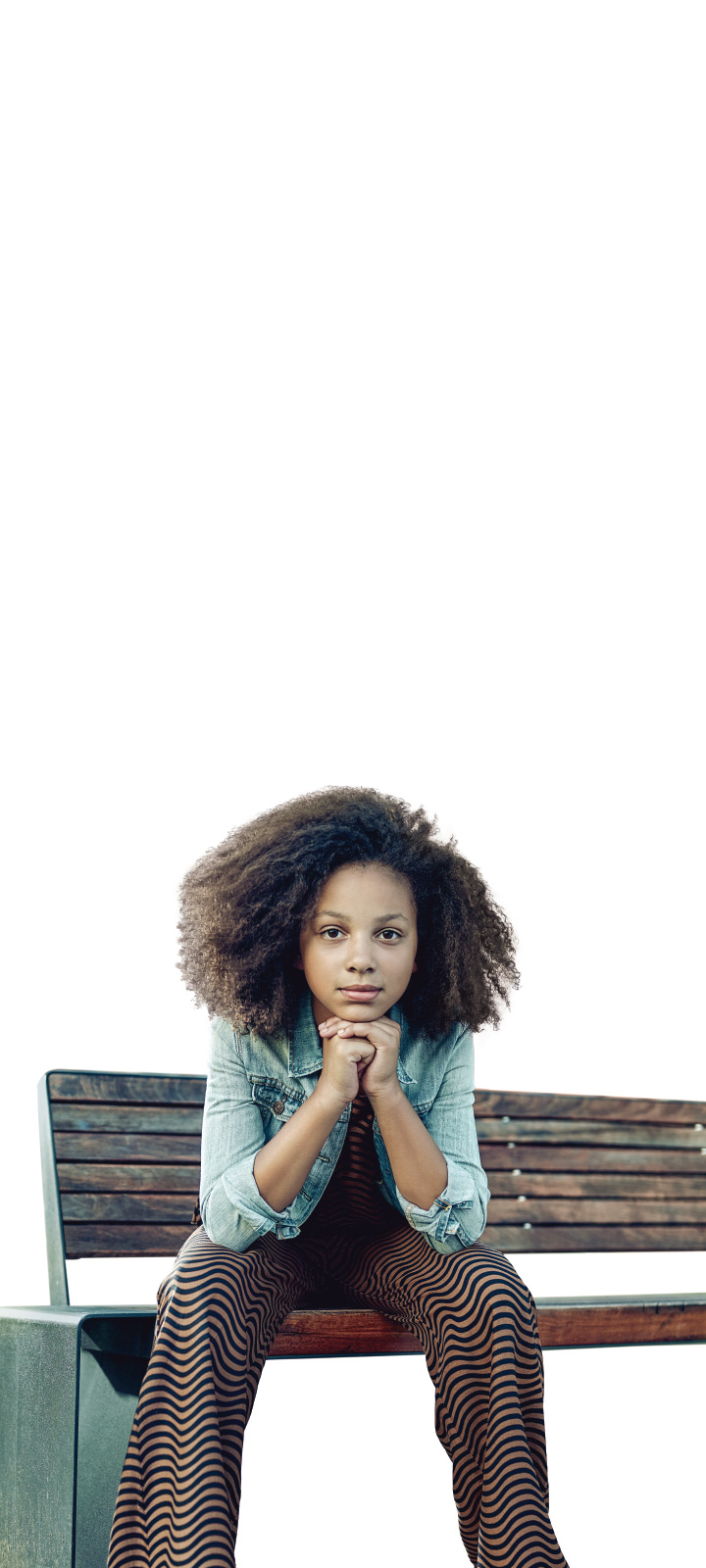 DEAR COMPANIES,
AS A CITIZEN OF THE FUTURE, I HAVE A FEW QUESTIONS FOR YOU.
CLICK HERE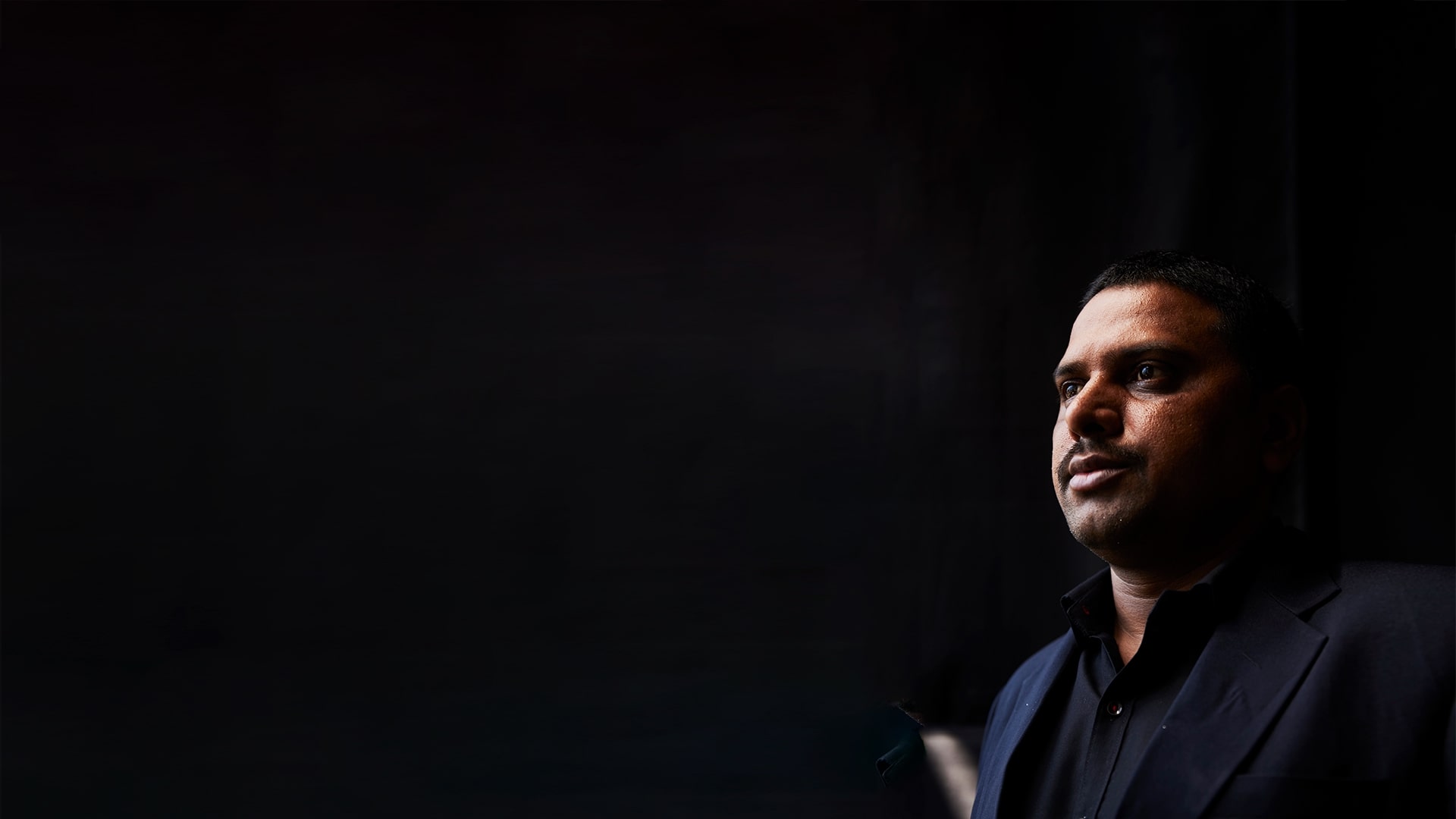 Saluting the brave
Gorakhanath Shinde receives 'Mahindra Veerta Award' for saving 3 children from drowning
Know More
PURPOSE
Drive positive change in the lives of our communities. Only when we
enable others to rise will we rise. #TogetherWeRise
Drive positive change in
the lives of our
communities. Only when we
we enable others to rise
will we rise.
#TogetherWeRise
our brand pillars
Mahindra creates positive change, for you and the world you live in.
RISE FOR A MORE
EQUAL WORLD
Rise to be future-ready
Diverse industries working towards tomorrow.
rise to create value
Growing through shared value with our consumers.
Learn more
68
Manufacturing & Assembly Units
awards & recognitions
Rewards are our prestige, trust is our pride.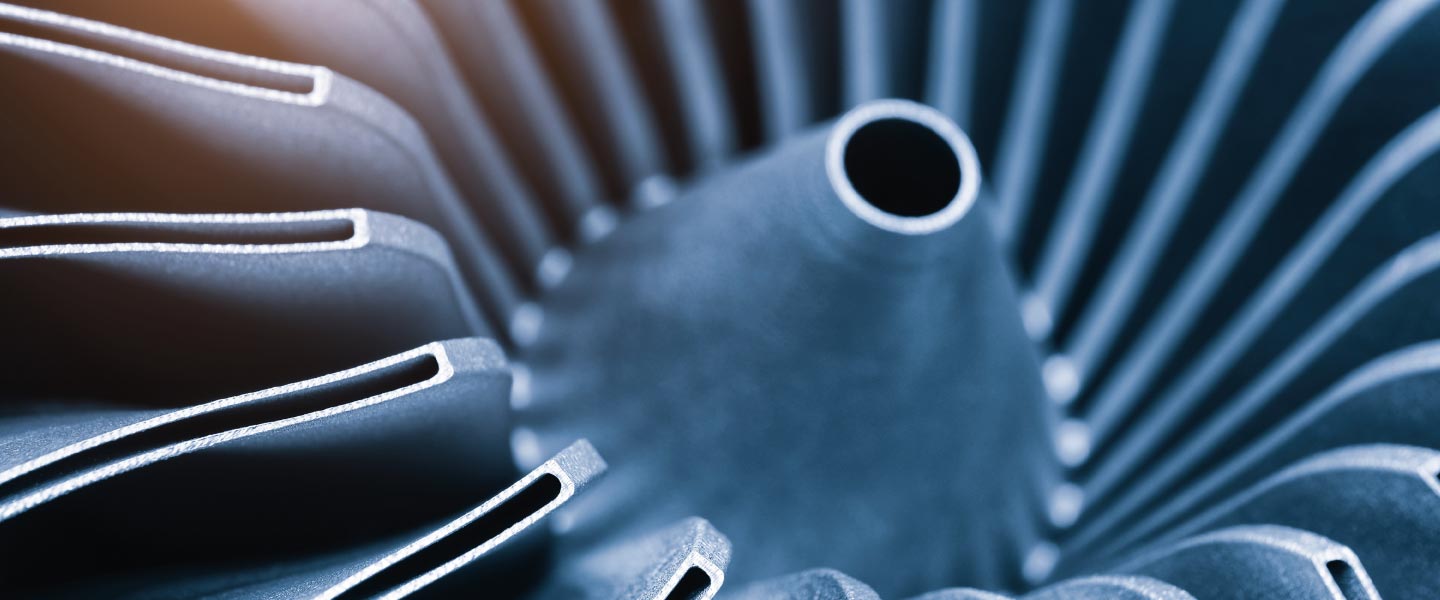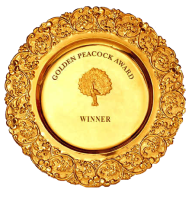 the global 'golden peacock
award' for excellence in
corporate goverance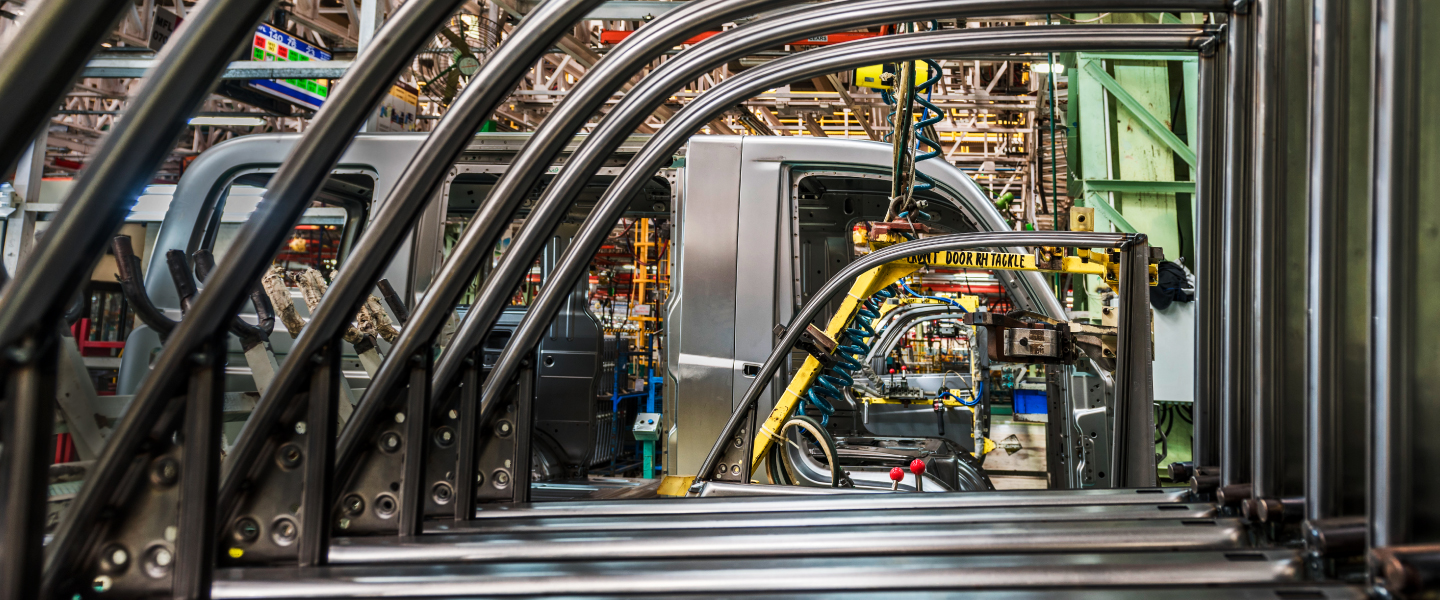 RANKED 2ND IN 2021 AS 'INDIA'S BEST COMPANIES TO WORK FOR'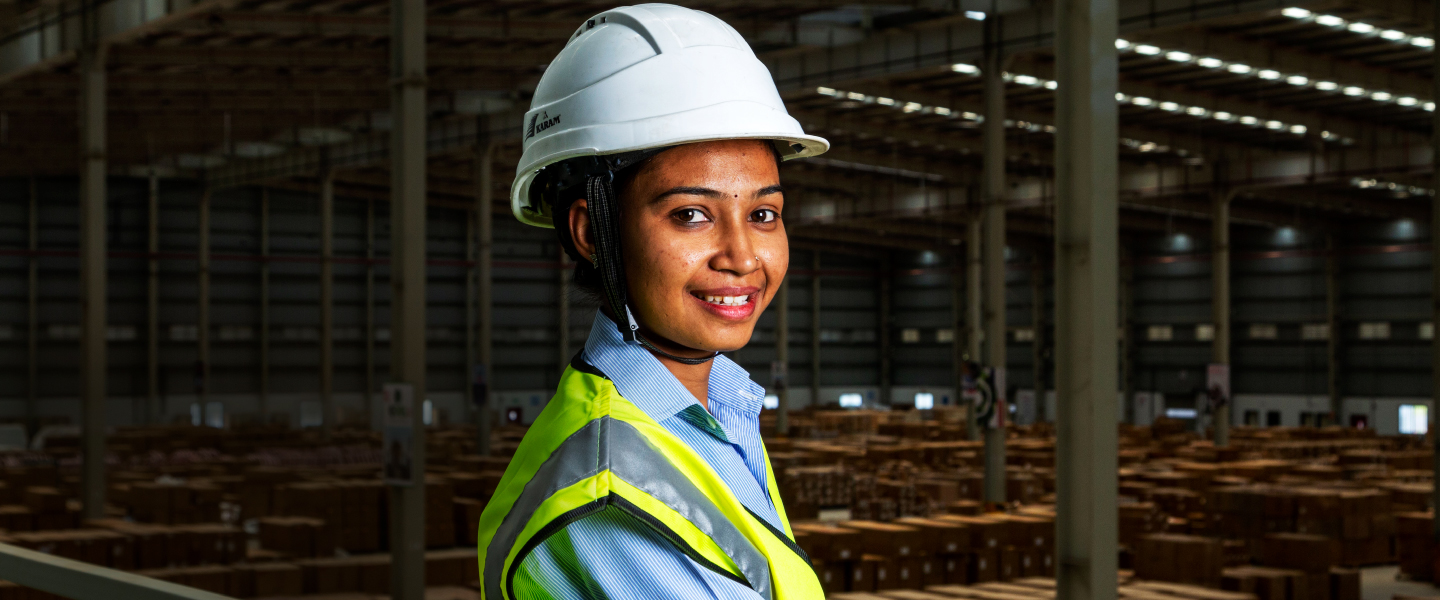 IN THE LEADERSHIP BAND FOR CORPORATE SUSTAINABILITY BY 'THE CARBON DISCLOSURE PROJECT'