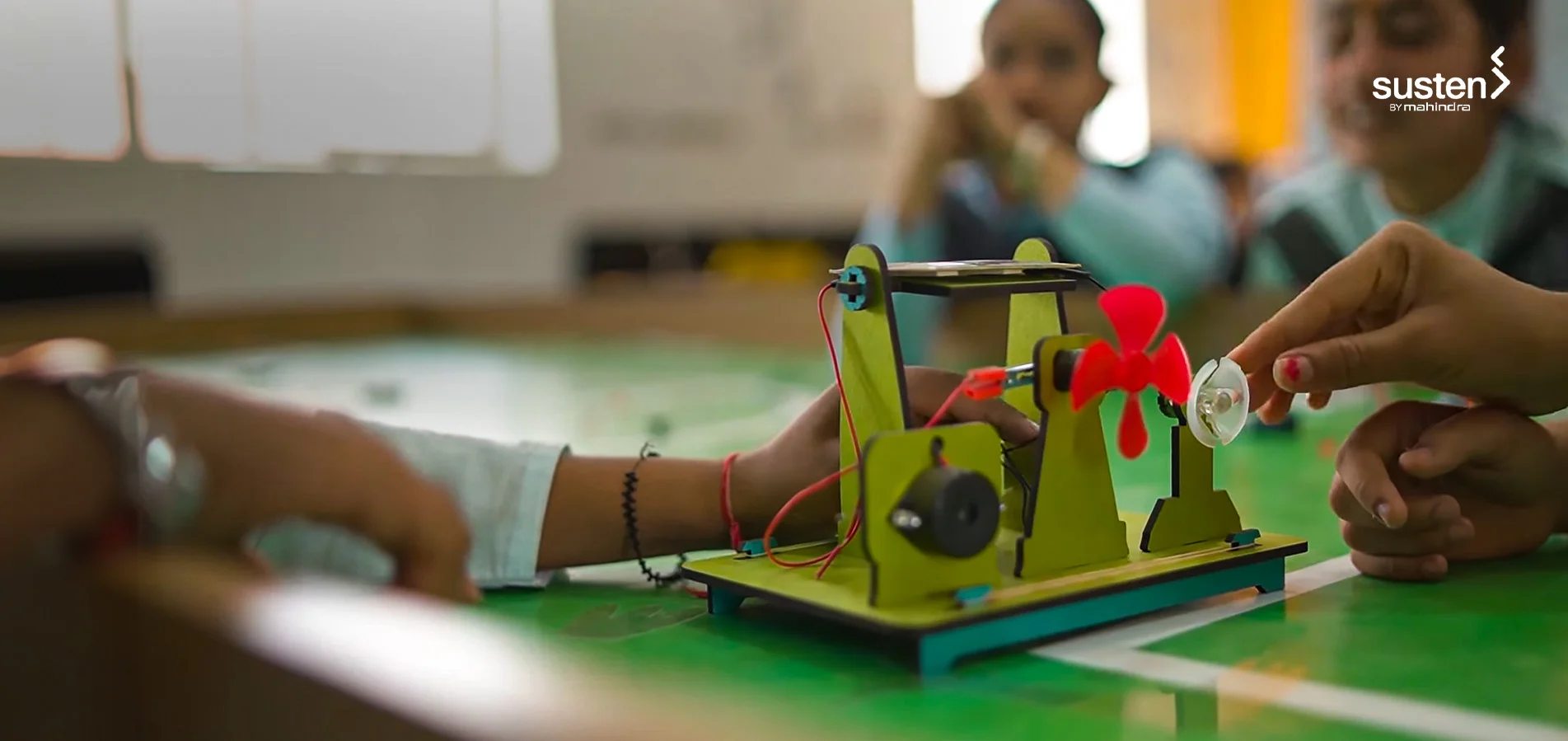 Mahindra Susten's
STEM Education
Empowers over 500 Girls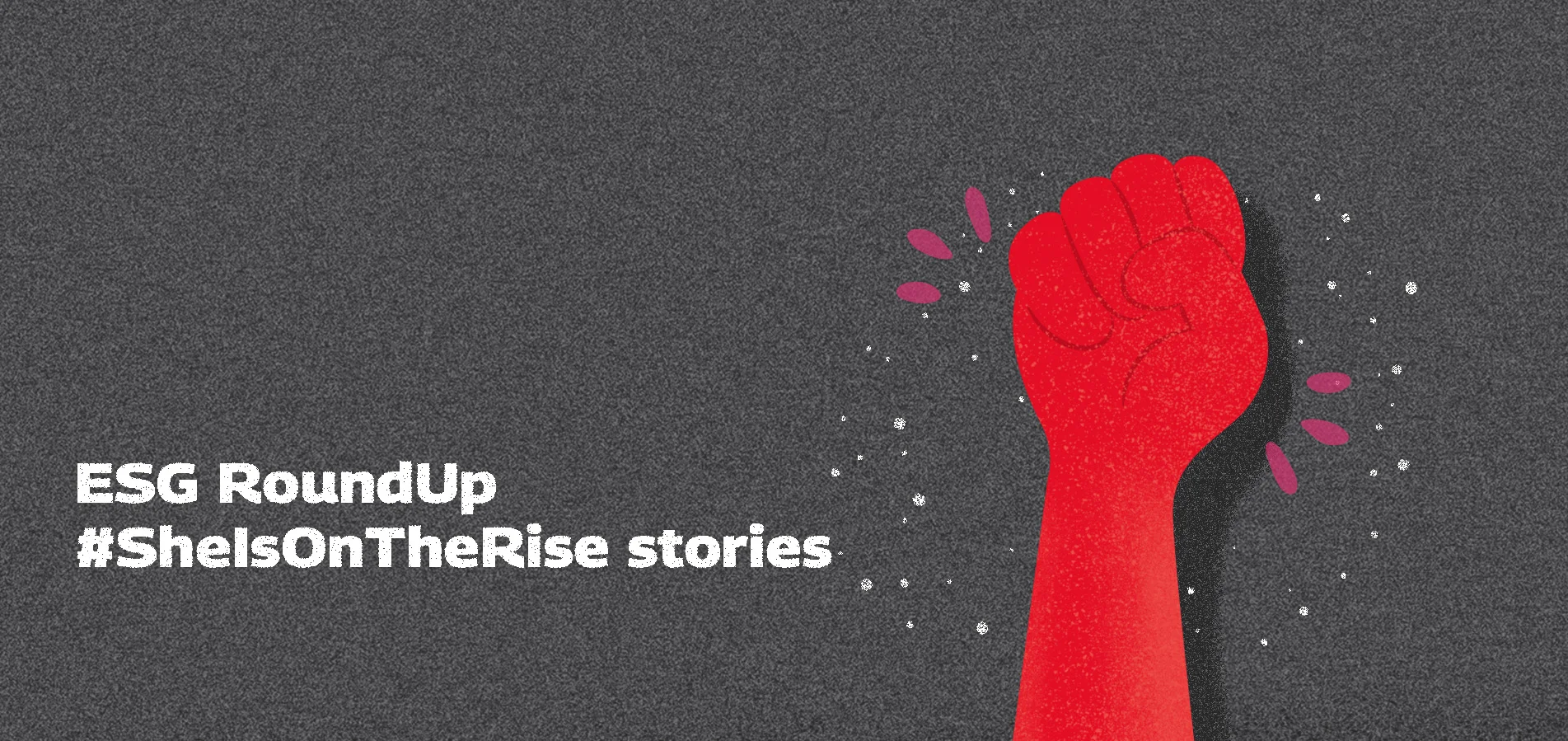 Celebrating Women
Transforming Change
across the Mahindra Group companies
and their communities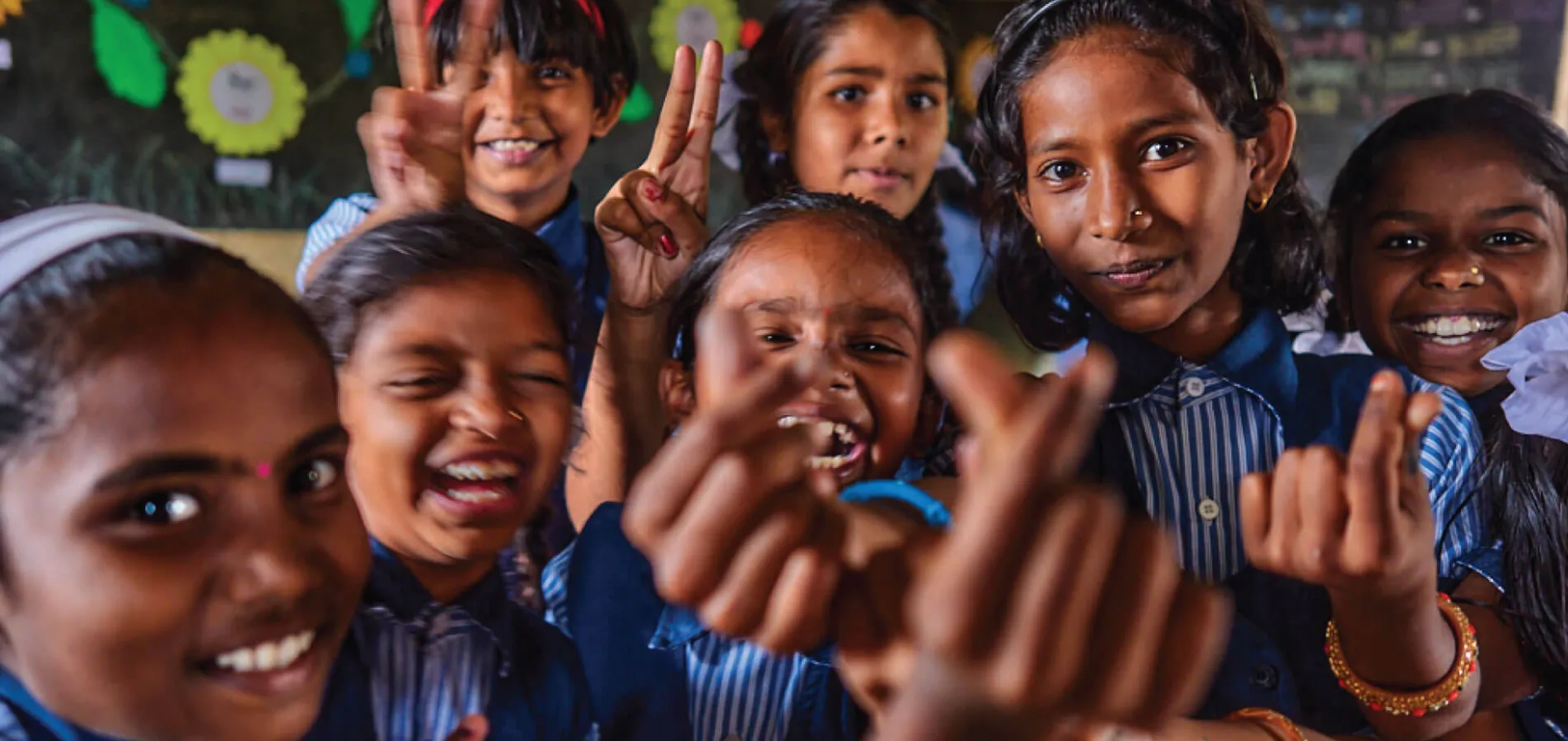 social impact
Rise for a more equal world.
Rise with Pride

educating girls
Project Nanhi Kali. Where girls learn that they matter.
Learn more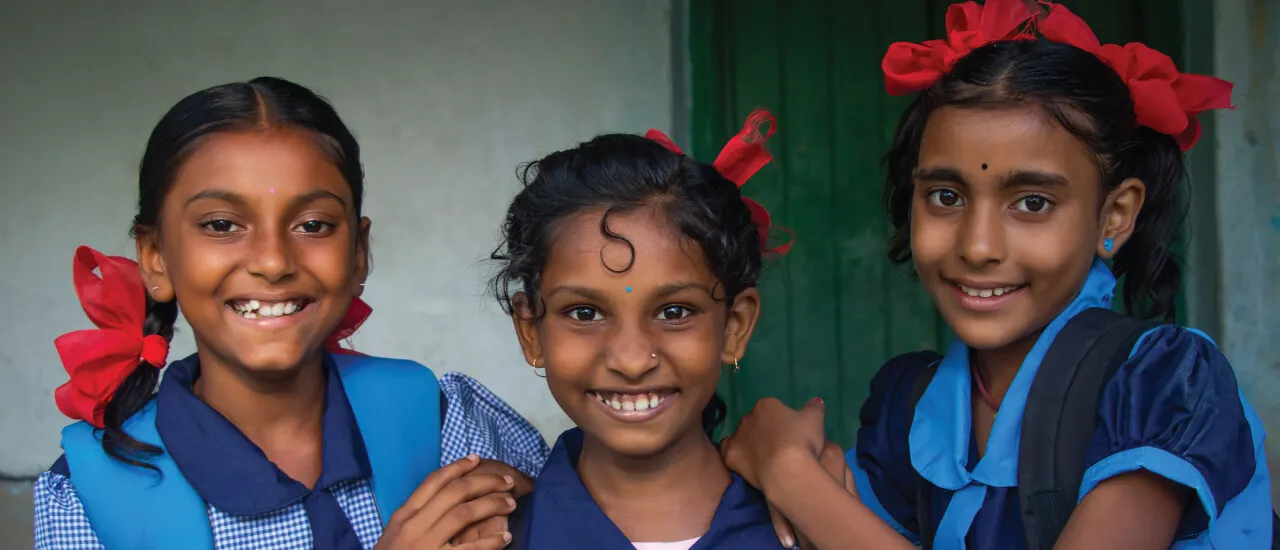 1 million

Girls per year to be educated by 2026

Learning
We provide digital tablets to help girls face the modern world.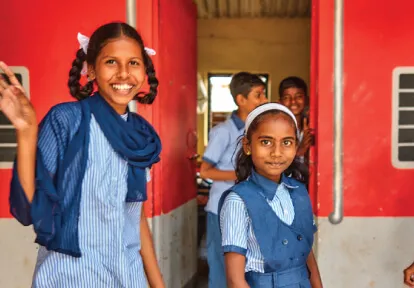 Dignity Kit
Improves feminine hygiene and school attendance.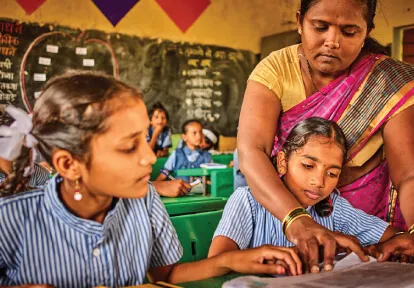 Women Mentors
Nurturing girls to achieve their full potential.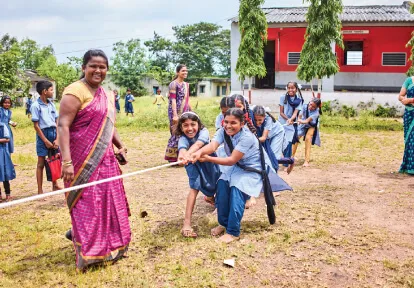 Sports
Holistic development with a professionally designed curriculum.
empowering women
Financial independence to stand on their feet.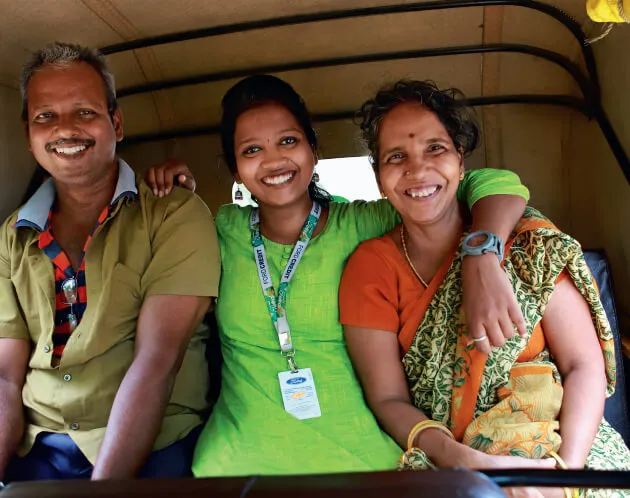 Over 1 Million
Youth skilled since 2007.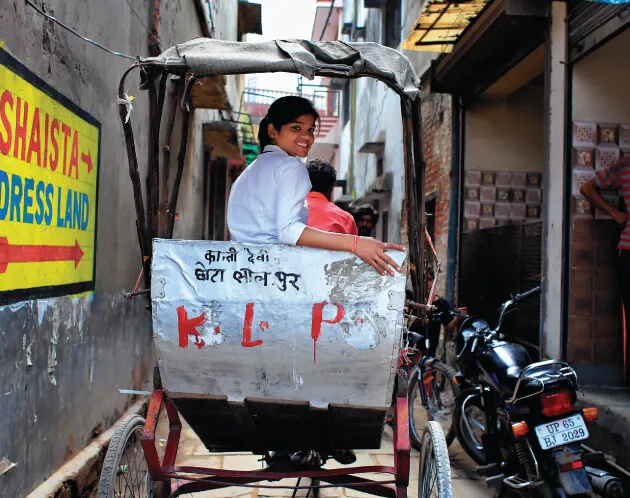 1 Million
Our annual goal to empower women by 2026.
impacting farmers
Project Hariyali.
Greening the planet. Enhancing livelihoods.
Learn more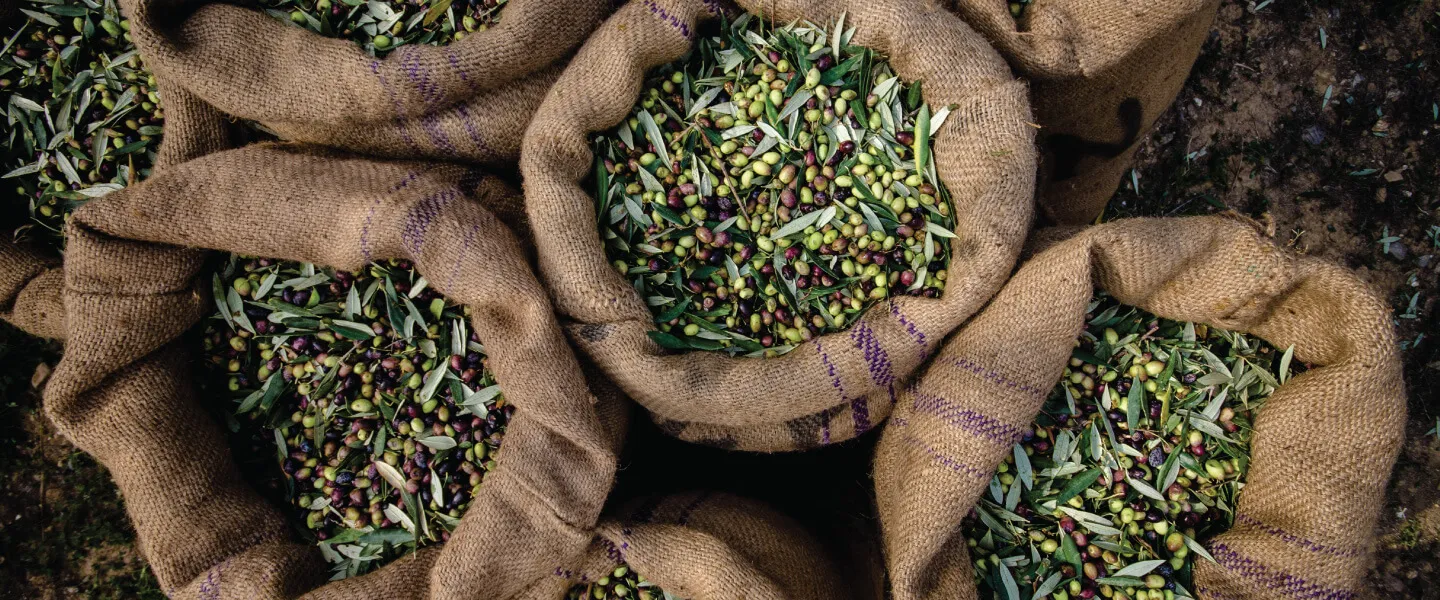 education
For students with disabilities and teacher training.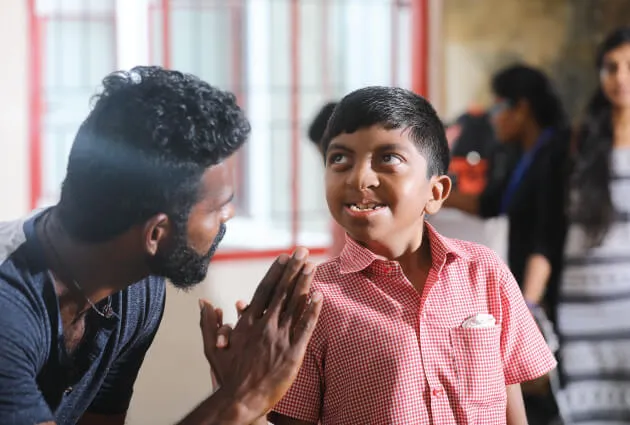 Programmes for persons with disabilities
Arise+ for special education and therapy to over 48,000 children.
Smart+ for gainful employment to over 70% of the 14,000 youth it helps.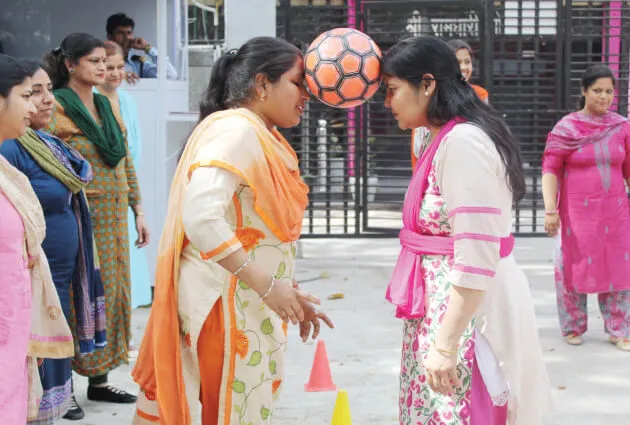 Shikshaantar
Training programmes for over 46,000 teachers.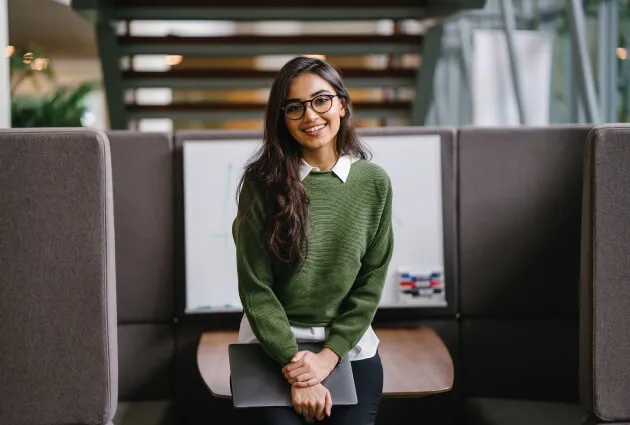 K. C. Mahindra Foundation
Scholarships for students of all ages and income strata.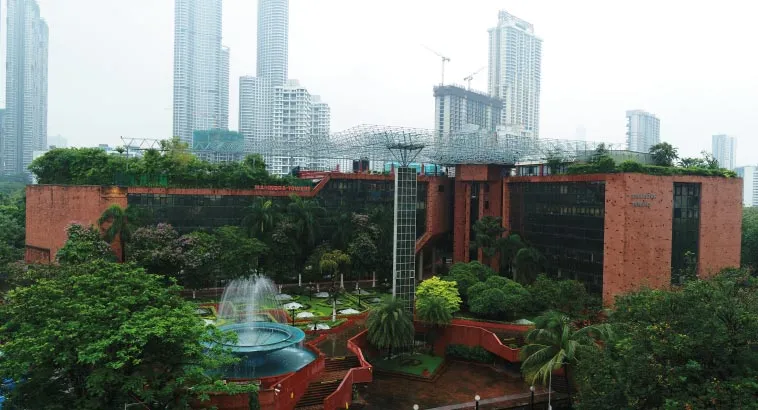 Thanks for your interest in Mahindra
Please provide your most valuable information, so we can help you better!
Thank you for sending your queries!
Our Team will look into it shortly.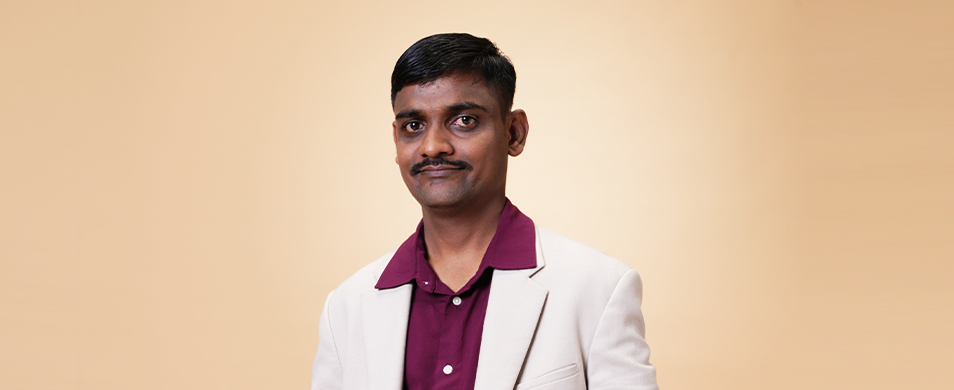 #RethinkTheBias – Sandeep Somwanshi
2023-11-07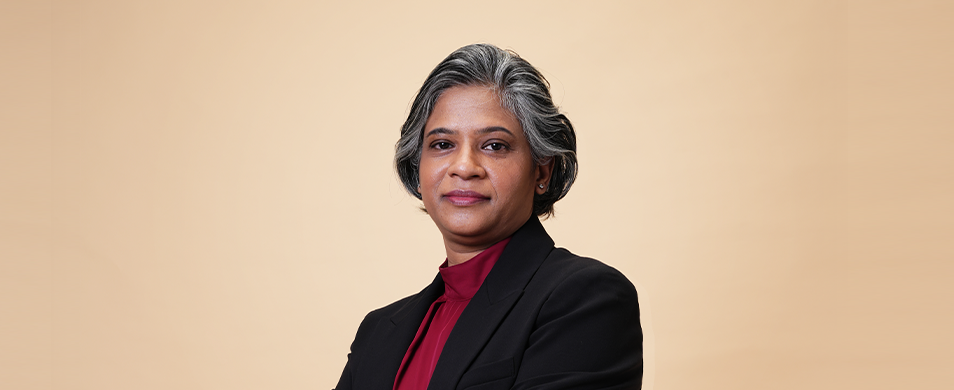 #RethinkTheBias – Padmapriya Mocherla
2023-11-07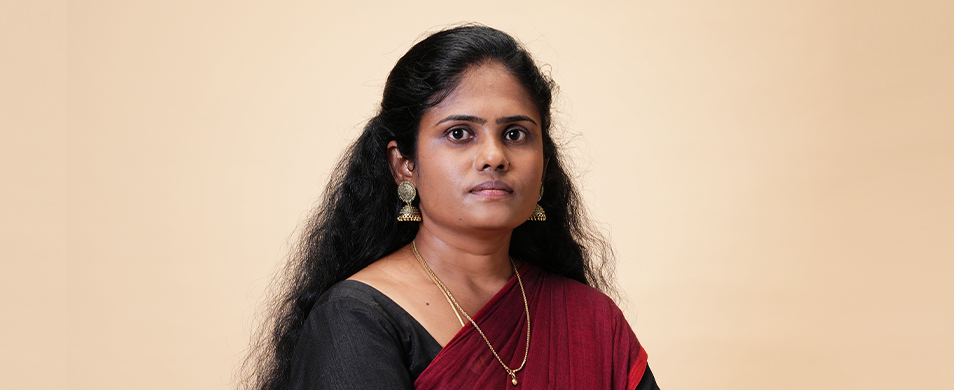 #RethinkTheBias – Indhu P
2023-11-07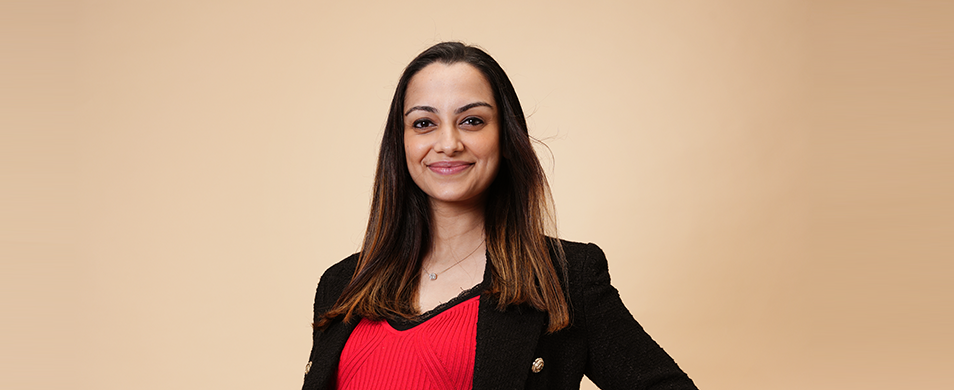 #RethinkTheBias – Reeti Nageshri
2023-11-07