Our Companies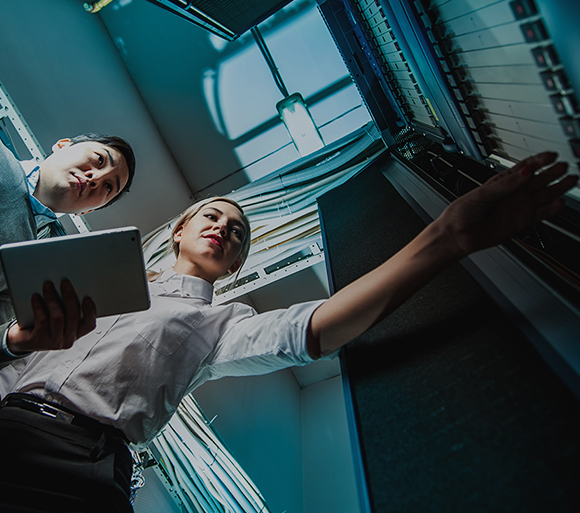 TECH MAHINDRA
Represents the connected world, offering innovative and custmer-centric information technology experiences, enabling Enterprises,Associates and the Society to Rise. It is a USD 4.1 billion comapany with 112,800+ professionals across 90 coutries, helping over 825 global custmers including Fortune 500 Companies.
VISIT WEBSITE
Sector Level Programs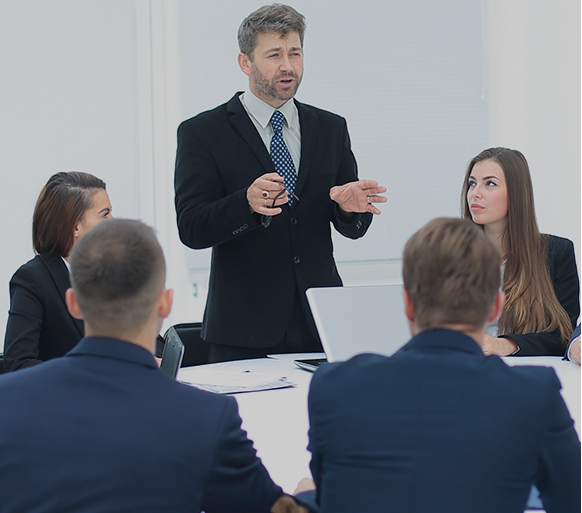 YOUNG CEO PROGRAMME AT TECH MAHINDRA
The Young CEO programme at Tech Mahindra is designed to encourage a startup mindset, nature young leaders to take on significant roles early in their careers. Once selected, Young CEOs are entrusted with executive responsibilities in some of the more starategic areas like leading M&A opportunities, or growing new business initiatives/platforms/joint ventures/geographies. This 'One-in-a-Box' model provides the Young CEOs a unique opportunity to demonstarte their leadershio skills and contribute significantly.
Culture and Benefits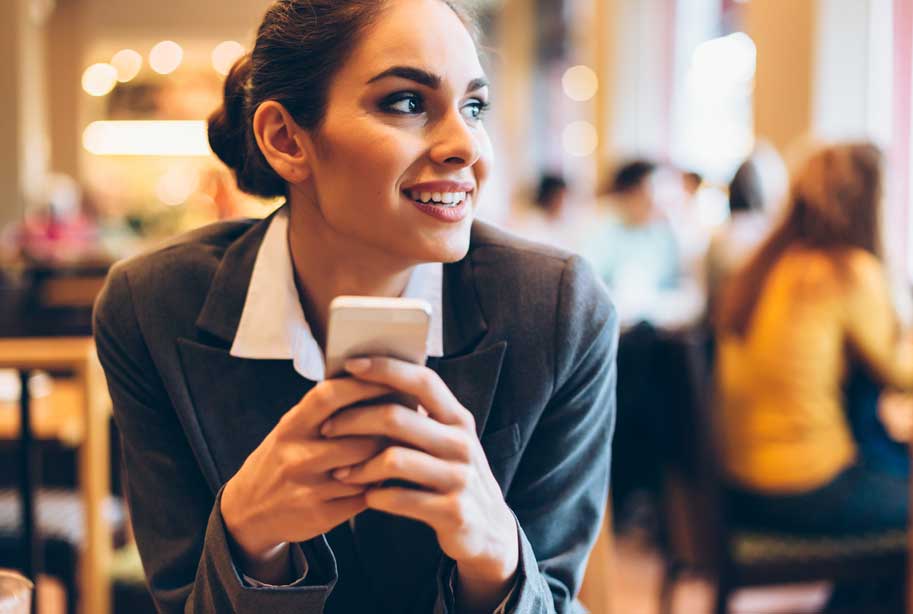 At mahindra we encourage
GROWTH
It is evident in how we conduct overselves and our business. We may be a professional manufacturing and services firm, but we haven't forgottern to have a bit of fun along the way.
COMMUNICATION
Through the formation of Councils, we aim to leverage synergies and acquaint its portfolio companies with the latest functional trends and best practices deployed with in and outside the Mahindra Group
we take good care of our own