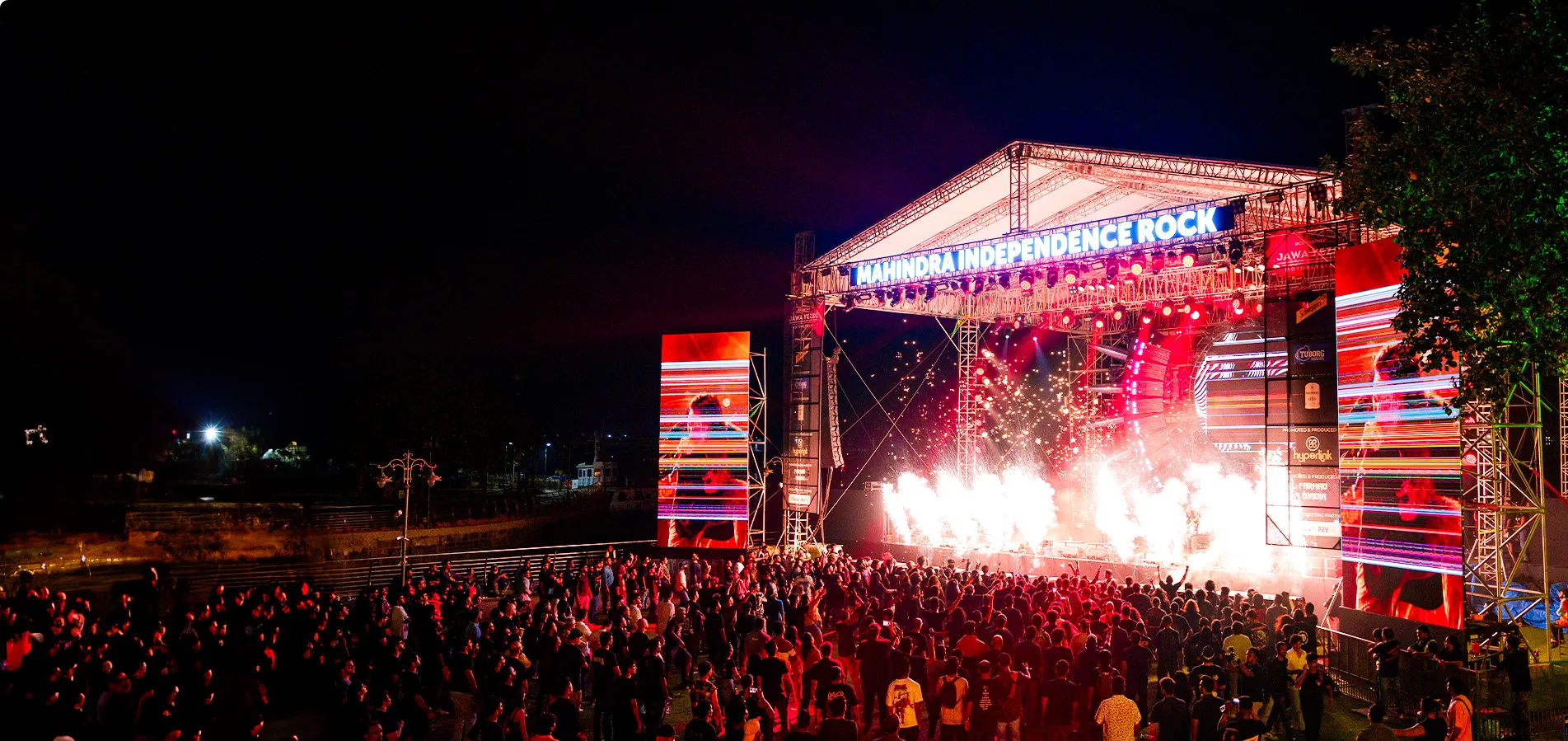 Culture Connect
Mahindra Independence Rock 2023
Unforgettable Thrills, Unmatched Experience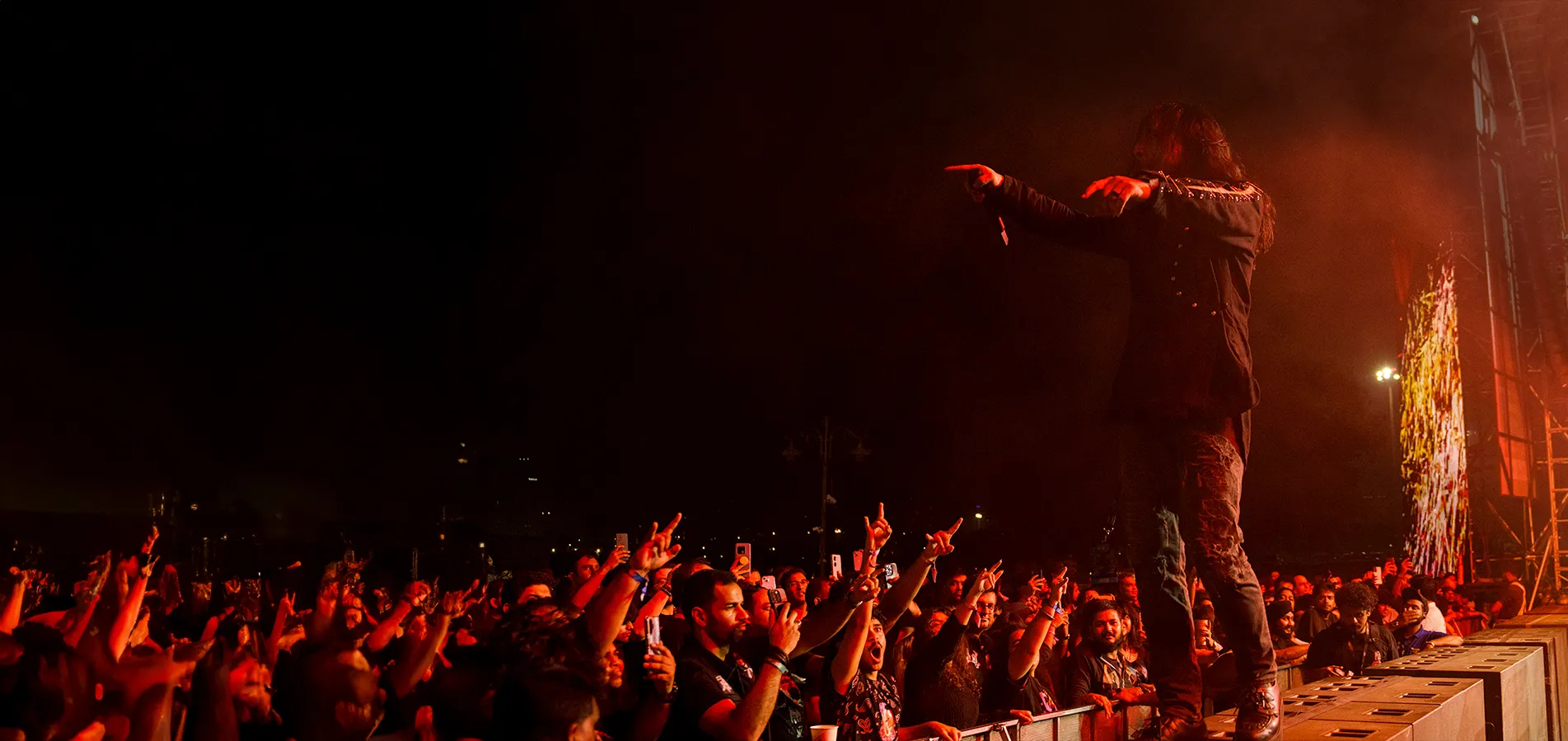 Culture Connect
Mahindra Independence Rock 2023
The rock haven for metalbuffs and headbangers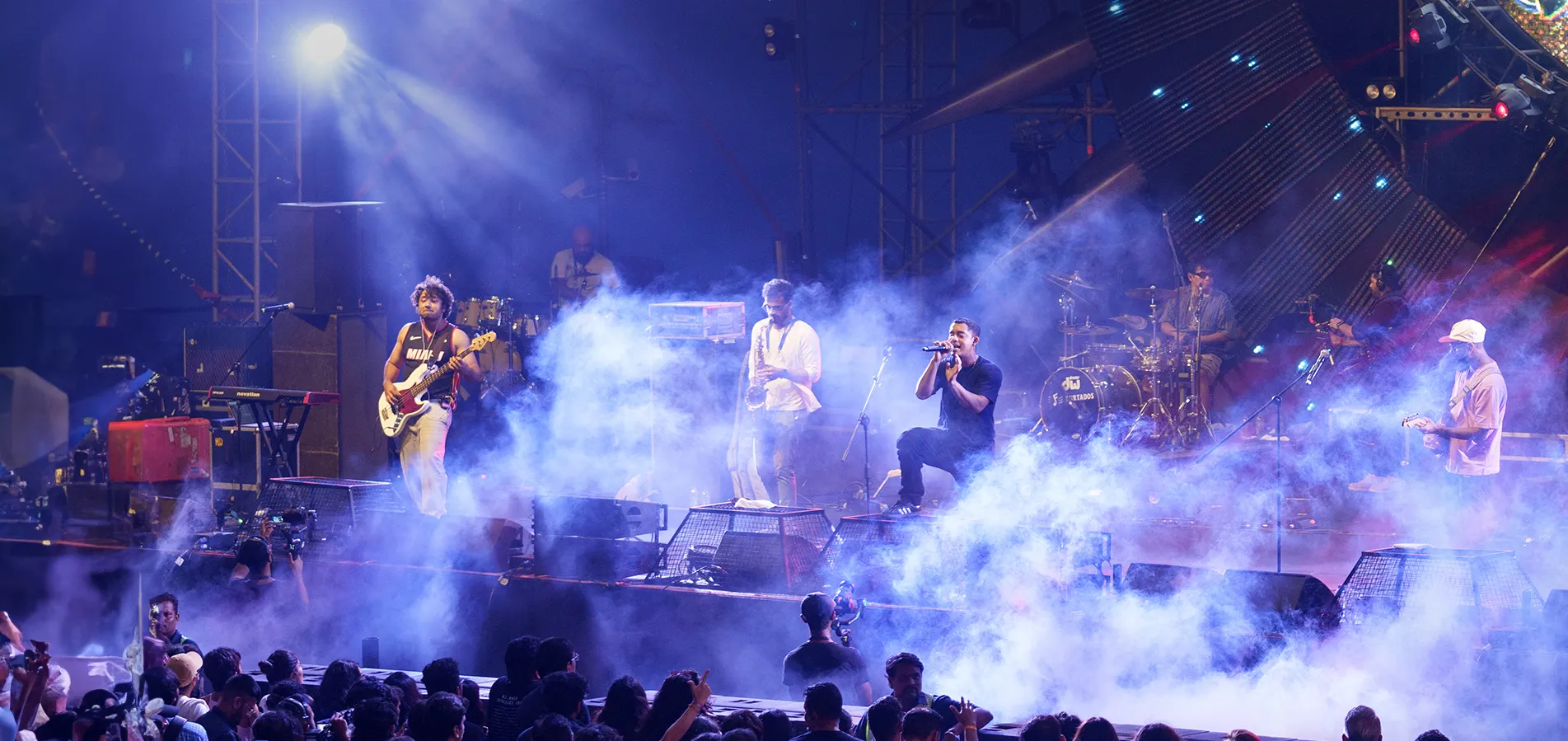 Culture Connect
Mahindra Independence Rock 2023
The rock haven for metalbuffs and headbangers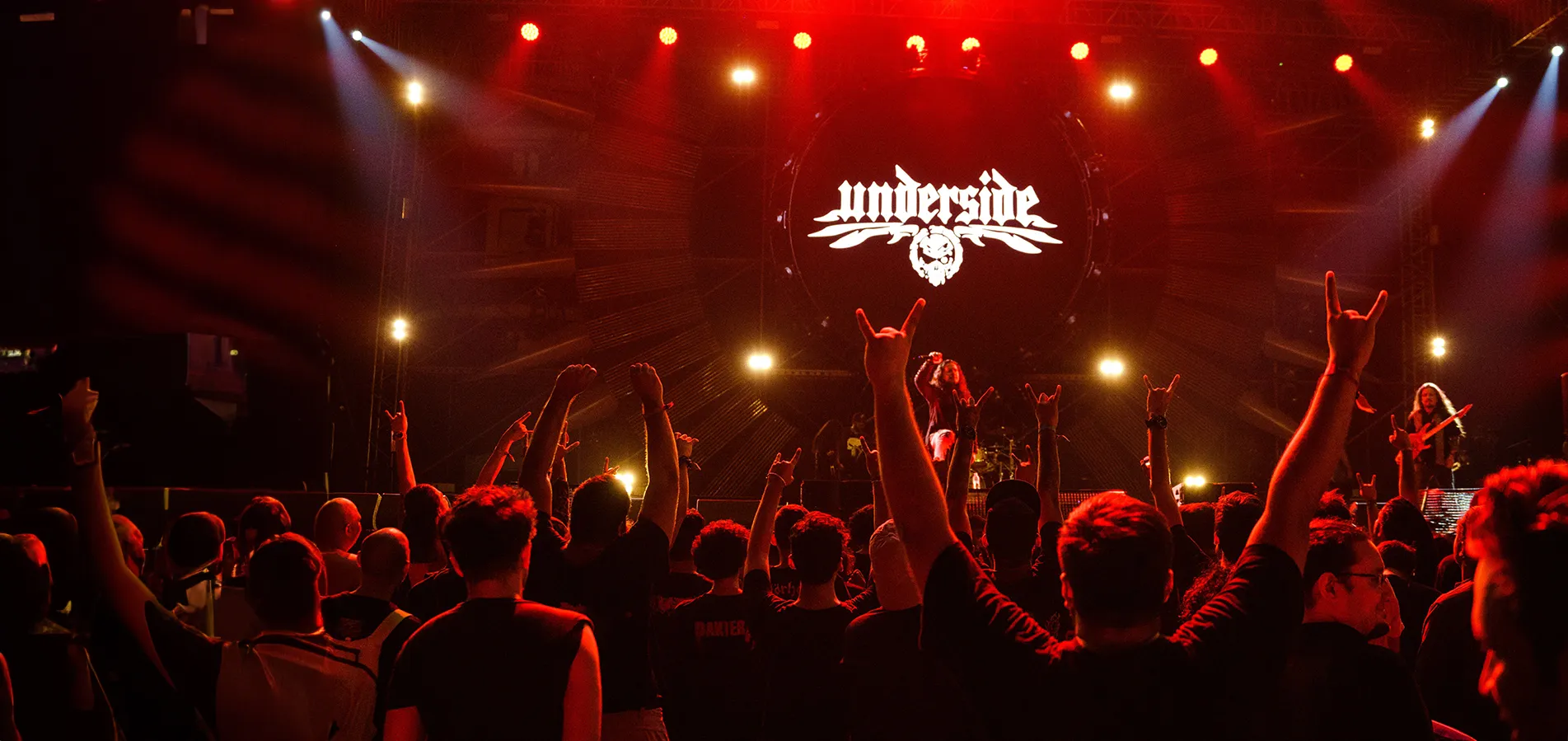 Culture Connect
Mahindra Independence Rock 2023
The rock haven for metalbuffs and headbangers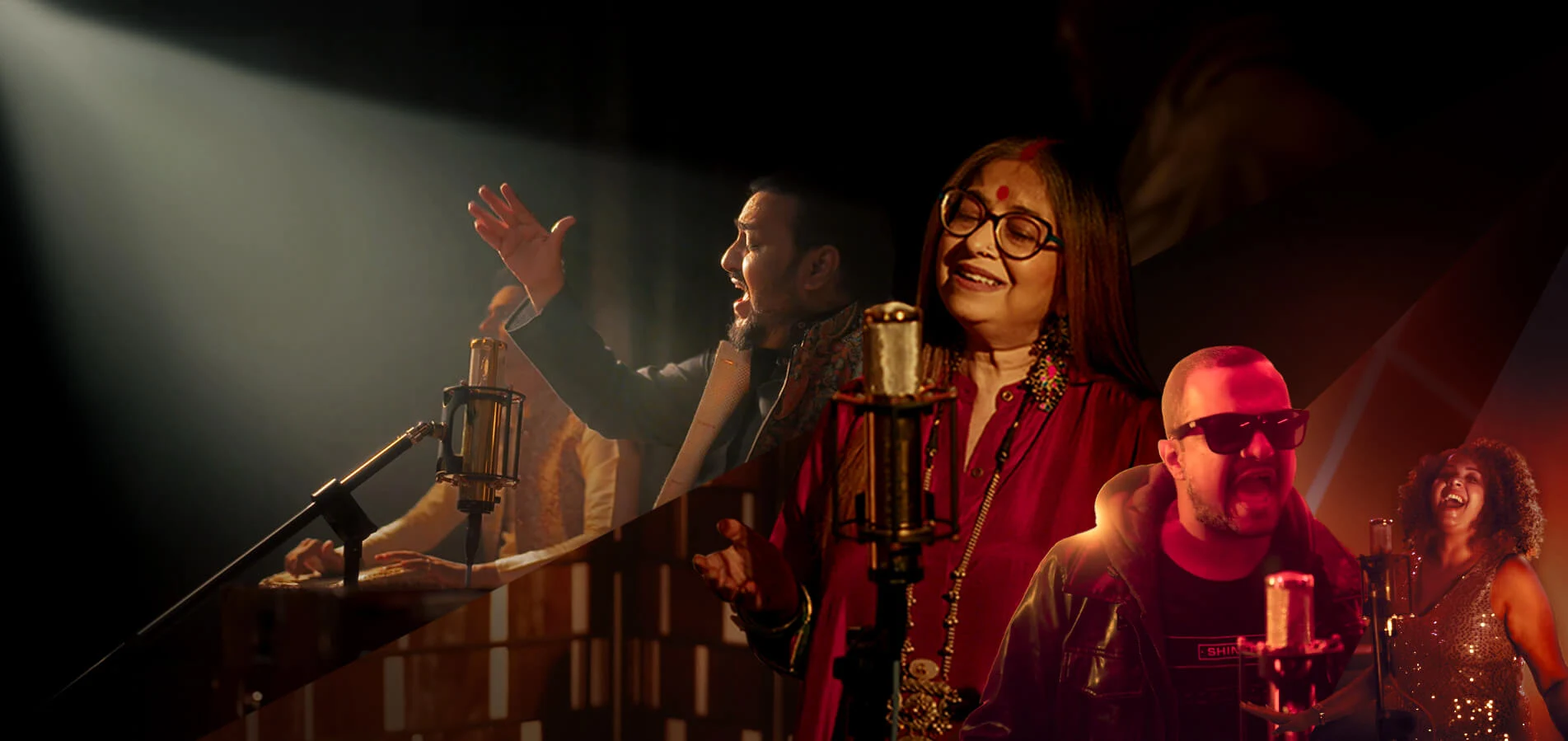 Tune in to the
CULTURE SOUNDTRACK
As we commence the season of festivals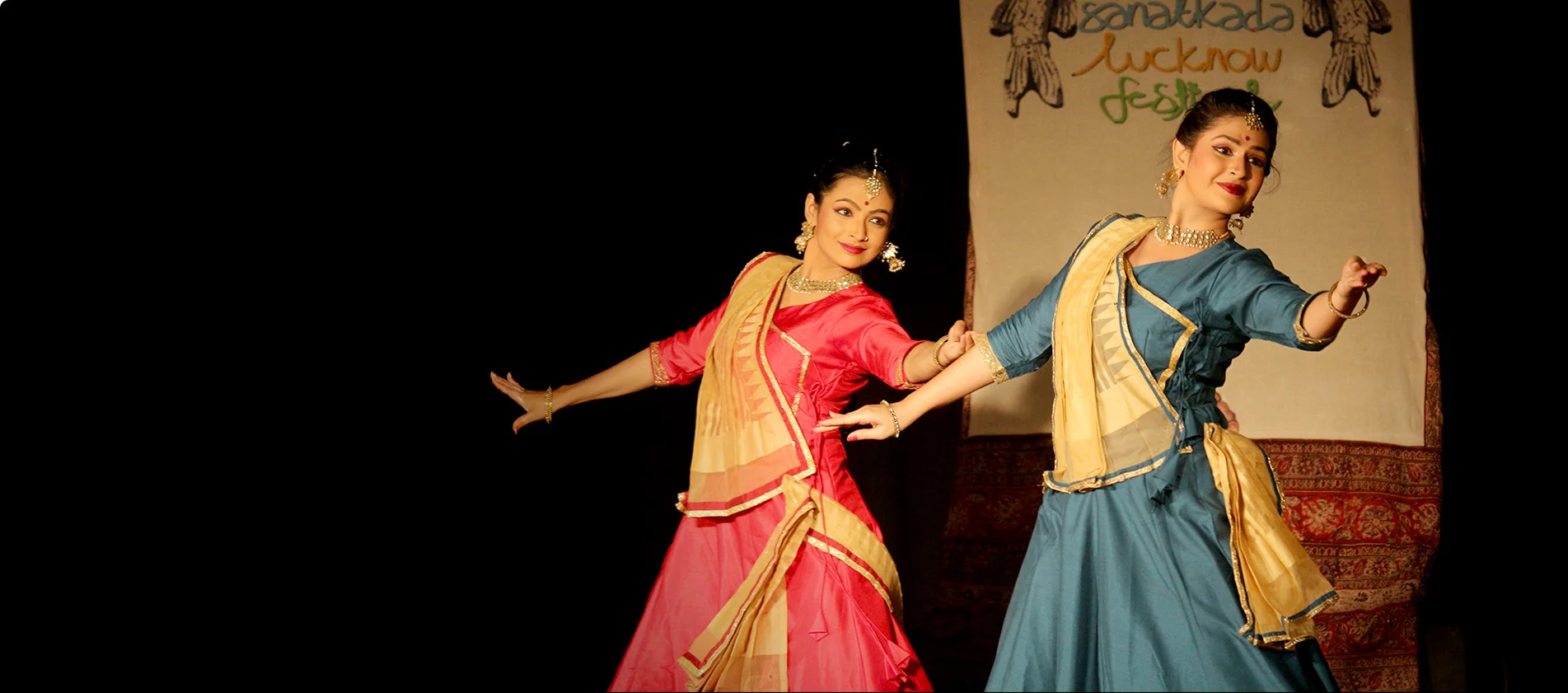 Cultural Connect
Mahindra Sanatkada Festival
Feb 2-6, 2024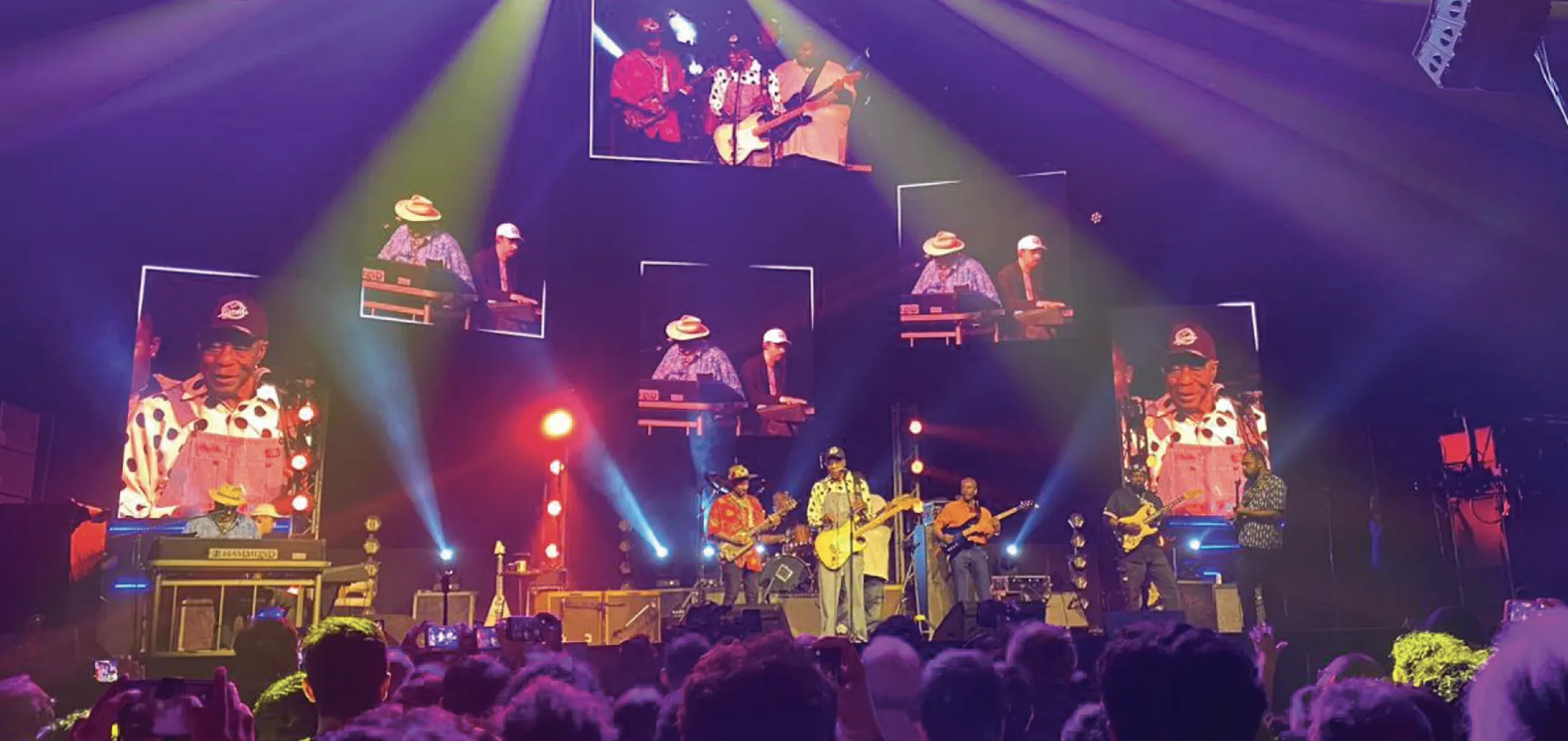 Cultural Connect
Mahindra Blues Festival
Feb 10-11, 2024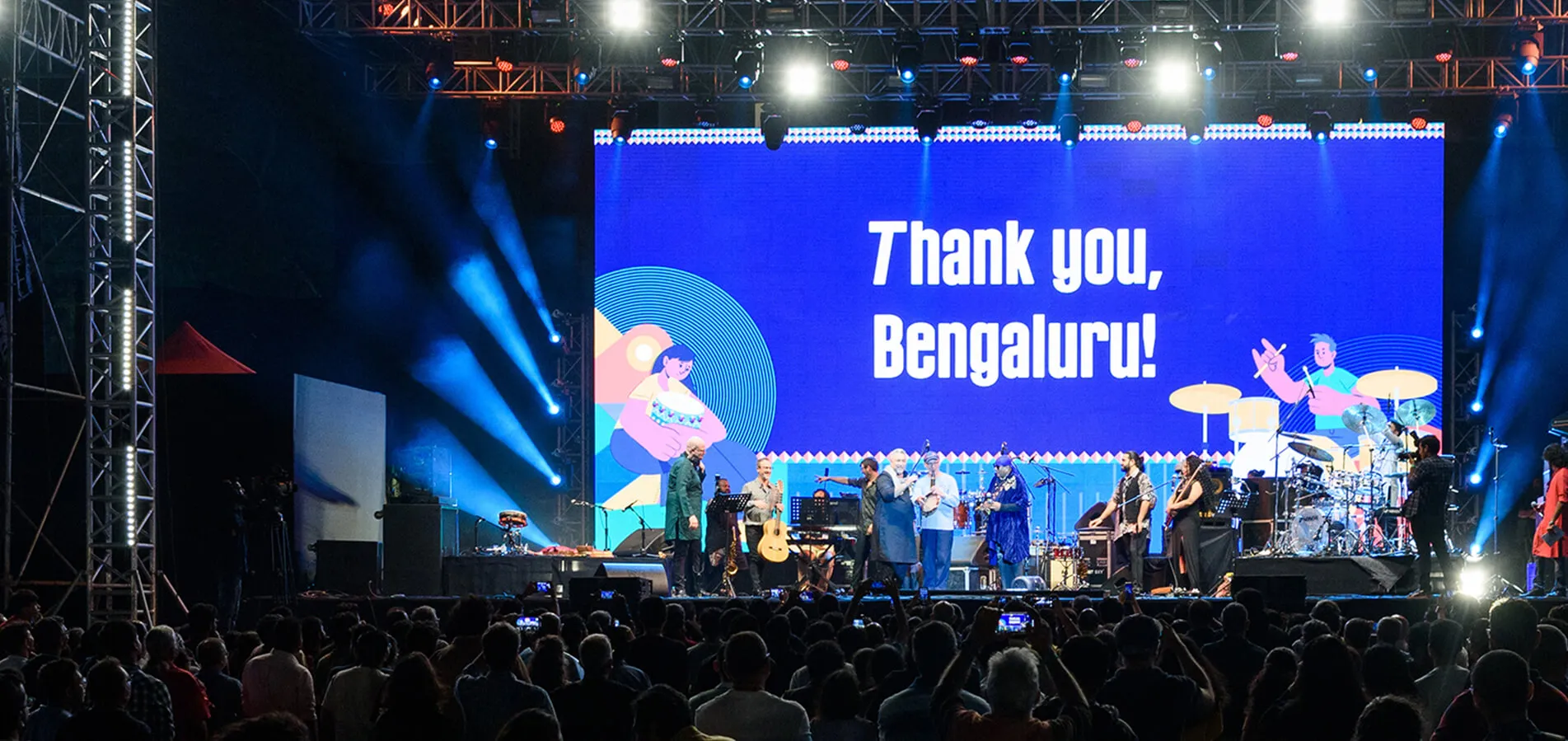 Cultural Connect
Mahindra Percussions Festival
March, 2024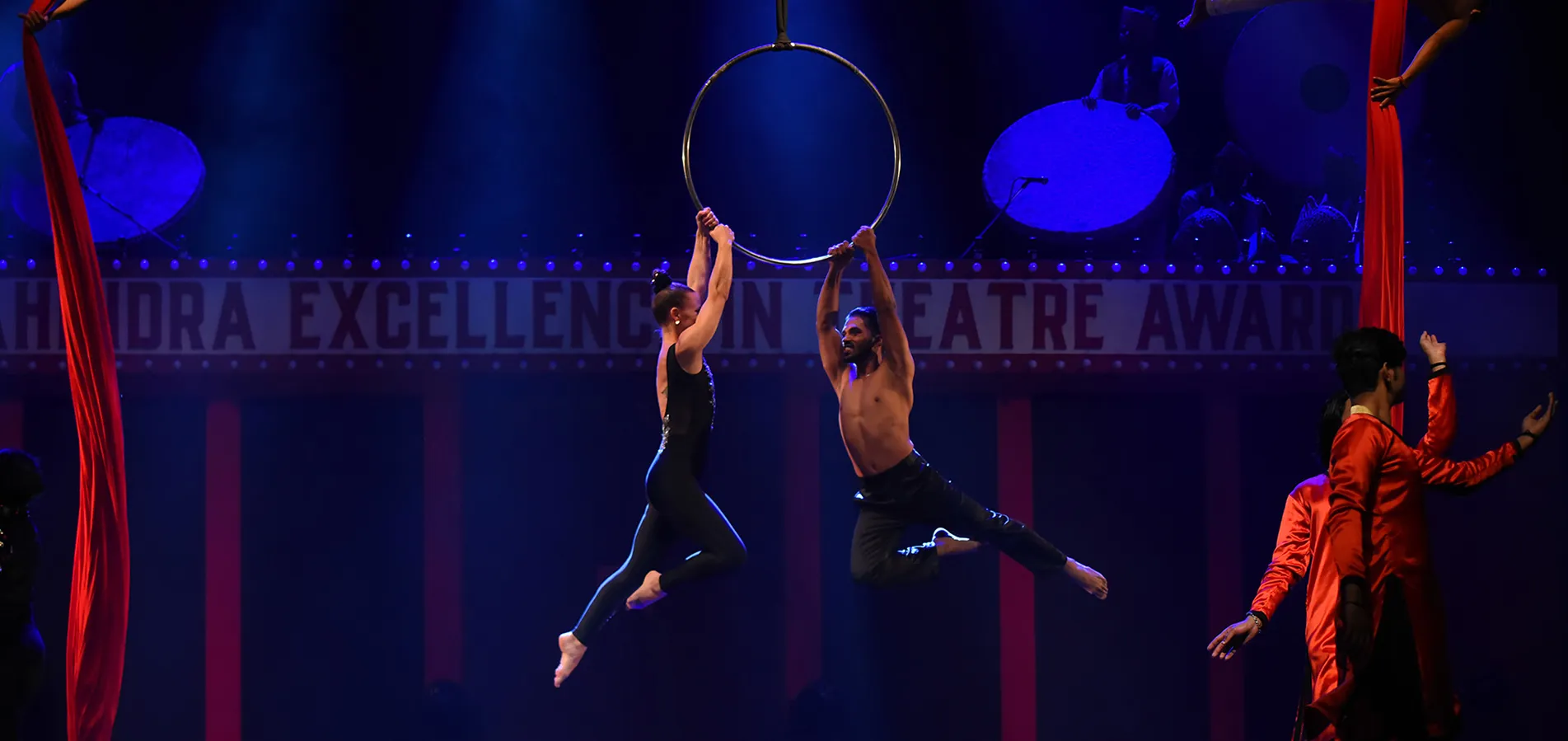 Cultural Connect
Mahindra Excellence in Theatre awards
March, 2024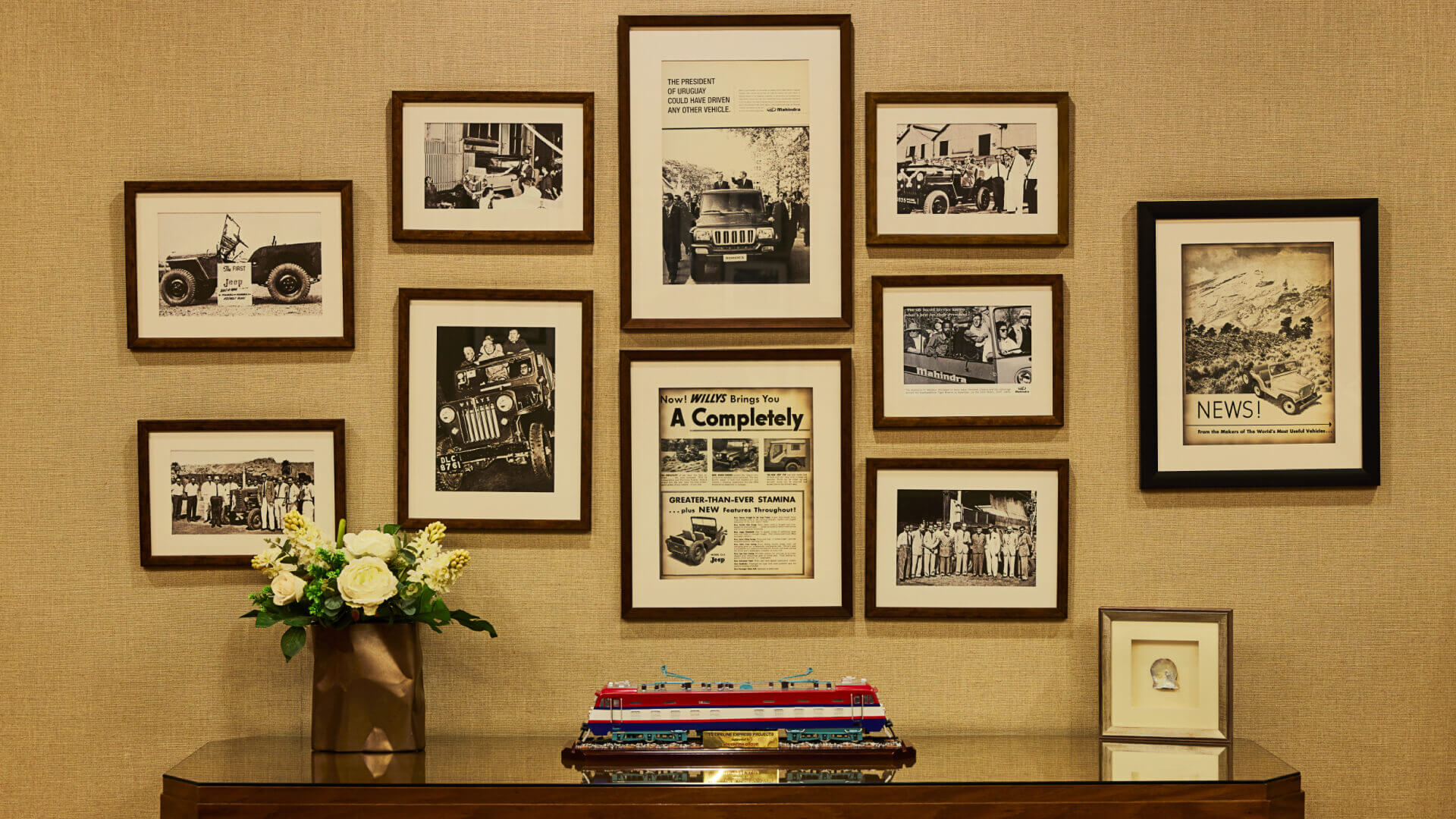 Empower
Through Culture
Culture brews deep in our veins. The arts spark a fire like no other. Together, they give rise to an untameable movement.
Our Events
Collective experiences of souls with common interests and passions.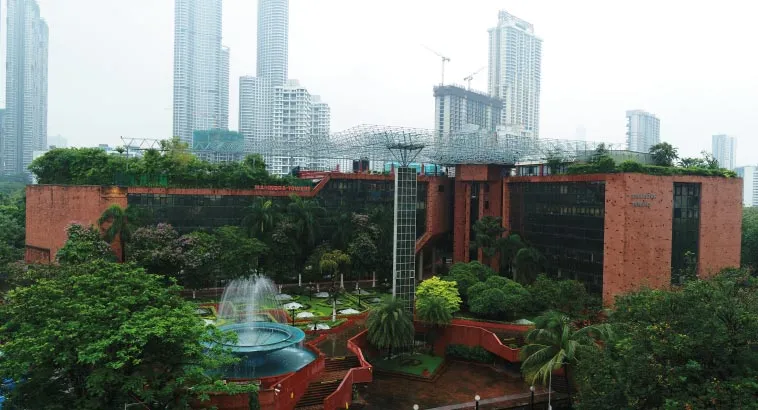 Thanks for your interest in Mahindra
Please provide your most valuable information, so we can help you better!
Thank you for sending your queries!
Our Team will look into it shortly.