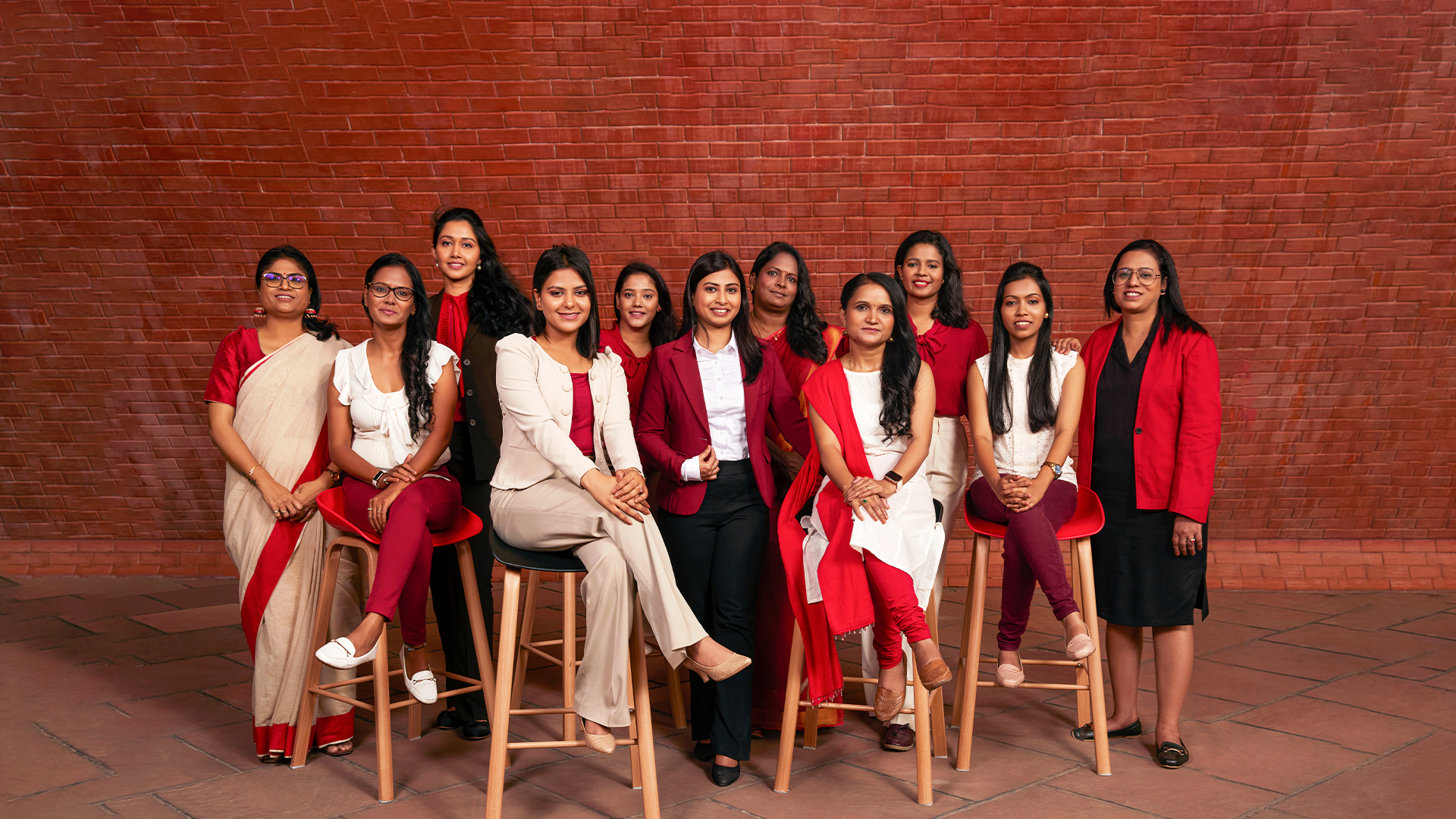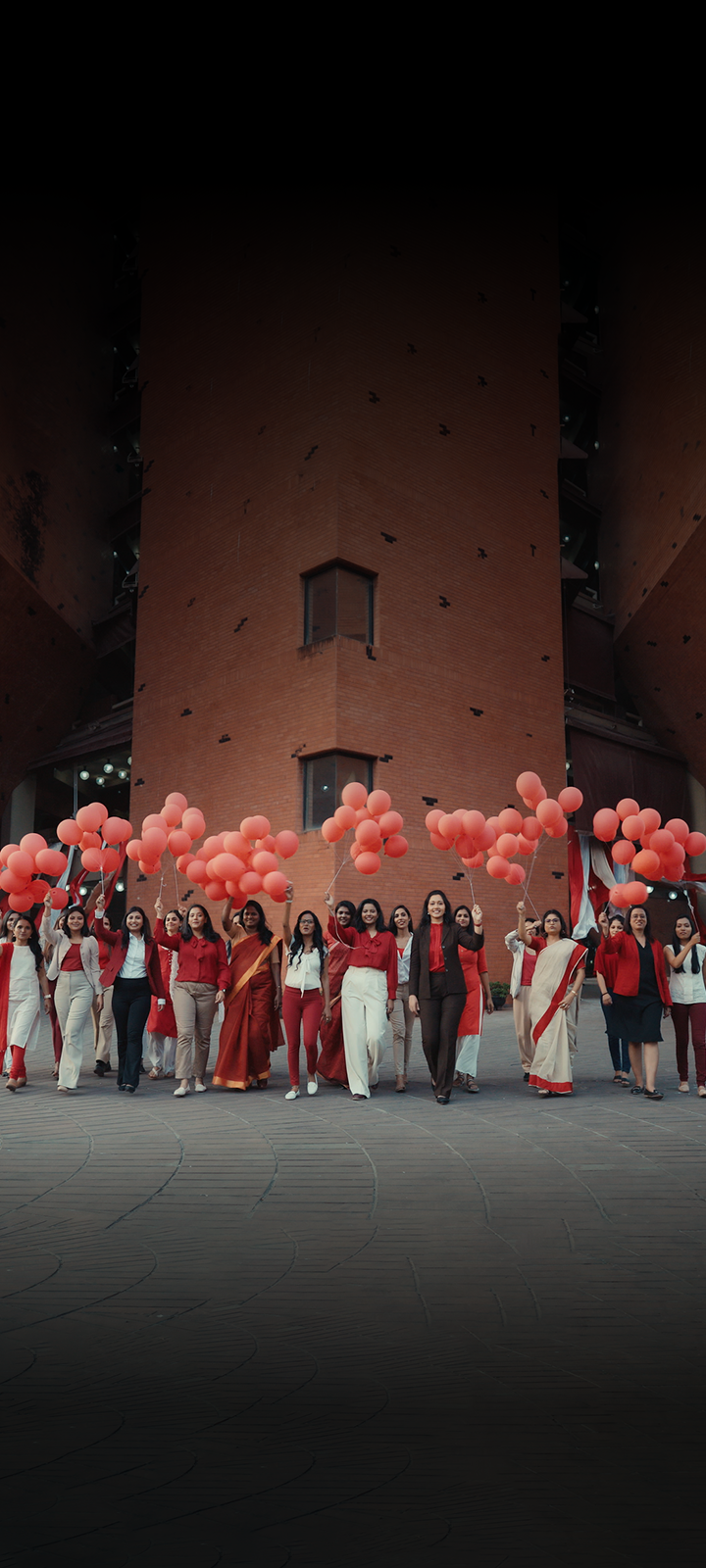 #SheIsOnTheRise
WOMEN AT MAHINDRA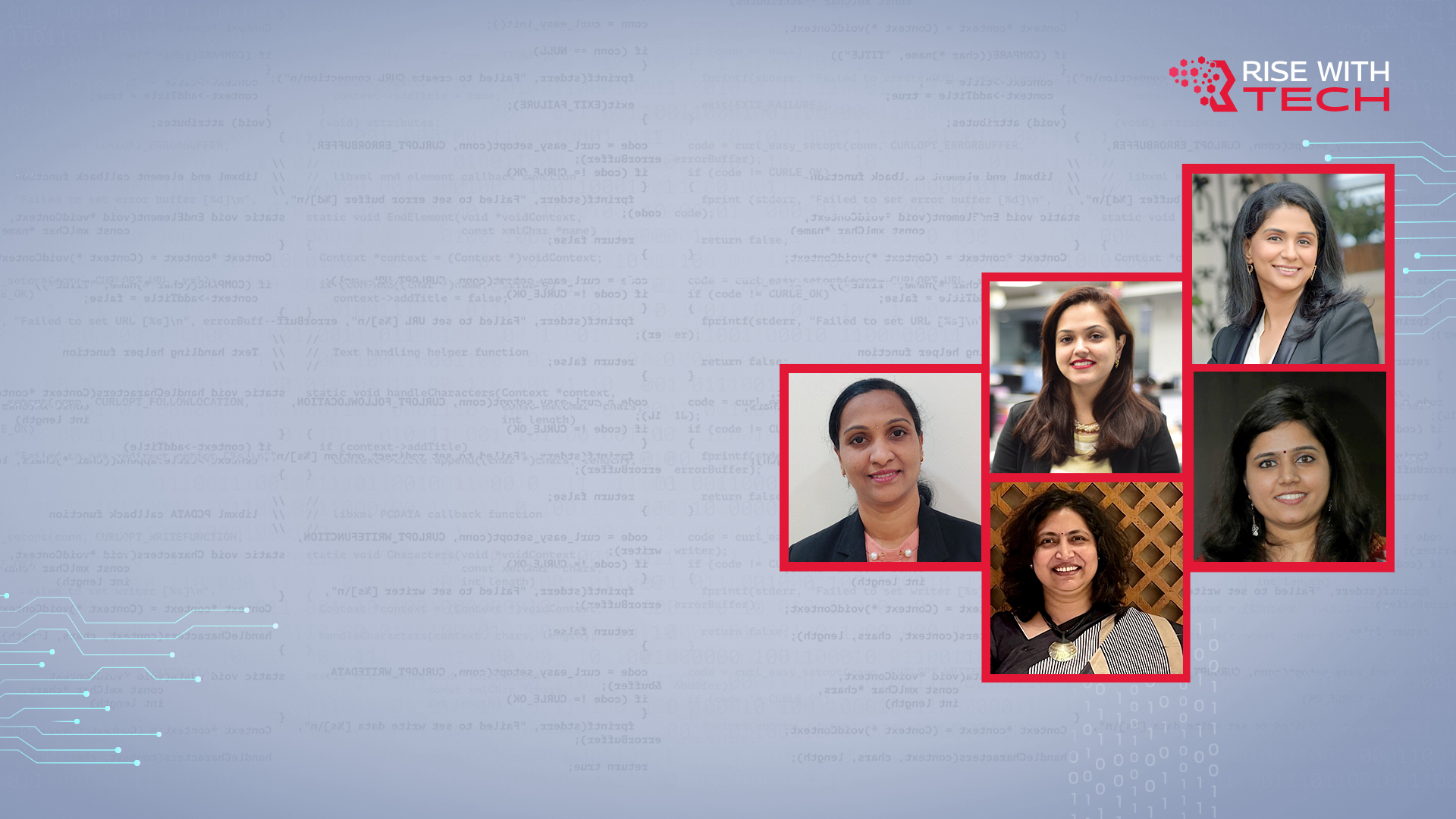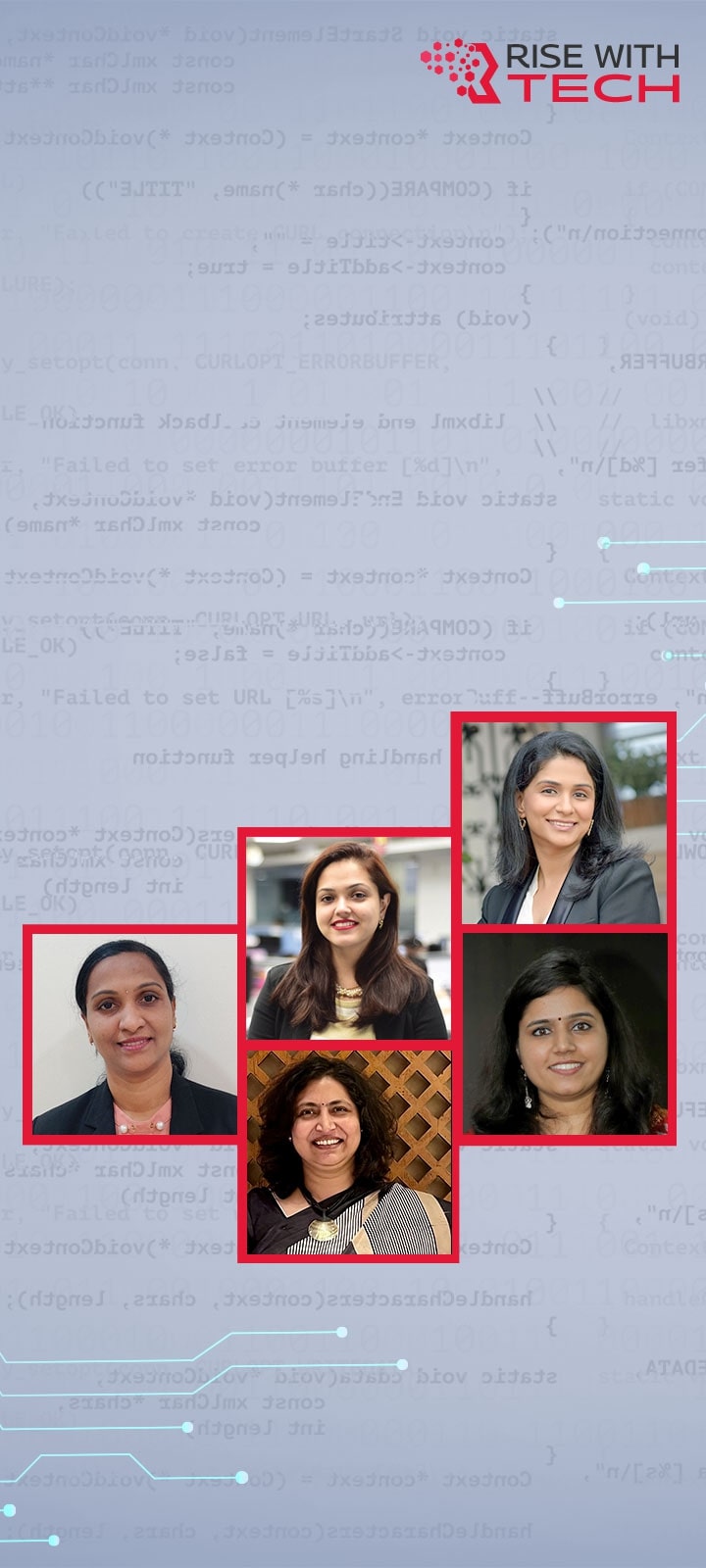 MOMS KNOW 'IT'!
Watch our mother's day film
Inclusive Work Culture
Diversity and gender neutrality form part of the working environment; encouraging and promoting women Associates to grow professionally.
Our Vision
As an organisation, we are committed to Rise for a more equal world. We strive to build a caring, fair and thriving culture.