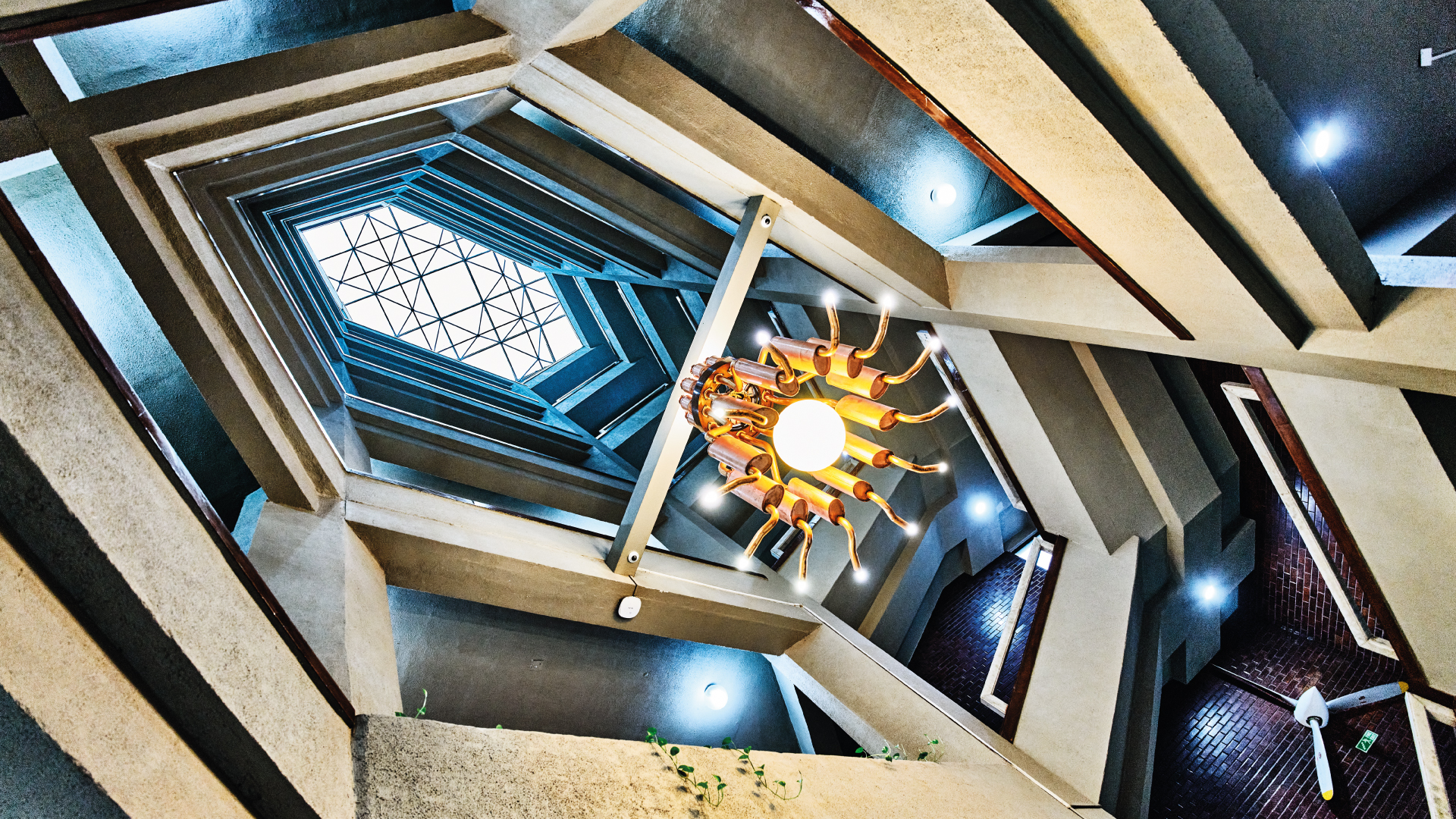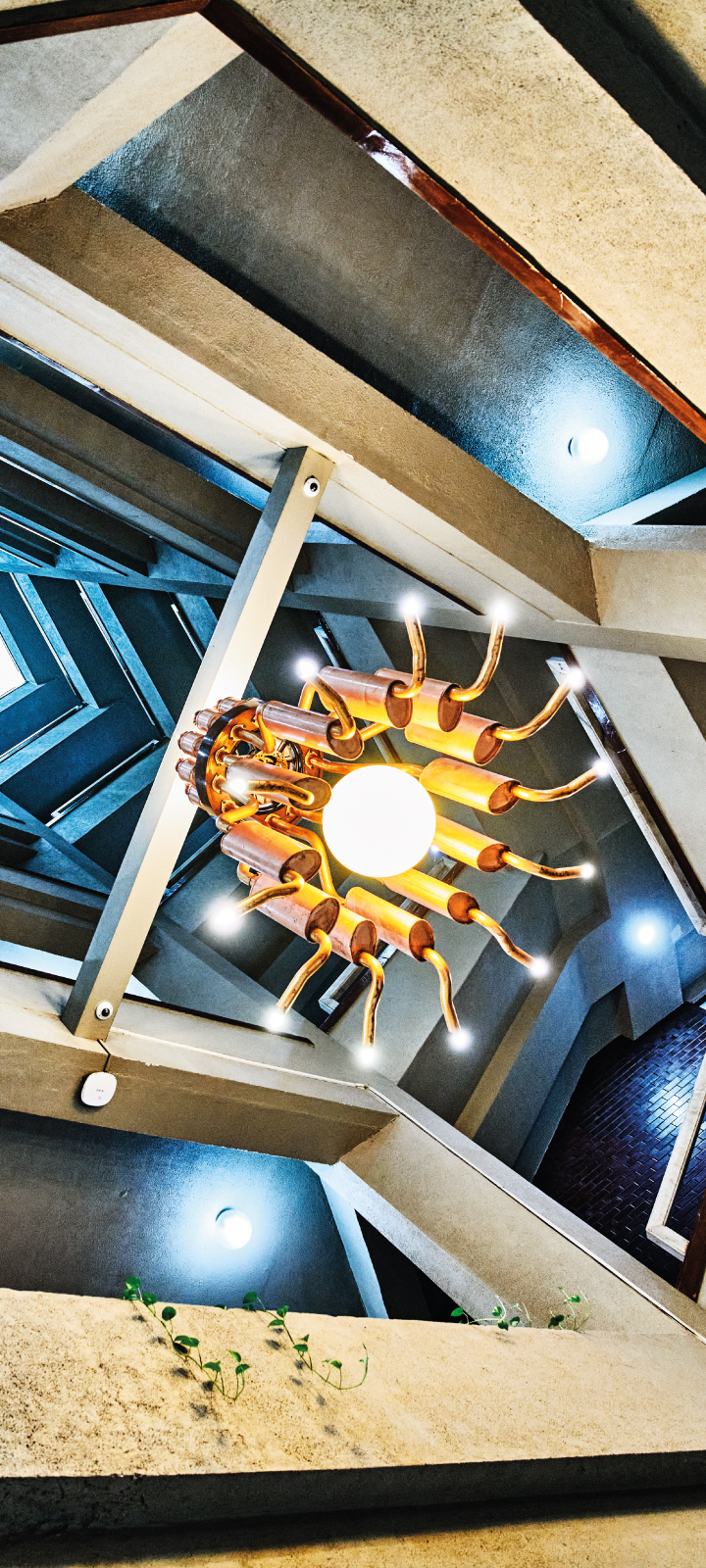 rise to create value
Purpose drives growth across our businesses.
rise to create value
Group highlights.
14.8

%

5-year consolidated ROE
₹
65.77

BILLION

PAT after EI
₹
1.5

TRILLION

Market cap as on date
m&M highlights
Performance over the years.
latest announcements
Communique February 2023

Press Releases - Sales Performance of Auto & Farm Sectors during February 2023

Communique January 2023

Presentation made by Dr. Anish Shah at the Keynote Session - Kotak Investor Conference – 22nd Feb 2023

M&M Q3FY23 Analyst Meet - Transcript
Acquisition of stake in Mahindra Aerospace Private Limited

57(4) Intimation for the Interest and/or Redemption due and payable during the First Quarter (April-June) of FY 24

IFC to invest INR 600 crores at a Valuation of up to INR 6,020 crores in New Last Mile Mobility Company to be Launched by Mahindra & Mahindra Ltd.

Press release on acquisition of balance stake in M.I.T.R.A. Agro Equipments Private Limited

Update on acquisition of balance stake in M.I.T.R.A. Agro Equipments Private Limited, an Associate of the Company
esg impact
Good for Business.
600 Mn$ - Green Revenue
We create sustainable value through our environmental focus. We're also committed to being carbon neutral by 2040, ten years ahead of The Paris Agreement.
View ESG Profile
governance
The highest ethical standards across levels.
board of directors

Independent and diversified to ensure gold standards in governance.

committees
Our strategic, regulatory lighthouse.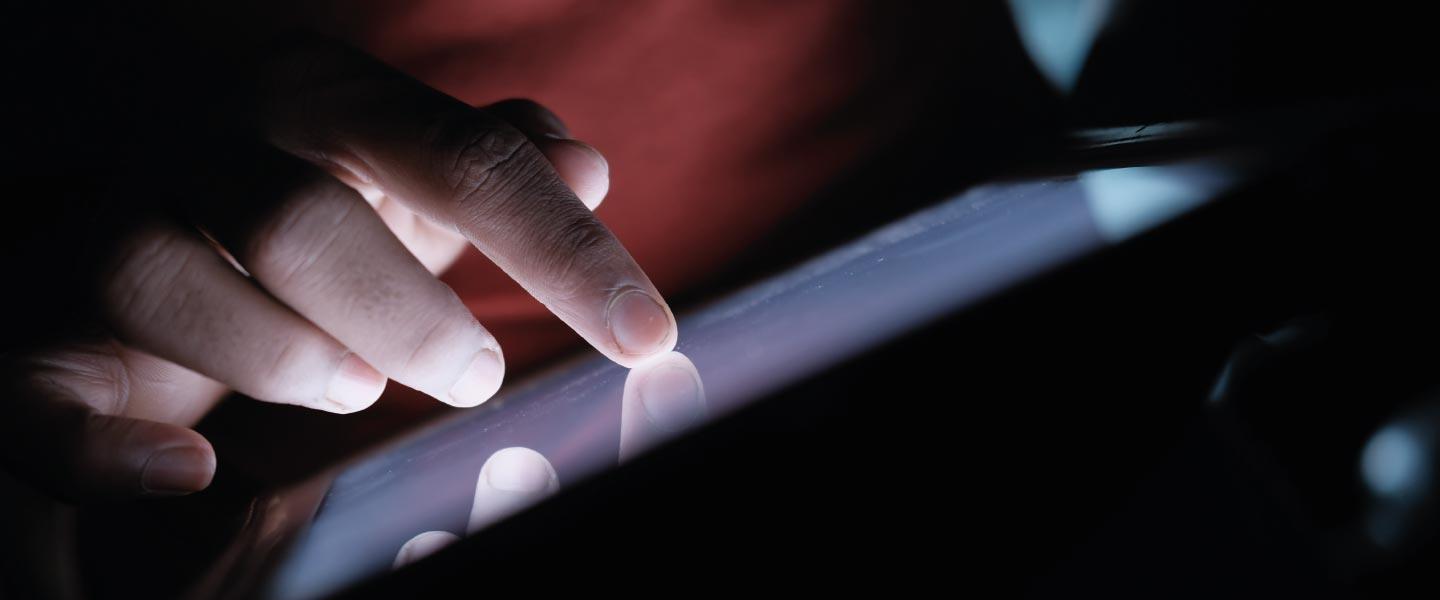 Policies & Documents
A zero-tolerance code of conduct.
We ensure a strict code of conduct with anti-bribery and data privacy laws.
awards & recognition
A look at some of the prestigious awards we've received.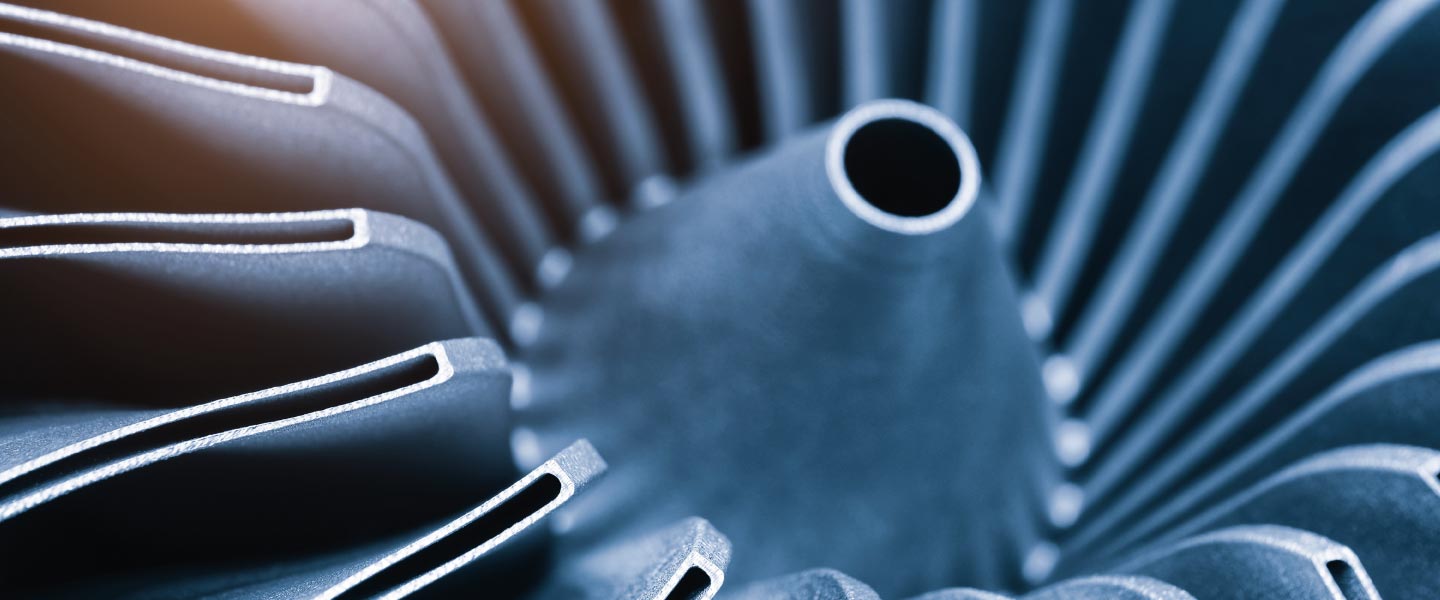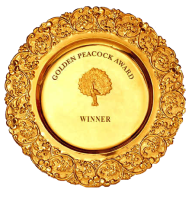 the global 'golden peacock award'
for excellence in
corporate goverance.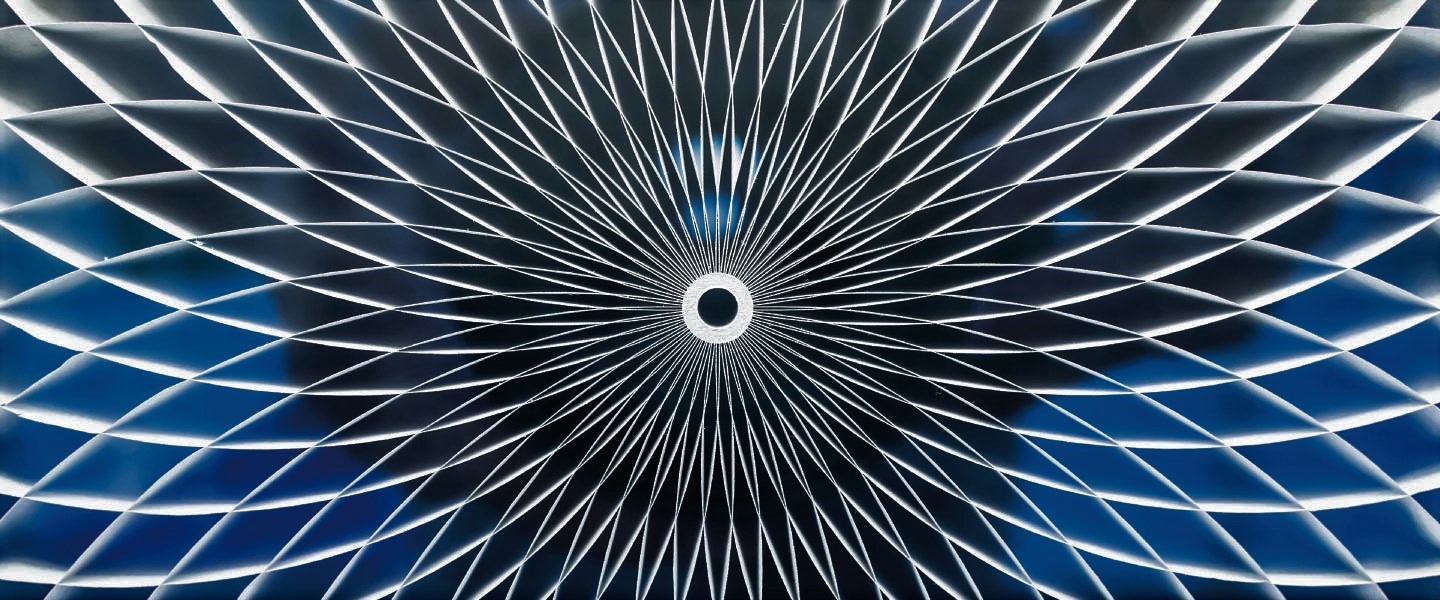 AMONG THE '100 MOST SUSTAINABLY MANAGED COMPANIES IN THE WORLD' BY THE WALL STREET JOURNAL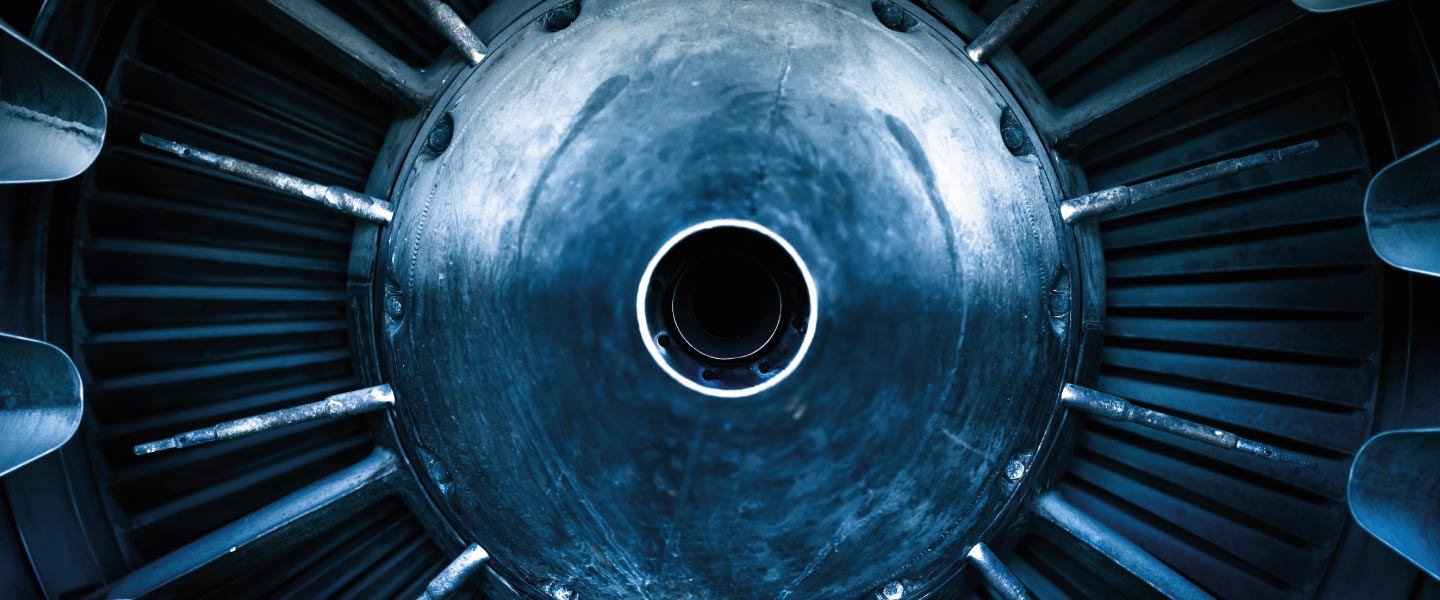 THE ONLY INDIAN COMPANY AMONG 106 COMPANIES TO EARN A DOUBLE 'A' SCORE FOR GLOBAL CLIMATE AND WATER STEWARDSHIP BY THE GLOBAL ENVIRONMENTAL NON-PROFIT, CARBON DISCLOSURE PROJECT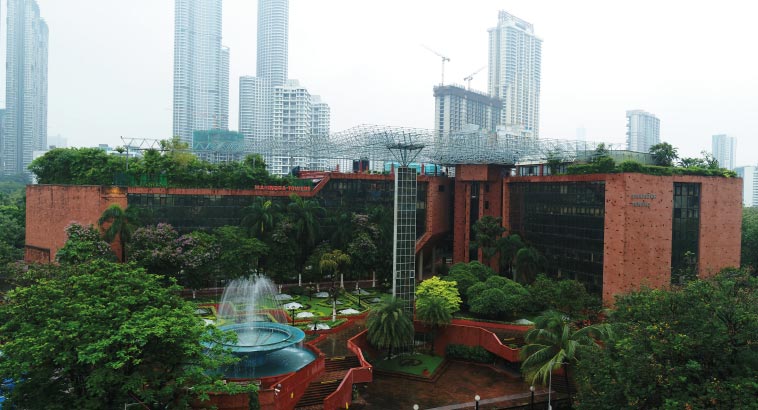 Thanks for your interest in Mahindra
Please provide your most valuable information, so we can help you better!
Thank you for sending your queries!
Our Team will look into it shortly.
for institutional investor query
for retailer investor query