Talent Acquisition programs
Recruitment Programs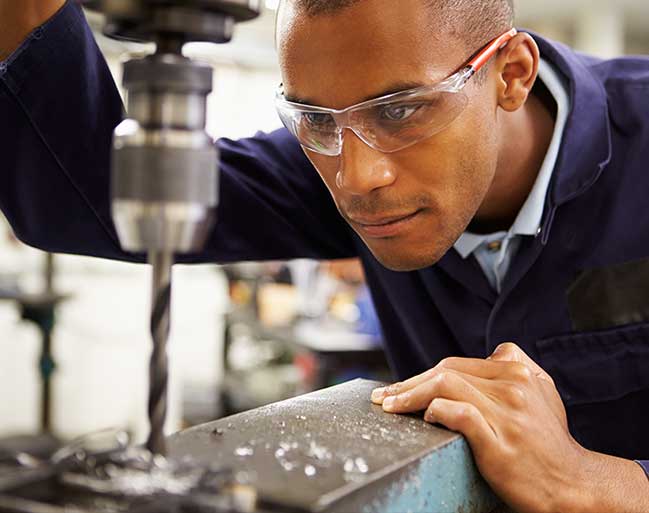 Engineering Trainees Program
Every year, we hire outstanding graduates across the engineering disciplines to work predominantly in our Automotive, Farm Equipment, and IT businesses, as well as in select positions in other sectors. We seek independent thinkers with a strong work ethic who are comfortable taking risks with new ideas, and working as team players. In particular, the Automotive and Farm Equipment sectors look for talented mechanical, civil, and electrical/electronics engineers, while the IT sector seeks computer science, electronics, and IT engineers.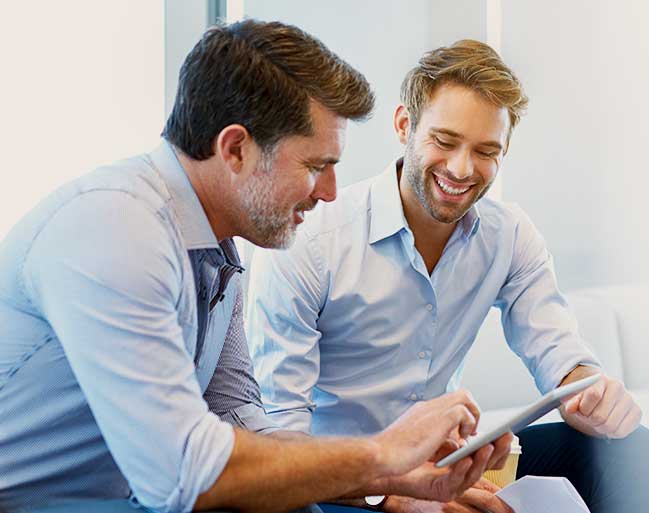 Group Management Cadre
The Group Management Cadre (GMC) program recruits highly talented MBA graduates, empowering them to jumpstart their careers in key positions at Mahindra. We hire from the best B Schools, and currently have over 200 GMCs within the Group. The GMC is a fast-paced, challenging programme that grooms high potential managers for leadership positions over a 12 to 15 years time horizon.
Learning & Development
Group Level Training Programs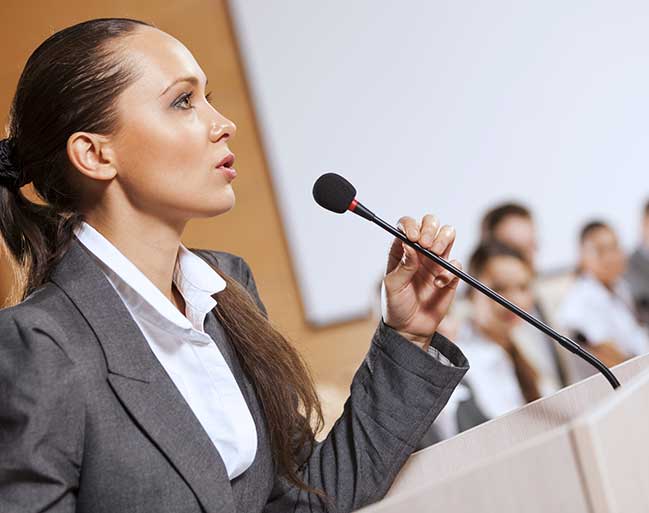 Women's Leadership Program
Women Leaders Program (WLP) has been launched recently in order to bridge the gender gap in the workforce and build mid-level women leadership pipeline. WLP helps talented women in the organization transcend perceived limitations and achieve their full potential. It is focused on advancement of women in the workforce, encouraging women employees in the middle management cadre. It proposes a unique professional development journey spanning18 months specially designed to help participants develop competencies needed to advance into future leadership positions.
Future Leaders Program
Created in partnership with Yale and IMD-Lausanne, the FLP programme focusses on future challenges that may confront Group Mahindra. The programme includes week-long campus stints at Yale, IMD and the company's own Nashik training facility respectively along with intense coaching and discovery visits. The first batch selected for the FLP are fast-track executives in the 42-53 year age group. The idea is to build a pipeline of leaders for tomorrow's Mahindra and thus people are recruited from different businesses and positions across the group.
Mahindra Institute of Quality
MIQ is a world-class institute based in Nasik, India. It was created in 2006 to impart Quality Management competencies across the Group and over the years has developed a portfolio of training programmes that provide end-to-end quality management lessons in areas like TQM and Manufacturing Excellence programmes like Lean Manufacturing & Supply Chain improvements.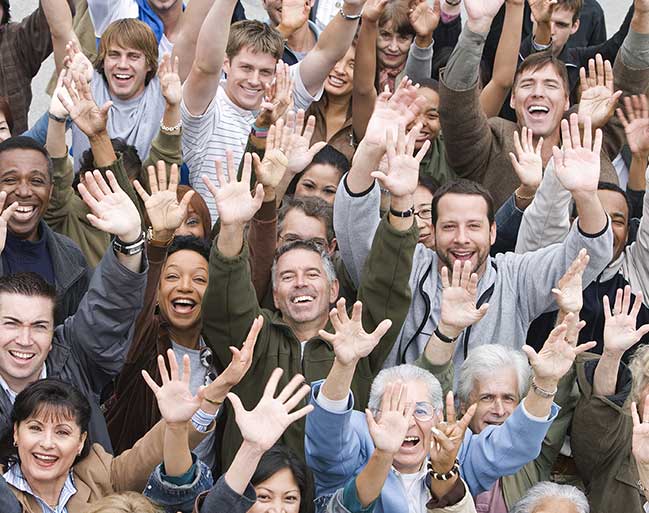 Mahindra Universe Program
The Mahindra Universe Programme is an annual on-campus event that gathers 35-40 top global managers of Mahindra and their spouses at the Harvard Business School. Aimed at fostering a whole-brained approach, this pioneering programme seeks to broaden managerial views, provide opportunities to engage with globally-acclaimed faculty and allows managers to take stock of where the world-at-large is headed.